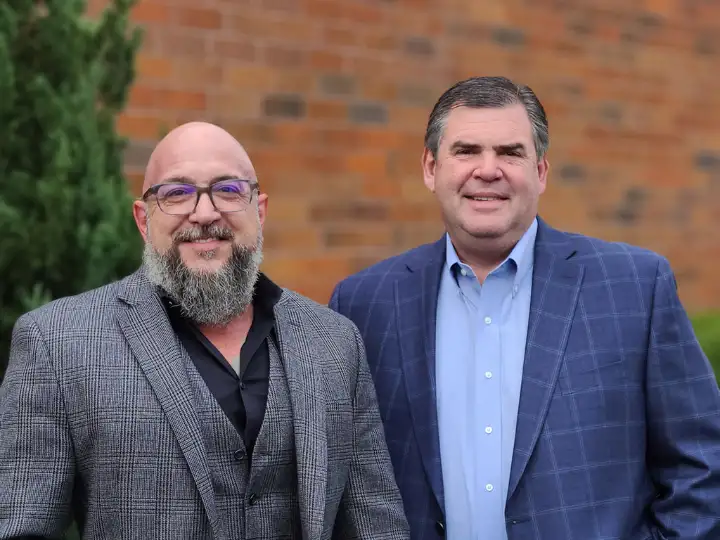 Insurance the Atlanta Region Trusts
Leavitt Group of Atlanta
Vested In Your Personal and Business Goals
We're experienced advisors who live, work and give back - right here in Atlanta, Georgia. You need insurance to fit your unique company. With LG Atlanta you don't just get someone, you get a team of professionals. We focus on legal services insurance, and we not only serve our local Georgia community, we advise clients across the nation.
Office location
Atlanta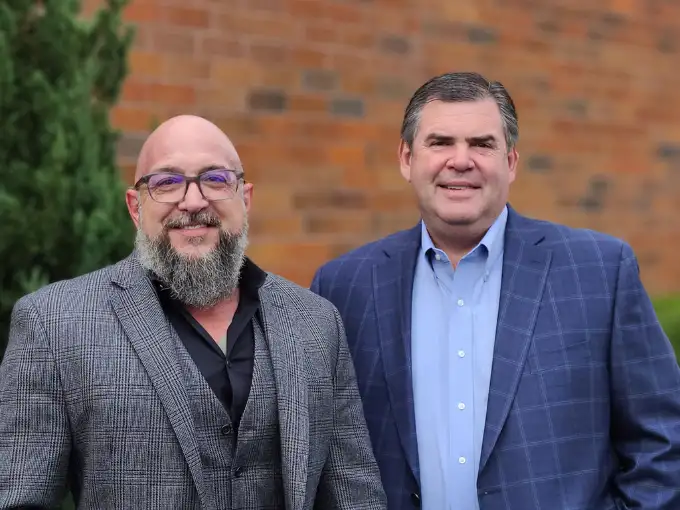 Co-Owners: Chris Vickers, David Bridges
What type of insurance do you need?
Vested In Your Personal and Business Goals