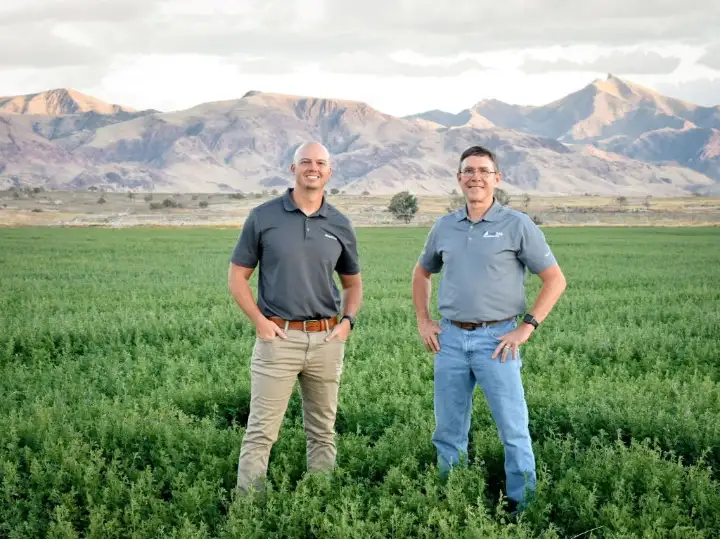 Insurance for families, individuals, and small businesses.
Day-Leavitt Insurance
More Choice. Unbiased Advice. Better Insurance.
Day-Leavitt Insurance has been providing superior products to our customers in Nevada and Utah for over 30 years. Our agency is part of the Leavitt Group, a national organization which provides tremendous resources and stability to our clients. Our Delta, Utah, insurance agency is unique in that we represent many different insurance companies from which you can choose right here in our office.
Office location
Delta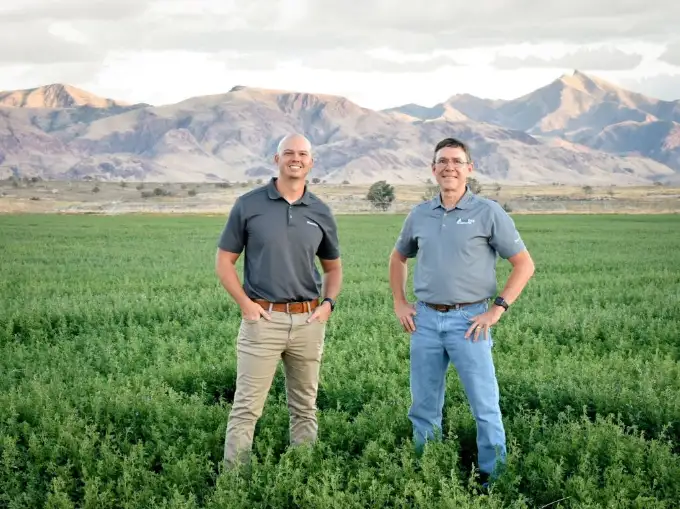 What type of insurance do you need?