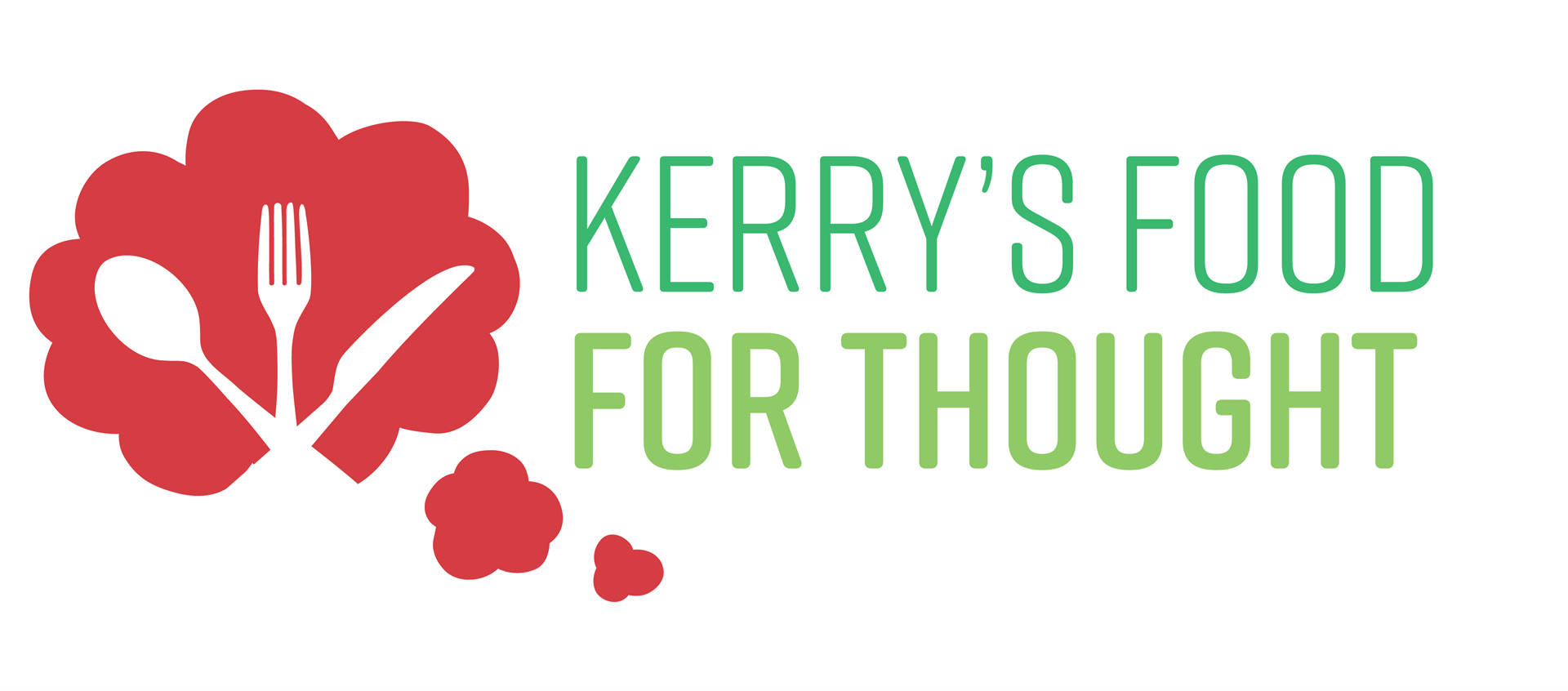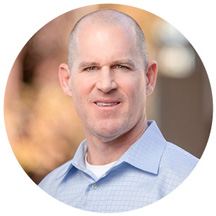 The COVID-19 Coronavirus is having a major impact on organizations throughout the world. During this challenging and uncertain time, we are here to support you. With that said, I wanted to let you know the Leavitt Group has been very responsive to the need for immediate safety content (see sampling below) for our clients regarding the Corona Virus through our online Risk Management Center. On that note, we would like to make this resource available to NBA members at no cost for the next 120 days.
If interested in taking advantage of this offer, please send me an email with your contact information and you will in turn receive a system generated welcome email inviting you to register for access. I am also available to answer any questions to help navigate the system.
In the meantime, stay safe and well.
Kerry Tuma, CIC, CLCS
Food Certified Insurance Advisor
Direct: 408-364-8141
Email: kerry-tuma@leavitt.com
---
HR Library: Federal Labor Posters
HR Library
Families First Coronavirus Response Act Employee Paid Leave Rights Fact Sheet (English and Spanish)
Families First Coronavirus Response Act Employer Paid Leave Requirements Fact Sheet (English and Spanish)
Risk Management Library
COVID-19 CDC Don't Spread Germs at Work Sign (English and Spanish)
COVID-19 CDC Handwashing Sign (English and Spanish)
COVID-19 CDC Handwashing A Corporate Activity Fact Sheet
COVID-19 Do Not Enter If You Have Symptoms
COVID-19 Eliminate the Spread - Workday Flowchart
COVID-19 How It Infects and Spreads Fact Sheet
COVID-19 How to Use Chemicals Safely
COVID-19 Wash Hands Upon Entry Sign
COVID-19 Prevention Practices - Why Is Soap Better
COVID-19 CDC Preventing the Spread of COVID-19
COVID-19 Emergency Loans for Small Businesses: What You Need to Know
Don't let your business become a casualty of COVID-19 (the coronavirus). If you're having trouble making payroll, you're likely eligible for financial aid.
Keep Your Truck Drivers Safe Under the FMCSA's COVID-19 Hours-of-Service Rules
The FMCSA has changed HOS rules to support truck drivers during the COVID-19 (coronavirus) pandemic. Here's how to keep your fleet safe and operating smoothly.
How to Manage Coronavirus Anxiety and Safety at Work (Webinar)
In the face of a pandemic, coronavirus anxiety has steadily increased in the U.S. Join our EHS and human resources (HR) experts to navigate some of the common safety and HR-related issues when it comes to handling the issue of COVID-19 at work. You'll learn:
Proper workplace hygiene
The HR implications if your state or local government declares a state of emergency or further restrictions
How to protect your employees at work or handle their work from home
Best Practices for Remote Work Program (Webinar)
The Coronavirus is creating a huge, stressful experiment in working from home with many employers left wondering how to properly implement and manage a remote workforce. You'll learn:
Proactively manage risk exposures
Develop effective workplace safety programs
Reduce claims, losses, and associated costs