Non-Emergency Medical Transport Insurance
As non-emergency medical transport (NEMT) insurance professionals, we strive to know you and your worries. We spend time listening and learning to help you find solutions and better serve you.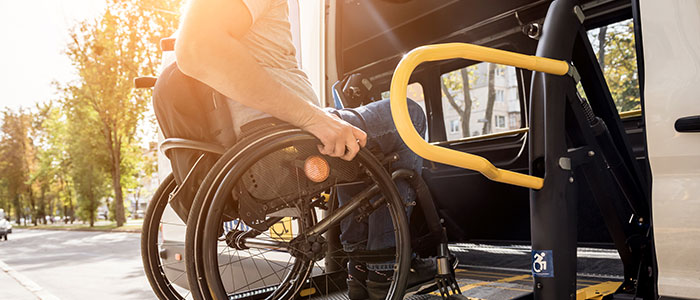 Get your NEMT proposal:
Download and return the PDF application, or complete the request form:
We will not share or sell your information. It is used for proposal purposes only.