Insurance, Risk Management, & Employee Benefits
Barlocker Insurance Services
All the coverage you need, all the service you expect, all the protection you require, at a price you can afford.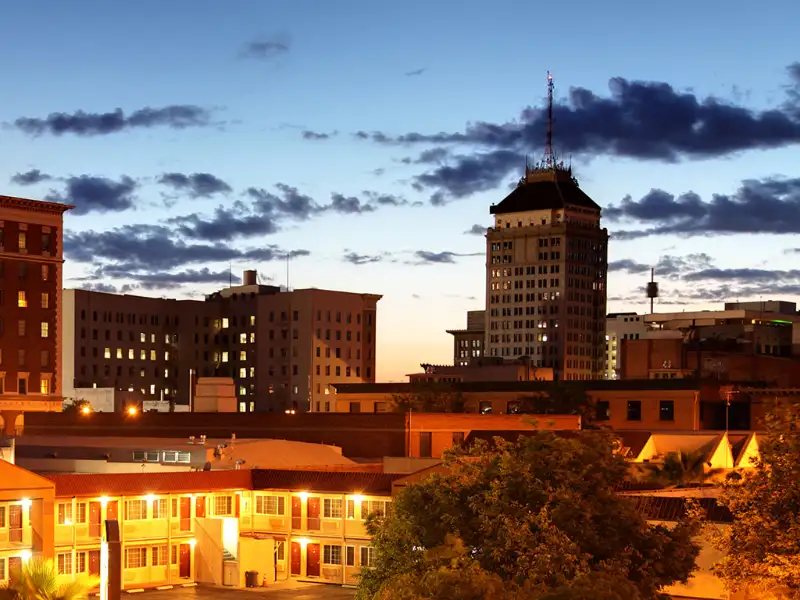 What type of insurance do you need?
Leavitt Risk Management Center
Protect your company with Leavitt Group's Risk Management Center. This unique web-based suite of safety and risk management tools is designed to empower your organization's risk prevention efforts.