Insurance Southern Utah Trusts
Dixie Leavitt Agency
Our Legacy Continues to Protect Yours
At Dixie Leavitt Insurance, we believe peace of mind comes from knowing your desired quality of life is achieved, and your legacy is protected.
We are a full service agency based in Southern Utah, with agents working across the country. We focus on a variety of industries and specialties including construction, healthcare, farm and crop, transportation, and captive insurance.
Office locations
Cedar City, Ely, Hurricane, Mesquite, Overton, Saint George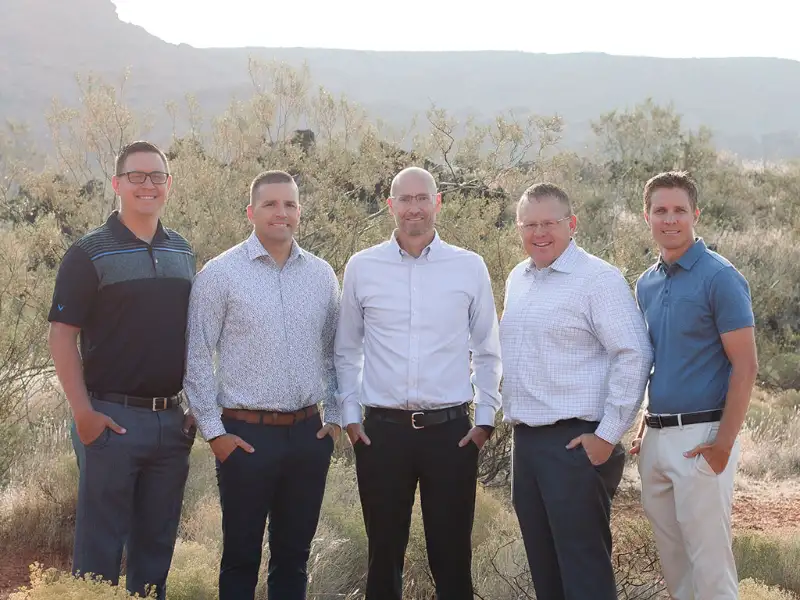 Co-Owners: Riley Holman, Jeff Hyde, Mitch Bringhurst, Adam Christensen, Mike Higbee
Trusted by our local friends
"Mitch is wonderful to work with. We have been working with him for our bonding and insurance needs and could not be happier. He always goes above and beyond to meet the needs of our business. He truly cares about his clients."

Cassi Orton — Office Manager of Precision Contractors, Inc


"One-stop shopping is important to me.  Days are busy and I need someone who can resolve my insurance needs in a one-stop way. I also want appropriate coverage at a cost that is affordable. I appreciate Joe and his ability to do these very things for me and Seasons Healthcare & Rehabilitation."

Jeremy Frehner — Executive Director of Seasons Healthcare & Rehabilitation


"I trust Dixie Leavitt Agency to assist in managing our risks.  EC Applications transitioned from our long term broker to Leavitt and has never looked back.  Riley and the Leavitt team have consistently delivered coverage options based on our specific needs by proactively seeking to understand our business and finding economical solutions.     "

Christopher Fore — Vice President of EC Applications


"Leavitt Risk Management is an excellent tool to keep track of certificates of insurance from our suppliers and subcontractors. It efficiently sends an email alerting me when certificates expire, along with many other valuable features. With this program, I have passed audits with no expired certificates. Overall, this tool has promoted Tri-Hurst's risk management program. We are so fortunate to work with Dixie Leavitt Agency."

Jonna Meyer — Business Manager of Tri-Hurst Construction


"Dixie Leavitt Insurance is great to work with and the agents are very knowledgeable. The team goes above and beyond to make sure we are appropriately covered. They are very prompt and accurate."

Tracy Owens — Accountant of Blackstone Products


"Adam always has our back. At Dixie Leavitt Insurance the service is consistently great, the office staff is very friendly, and everyone is so knowledgeable. I can rest easy knowing that if anything were to happen, our employees would be taken care of."

Jaime Sanders — President of Southern Utah Food Dist.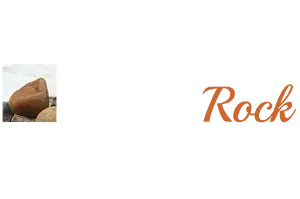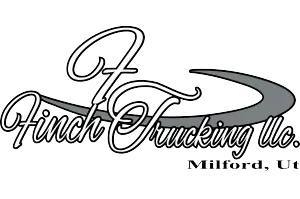 Local, Independent Agents
At Leavitt Group Insurance we believe peace of mind comes from knowing your desired quality of life is achieved, and your legacy is protected. That's why we are driven to understand your aspirations, desires and fears, and then to design solutions that meet your unique circumstances and needs.
Leavitt Risk Management Center
Protect your company with Leavitt Group's Risk Management Center. This unique web-based suite of safety and risk management tools is designed to empower your organization's risk prevention efforts.