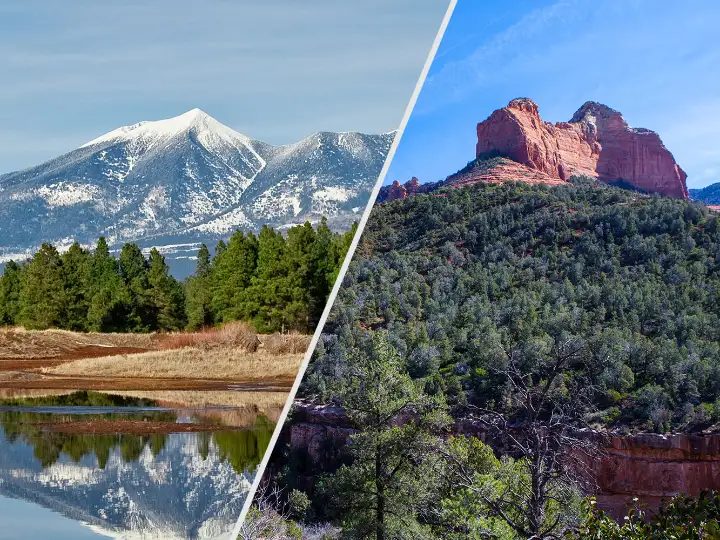 Insurance for families, individuals, and small businesses.
Leavitt Group of Northern Arizona
More Choice. Unbiased Advice. Better Insurance.
Our clients benefit from competitive, sophisticated insurance and risk management solutions. The Leavitt Group's team of insurance professionals consists of individuals with a wide range of experience, many of whom are considered regional and national leaders in their respective fields.
Office location
Flagstaff, AZ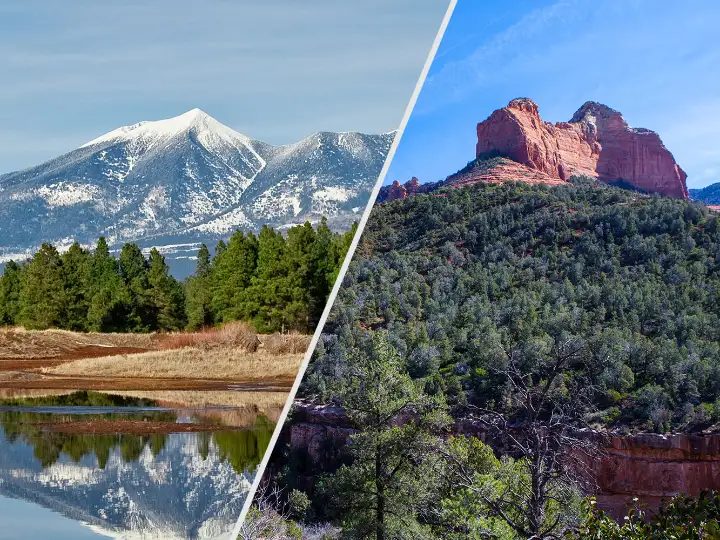 What type of insurance do you need?