Insurance Las Vegas Trusts
Leavitt Insurance Agency
Your Success Is Our Priority
We are Leavitt Group. A locally owned, nationally affiliated, full-service insurance and risk management brokerage.
We help businesses and people reduce their total cost of risk through professional advice, risk management tools, and competitive insurance products. Our company's foundation is built upon experienced and service-oriented professionals, strong insurer relationships, and commitment to our community.
Office location
Las Vegas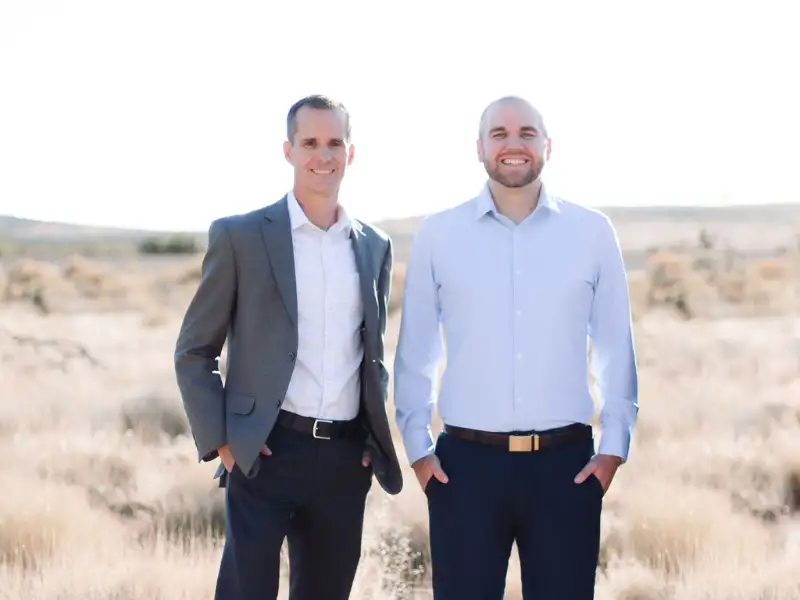 Co-Owners: Jeric Leavitt, Dixon Leavitt
Trusted by our local friends
"The prompt and quality service provided by the team at Leavitt Insurance is reliable and consistent. As a small business in the transportation industry, we place a great weight of trust in Leavitt Insurance. They are always a phone call away to offer guidance, support, follow up, and clarity for our business. We remain Leavitt Insurance clients because of their attention to detail and exceptional service over the years."

Jessica Rajkovacz — President of The Shop Towing Team
Las Vegas, NV

"Leavitt Insurance is great to have as part of our professional team. They work for us, helping us to protect our business and providing what we need to make better insurance decisions. They are competitively priced. Their staff is always friendly and responsive to our requests. We, at Summit Construction, could not do what we do without Leavitt Insurance."

Jeff Brook of Summit Construction


"Leavitt Insurance is a pleasure to work with. Their team is knowledgeable and always willing to lend a hand whenever I need it. They have helped me extensively over the past year with the RMC and subcontractor certificate of insurance compliancy process. We will be working together again this year to update and further improve this process.  I look forward to the continued partnership!   "

Meredith Kiser — Controller of Brothers Paving and Concrete Corporation

What type of insurance do you need?
Helping Clients Reduce Expenses
See why we are the right partner for your business. See all videos »
Leavitt Risk Management Center
Protect your company with Leavitt Group's Risk Management Center. This unique web-based suite of safety and risk management tools is designed to empower your organization's risk prevention efforts.