Insurance for families, individuals, and small businesses.
Lincoln-Leavitt Insurance
More Choice. Unbiased Advice. Better Insurance.
Lincoln-Leavitt Insurance is Lake County's leading provider of insurance products for families and businesses. Our staff of licensed professional agents brings over 115 years of combined insurance experience to our clients.
Office location
Lakeport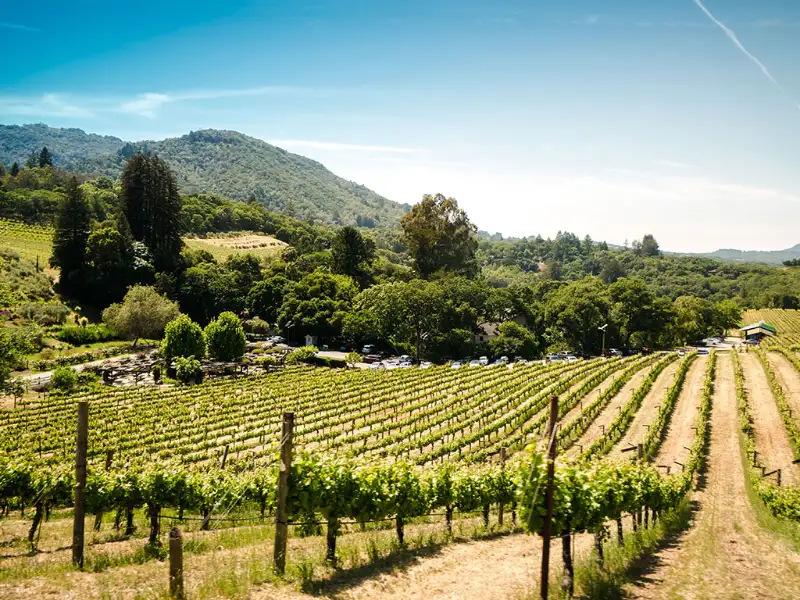 What type of insurance do you need?
Leavitt Risk Management Center
Protect your company with Leavitt Group's Risk Management Center. This unique web-based suite of safety and risk management tools is designed to empower your organization's risk prevention efforts.