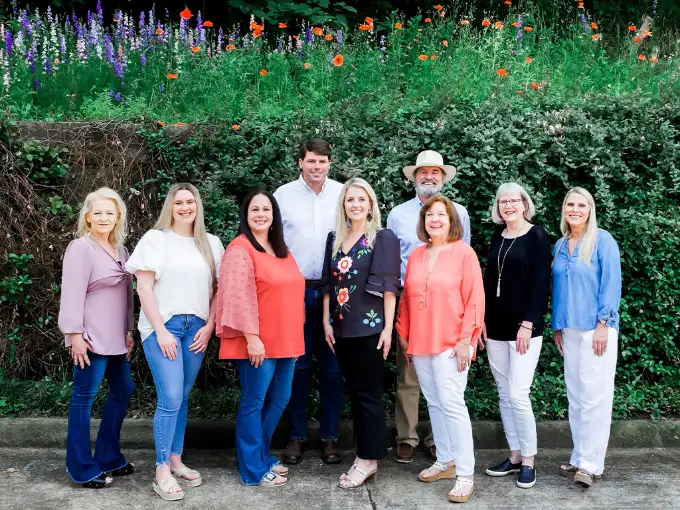 Stephens & Hobdy Insurance
Insurance You Can Trust Stephens & Hobdy Insurance has been protecting clients with their insurance risks since 1920. Great Insurance protection comes from understanding your choices. Contact us to find out how we can help you expand your possibilities with a secure promise for tomorrow.
Office location
Natchez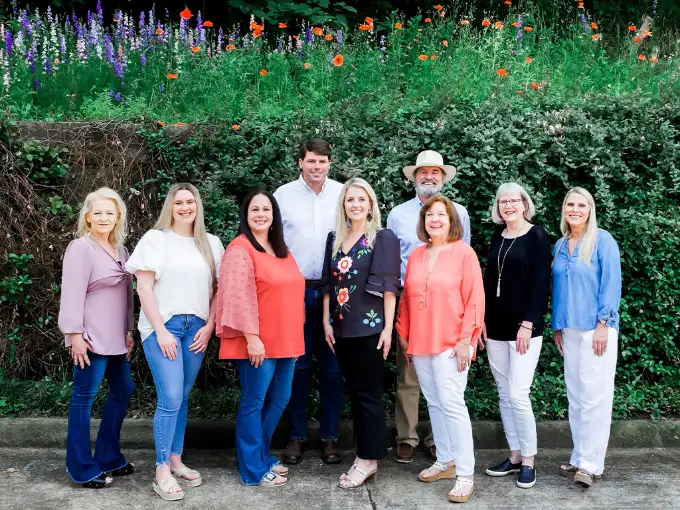 What type of insurance do you need?
We help clients find the right insurance
Stephens & Hobdy has access to and offers the strength of a national insurance brokerage and the personal touch and attention of a locally owned agency.
Leavitt Risk Management Center
Protect your company with Leavitt Group's Risk Management Center. This unique web-based suite of safety and risk management tools is designed to empower your organization's risk prevention efforts.