Insurance for families, individuals, and small businesses.
Redwoods Leavitt Insurance
More Choice. Unbiased Advice. Better Insurance.
Just like the Redwoods highway connects our agencies on the California coast to the green of southern Oregon, we can connect you to the top insurance companies in the nation.
We are an independent broker with the policies and services you need. Our goal is to match your need with the right insurance protection at a competitive price.
Office locations
Crescent City, Eureka, Grants Pass, Medford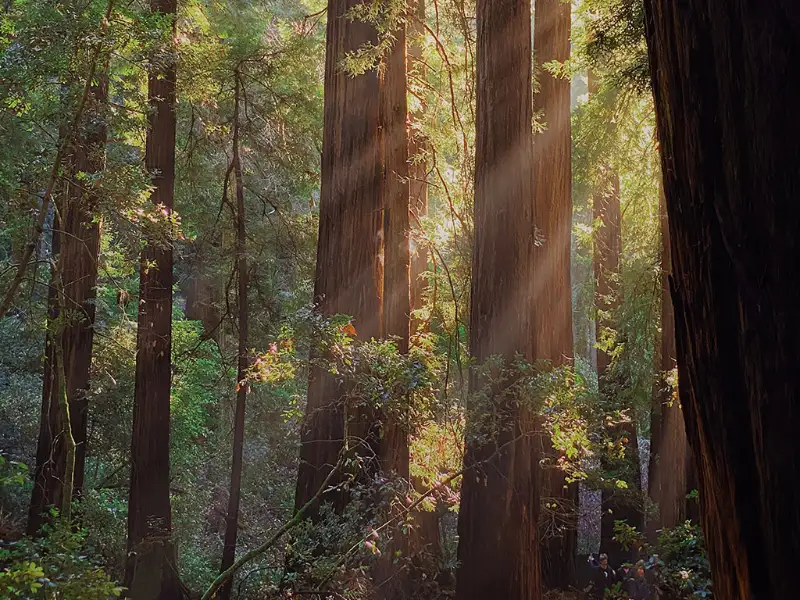 Our Areas of Focus
Auto
Home
Life
Recreational Vehicles
Rentals
Umbrella
Watercraft
Aircraft
Auto Repair, Auto Body
Bonding
Business Auto
Churches
Contractors (All kinds)
Crime and Cyber
Directors and Officers
Employment Practice
General Liability
Inland Marine
Liability
Logging, Lumbering
Marinas, Vessels
Mobile Home and RV Parks
Motels, Apartments
Non Profit Organizations
Product Liability
Professional Liability
Property
Restaurants
Retail wholesale
Special districts (Fire, Water, Service)
Umbrella
Vehicles
Vehicle fleets
Workers Compensation
Dental
Group Health
Life
Vision
What type of insurance do you need?