Insurance, Risk Management, and Employee Benefits
Leavitt Central Coast Ins. Services
We help organizations in California succeed.
Office locations
Greenfield, Salinas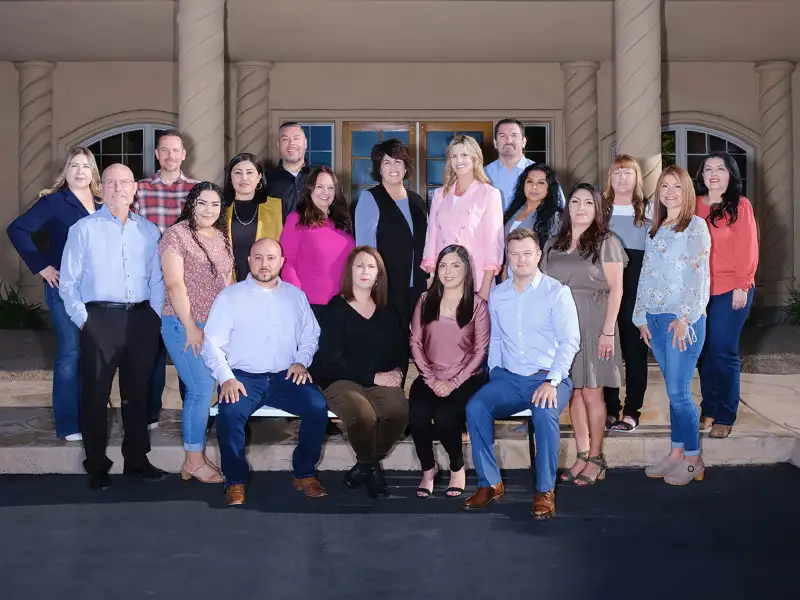 Trusted by our local friends
"I trust and recommend them. Leavitt Central Coast Insurance Servces has been our insurance broker since 2007. They now have all of our commercial and employee benefits insurance. Joe and Denise review our risk and coverage each year, making sure we are properly insured."

Bruce and Abbie Leeson — Co-owners of The Ginger People


"Ward McKalson has worked really hard to get me a benefits package that provides very good coverage for our employees while softening some of my pain. I'd recommend him highly, in fact I often do."

Erik Cushman of MC Weekly


"I am confident and trust that Ward and his team will compare all employee benefit insurance carriers each year making sure we offer the highest quality benefits at the lowest possible premium. I recommend Ward and his team to any business owner looking to recruit and retain quality employees by offering a competitive employee benefits program that is backed by 5 star service."

Terry Trapp, MD of Central Coast Head and Neck Surgeons
Salinas, CA

"The team at LCCIS exceeded our expectations! We chose Joe Bonura and Leavitt Central Coast Insurance Services (LCCIS) as our Broker. Since teaming with them, we have worked together to develop a comprehensive commercial insurance program which inclued value-added services and protection, while reducing the overall cost to manage our risk."

Marie-Joseé Bélanger, CPA, CA — Director, Financial Information of Berger


"Ward McKalson of Leavitt Central Coast has been the broker on record for health, dental, and vision insurance for The Sardine Factory Restaurant for several years. Ward and his staff understand this very challenging market and are always willing to assist our employees in matters relating to their insurance coverage."

Burt Cutino of The Sardine Factory

What type of insurance do you need?
Leavitt Risk Management Center
Protect your company with Leavitt Group's Risk Management Center. This unique web-based suite of safety and risk management tools is designed to empower your organization's risk prevention efforts.