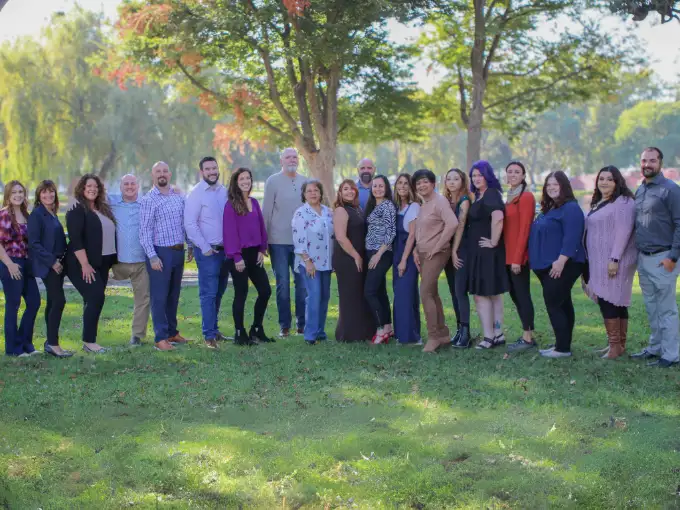 Insurance, Risk Management, & Employee Benefits
Leavitt United Ins. Services
Insurance You Can Trust
We have many offices throughout California allowing us to serve a diverse range of customer needs. Let us help you find the right auto, home, life and commercial insurance to meet your needs. Contact us now for quick, competitive quotes!
Office locations
Elk Grove, Lodi, Napa, Roseville, Sonora, Walnut Creek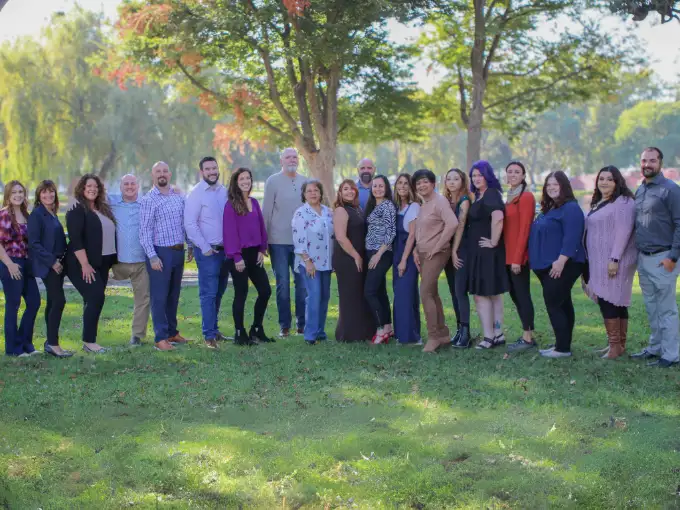 What type of insurance do you need?
Leavitt Risk Management Center
Protect your company with Leavitt Group's Risk Management Center. This unique web-based suite of safety and risk management tools is designed to empower your organization's risk prevention efforts.