Insurance, Risk Management, & Employee Benefits
Leavitt Group Ins. of Vernal
Locally Owned. National Power.
Leavitt Group Insurance Agency of Vernal has been locally owned and managed, helping clients with all types of insurance needs including home insurance, car insurance, business insurance, and insurance specific to the oil and gas industry, since 1965.
Office location
Vernal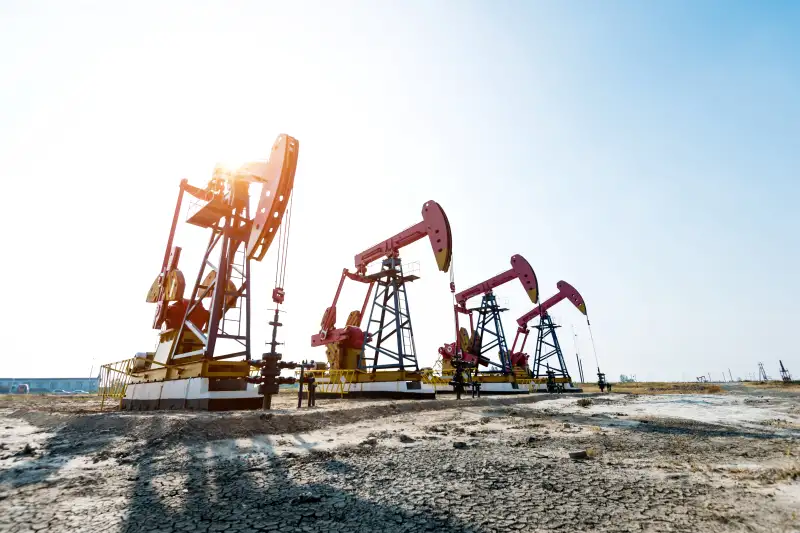 Negligent Entrustment – How Far Does Your Responsibility Go?
A jury in Texas determined one oil services company's lack of responsibility equated to a will face a $101 million verdict. At the root of the case? The lack of adherence to company policy. We are seeing the award amounts given because of negligent entrustment continue to grow. As this company learned, policy may look great on paper, but it won't be enough to save from damages. Contact us to find out how risk management strategies can help protect your company.
Click below to read more about the verdict, and ask yourself if you have the risk management strategies in place.
What type of insurance do you need?
Leavitt Risk Management Center
Protect your company with Leavitt Group's Risk Management Center. This unique web-based suite of safety and risk management tools is designed to empower your organization's risk prevention efforts.