How it works
Your brand, our advice.
Your members receive excellent insurance coverage and service from our experienced and licensed agents—all under your brand.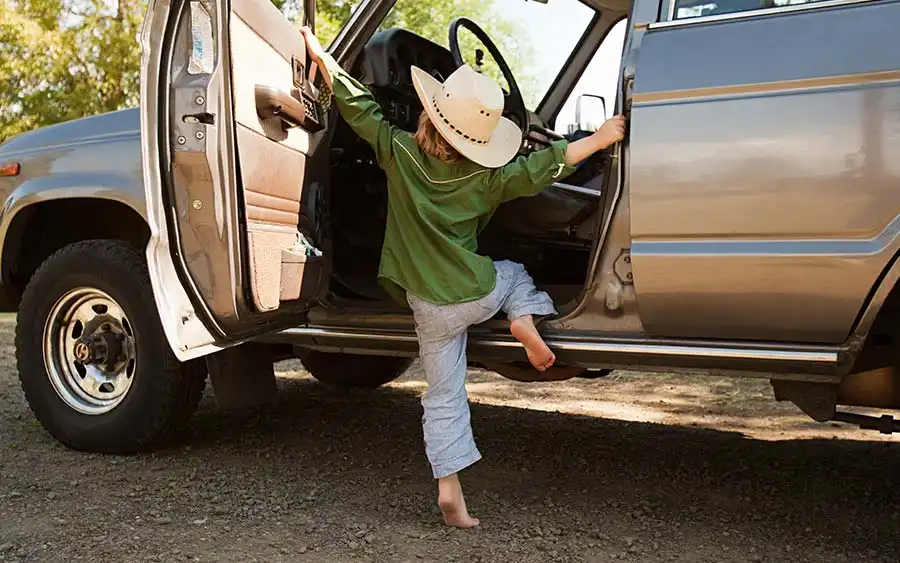 Advise
Our insurance agents guide members to the right coverage with the right carrier at competitive rates.
Serve
Your members will receive best-in-class service by insurance advisors in Leavitt Group Central, as reflected in our net promoter, service, and retention scores.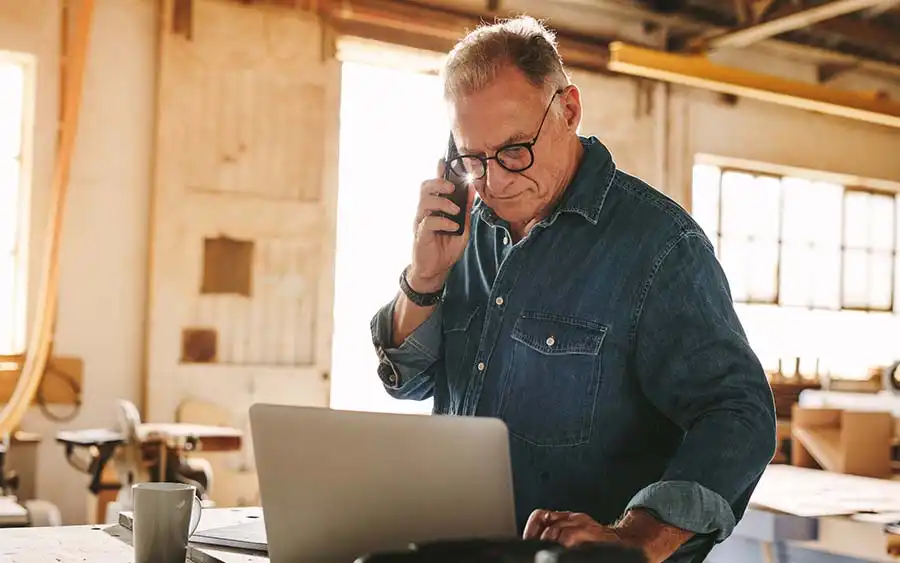 Overall NPS
The Net Promoter Score (NPS)
measures customer experience
Retention Rate
For personal insurance
Brokerage & Investment Firms
Industry-specific NPS by questionpro.com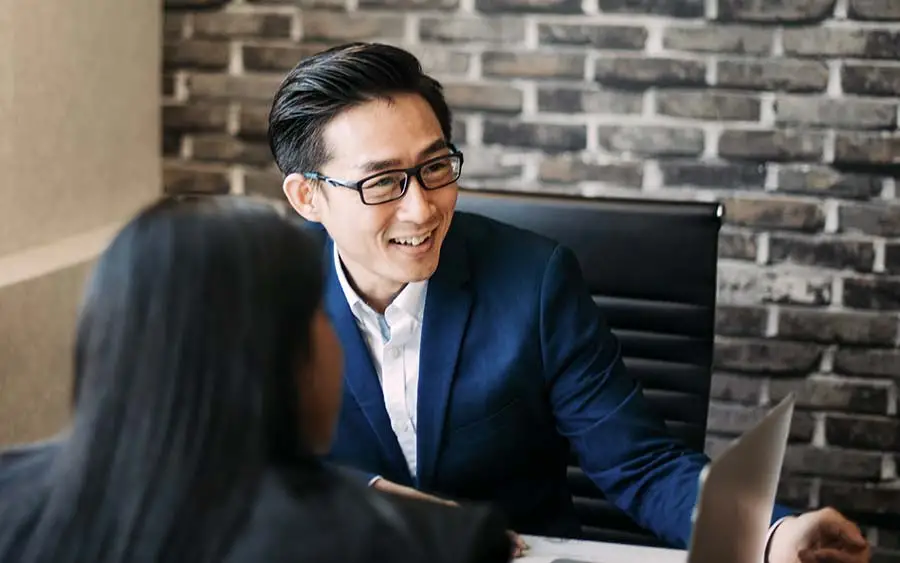 Value
Insurance adds another product to your offerings, increasing the lifetime value of your members.
The insurance-buying journey for members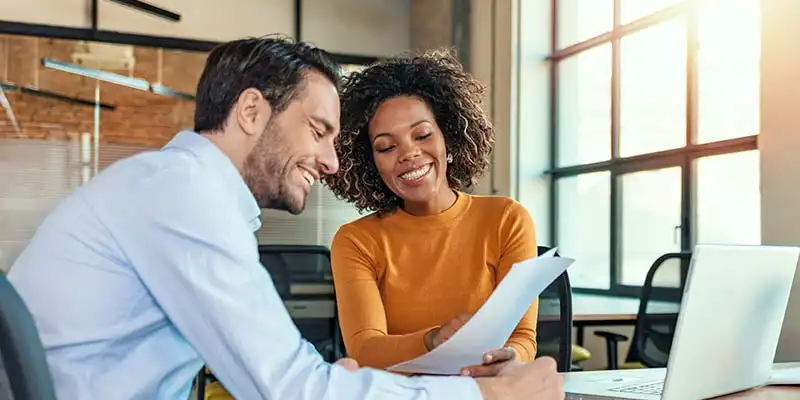 Easy online access
Our digital platforms, white-labeled to your brand, allow your members to self-direct much of their insurance buying journey to obtain premium quotes for car, homeowners, small business, and term life insurance.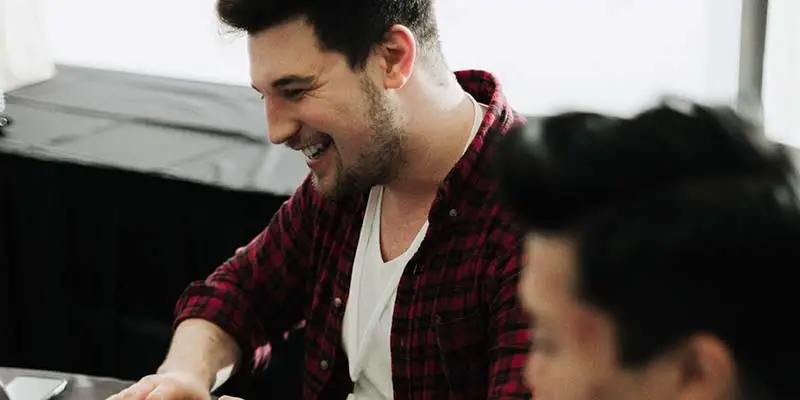 Multiple communication channels
We can meet your member in whatever communication channel they prefer, including phone, SMS, email, or web chat.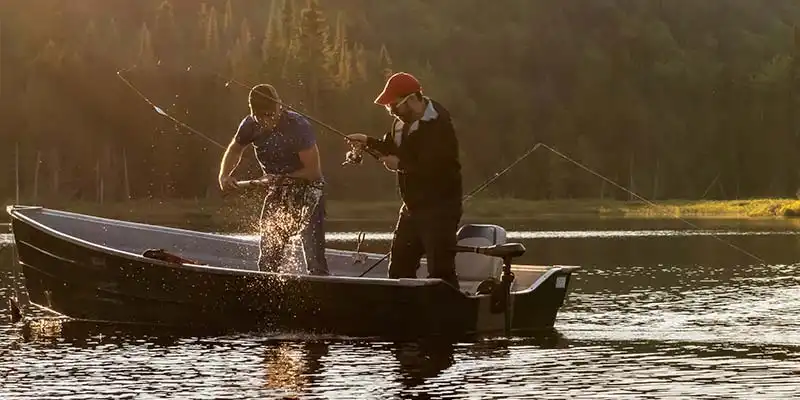 Extended hours
Our insurance advisors respond to members 12 hours a day, six days a week, and make outbound contact from credit union referrals and digital quote sessions.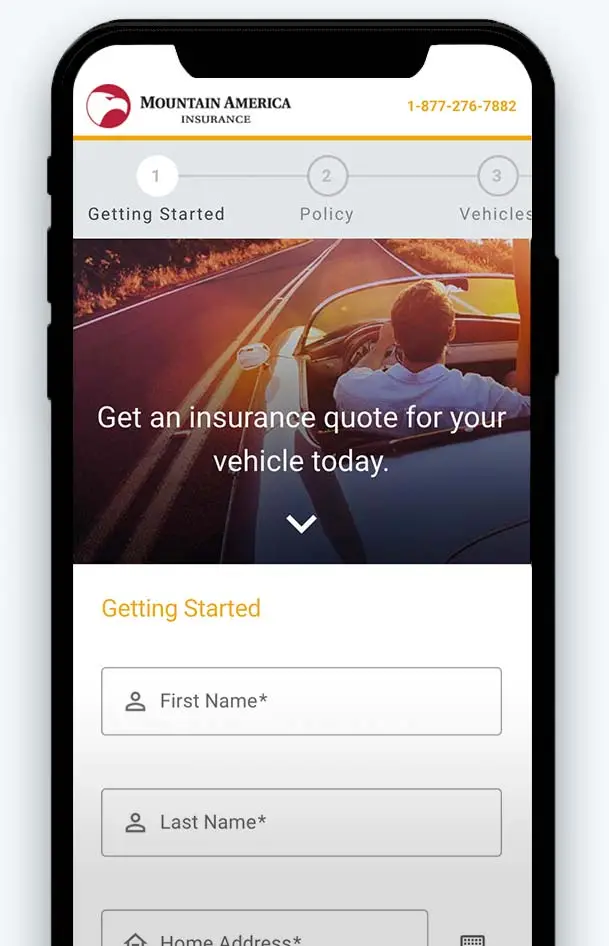 Digital interactions via consumer raters
Our consumer-rating platform creates a seamless customer journey and successful results.
Fully customizable to your brand
Faster quoting experience with pre-filled fields
Up to 5x higher conversion rates vs. outbound calling
Accurate and competitive quotes
Learn more about how an insurance offering can
benefit your members