Heidi Gomozias
Workers' Compensation Claims Manager

San Jose, CA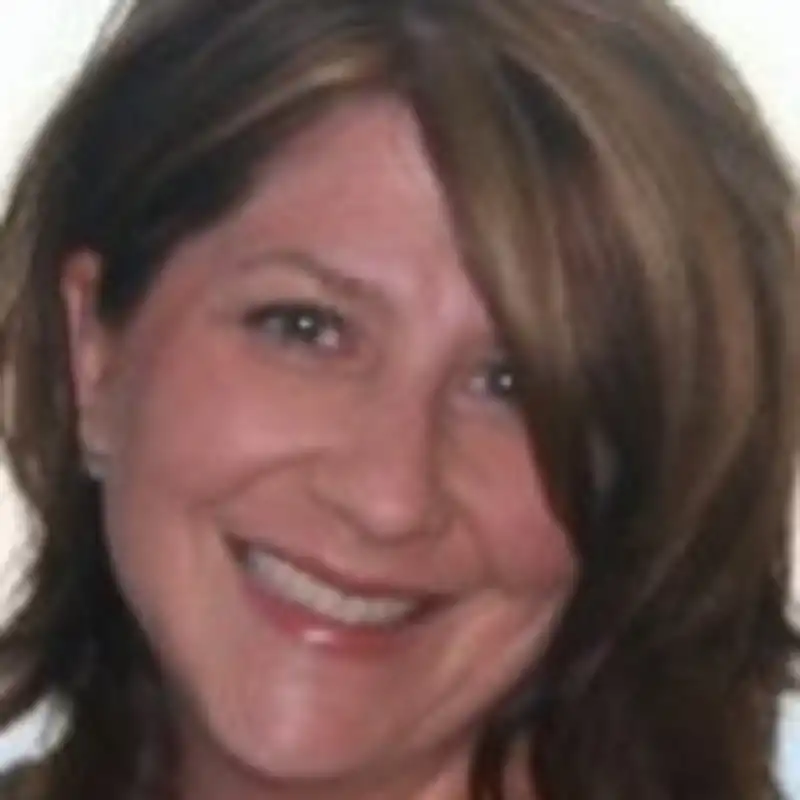 If you want a reliable, professional and experienced insurance broker, look no further!

I am the office manager for a busy contractor located in Northern CA and Leavitt has been our broker for over 4 years. Nothing has compared to the outstanding attention to detail, responsiveness and thoroughness of Leavitt's highly trained team (Jeff whose business expertise and personal involvement is extraordinary, Dora who is stellar with overseeing our insurance needs, Heidi who is top of the line with managing claims, Michelle who provides and manages our numerous COI requests, and Alex, the Risk Management team leader who is dedicated to keeping our crew safe and risk-free).

Kim Hinton


Office Manager,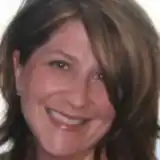 Contact Heidi
Call: (408) 460-1365
Please note: coverage cannot be bound or altered online. A service representative will need to contact you to finalize your request.
About Heidi
Heidi Gomozias is a workers' compensation specialist whose expertise focuses on insuring claims are stringently defended, properly reserved and closed timely so that their impact on an employer's premium dollar is at a minimum. With over 20 years experience and being third generation insurance, she understands the pitfalls and perils of successfully navigating the workers' compensation system and strives to empower employers via the implementation of Return-to-Work programs, MPN management,
educational training, regular claim reviews, loss control coordination and experience modification projections.

Heidi will help by constant communication with your insurance company adjuster, asking the hard questions about the claim management as well as the reserving process. She will be involved in the claim from inception to resolution, looking for medical consistency, early claims resolution and appropriate return to work opportunities. She is continuously asking for justification on the reserve. By being "active" on the claim she keeps the adjuster's attention on the claim and can positively affect the outcome. With her, you will receive a 30-45 day report on new claims that will include her early findings and discussion of an action plan. She then follows up with 90 day reports of all the information pertaining to the developing claim and a plan of action.
---
Office details
General Office Hours
| Day | Time |
| --- | --- |
| Mon | 7:30 AM – 4:30 PM |
| Tue | 7:30 AM – 4:30 PM |
| Wed | 7:30 AM – 4:30 PM |
| Thr | 7:30 AM – 4:30 PM |
| Fri | 7:30 AM – 4:30 PM |
| Sat | Closed |
| Sun | Closed |
Please note that each staff members' office hours may differ from the hours listed above.