Effective claims management can reduce costs and maximize the effectiveness of your internal workers' comp management program.
Leavitt Group provides clients with support that separates ordinary claims processing from genuine customer service.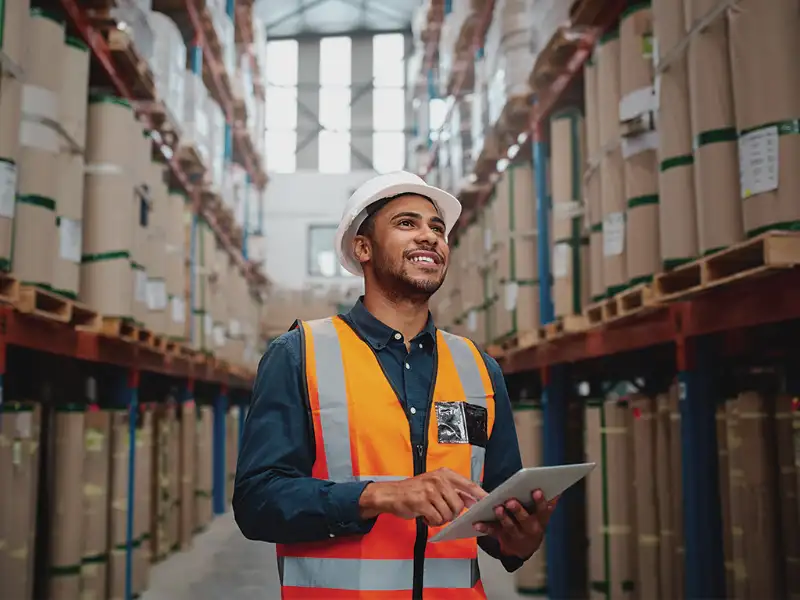 Contact us today
Call: (614) 451-2232
Please note: coverage cannot be bound or altered online. A service representative will need to contact you to finalize your request.
What You Need to Know About Claims Management
The workers' compensation and property-casualty claim practices at Leavitt Group are staffed by seasoned claim professionals.
Knowing the language adjusters speak and understanding how to effectively navigate claims issues are what makes the difference when a loss has occurred. By combining experience, know-how, and advocacy, Leavitt Group provides clients with support that separates ordinary claims processing from genuine customer service.
Workers' Compensation Claims
Effective claims management can reduce costs while maximizing the effectiveness of your internal workers' compensation management program. We structure a customized plan that provides you with exactly the right mix of tools designed to produce a significant impact. Services include:
Proactive review and monitoring of substantial new claims
Troubleshooting problematic or questionable claims, ensuring appropriate investigation
Critical reserve review prior to WCIRB experience modification calculation
Timely experience modification projections that help clients budget for the future
Assistance in optimizing occupational medical providers
Assistance with implementation of first aid and transitional work programs
Facilitation of on-site claims review meetings
Loss analysis and trend reports
By establishing a collective services agreement, specific priorities and issues can be identified and addressed. This service agreement acts as our "report card" for performance throughout the year.
Property & Casualty Claims
The same high level of service is also provided for property and casualty claims. Every client is assigned a dedicated claim advocate contact – an individual who will oversee every stage of the claim to ensure the carrier's actions are expeditious and the claim is resolved as favorably as possible.
Services include:
Manage the claims reporting process to ensure comprehensive claim data is submitted, resulting in favorable results for the client
Work with adjusters to ensure timely response and prompt claim resolution
Review reserves for appropriateness based on the type and severity of the claim
Regular status reports through the life of the claim
Advocacy when coverage is questionable or in dispute
Pursue subrogation of claims to improve loss experience and remove claims from claim history, when appropriate
Loss trend review for risk management program improvements
Analyze and evaluate third party administrator partners for large self-insured retention clients
Fees may apply
Products underwritten by Nationwide Mutual Insurance Company and Affiliated Companies. Not all Nationwide affiliated companies are mutual companies, and not all Nationwide members are insured by a mutual company. Subject to underwriting guidelines, review, and approval. Products and discounts not available to all persons in all states.