Get to know Leavitt Group
We have been partnering with locally owned agencies for over 70 years
Our Mission
We build, serve, and perpetuate independent insurance agencies, like yours
Leavitt Group closely partners with our individual agency co-owners to help them on many levels. We use our collective scale to better serve their customers, enhance each agency's external presence, help build agency capital, attract and retain great people, and expand the overall business.
We're in the business of enriching the lives of all our stakeholders. We not only serve our agencies, but we also serve each other.
"We seek partners who align with our culture, because culture makes us who we are and it makes all the difference."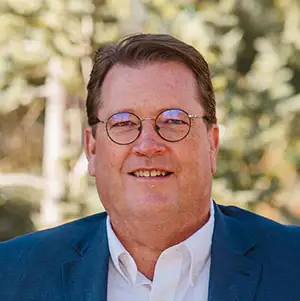 Eric Leavitt
CEO of Leavitt Group Enterprises
Our 7 Guiding Principles
Dixie and Anne Leavitt, Founders of Leavitt Group Enterprises

Be honest and operate with integrity

Leavitt Group representatives are expected to think, speak, and act with a long-term view, and to swiftly correct instances where they fall short of this commitment.

Daniel Steel and Tom Sokol, Co-Owners of First Independent Agency

Serve Stakeholders

Leavitt Group is privileged to touch the lives of many, including our shareholders: agency partners, employees, clients, insurers, suppliers, and lenders.

Aaron Cottle and Gary Archibald, Co-Owners of Archibald Insurance Agency

Align Interests

The first question Leavitt Group representatives ask in considering an acquisition is: how would each party to this transaction be served by the deal? As our friend R. Royal (Bob) King was wont to say: "If you float together in the same boat, neither is apt to shoot it full of holes."

 

Sam Carrick and Aline France, Co-Owners of Wasatch Leavitt Insurance Agency

Grow Profitably

Growth brings vitality and life to a business, which attracts customers and capable colleagues. Profit brings opportunity, stability, survival, and capacity to serve.

2021 Leavitt Group Producer School

Adapt

Change is inevitable and requires a business to wisely adapt. Leavitt Group's leaders are aware, curious, humble, nimble, responsive, and patient. In-progress adaptations include applying technology advancements, supercharging our acquisition engine, and stregthening organic growth efforts.

Leavitt Group employees at a company event

Enjoy

We should contribute to the happiness of those engaged by fostering productivity, good health, acomplishment, belonging, service, and the provision of material means towards a harmonious balance in life.

Risk Services of Louisiana Team

Communicate with Reason and Civility

All engaged at Leavitt Group are expected to communicate in ways which are honest, effective, kind, and free from anger or malic. Acknowledgement of shortcomings and sincere apologies are part of effective communications.
Join our family
Leavitt Group serves independent agencies across the United States.
Our culture is rooted in integrity, which has propelled our growth into one of the largest insurance brokerages in the U.S.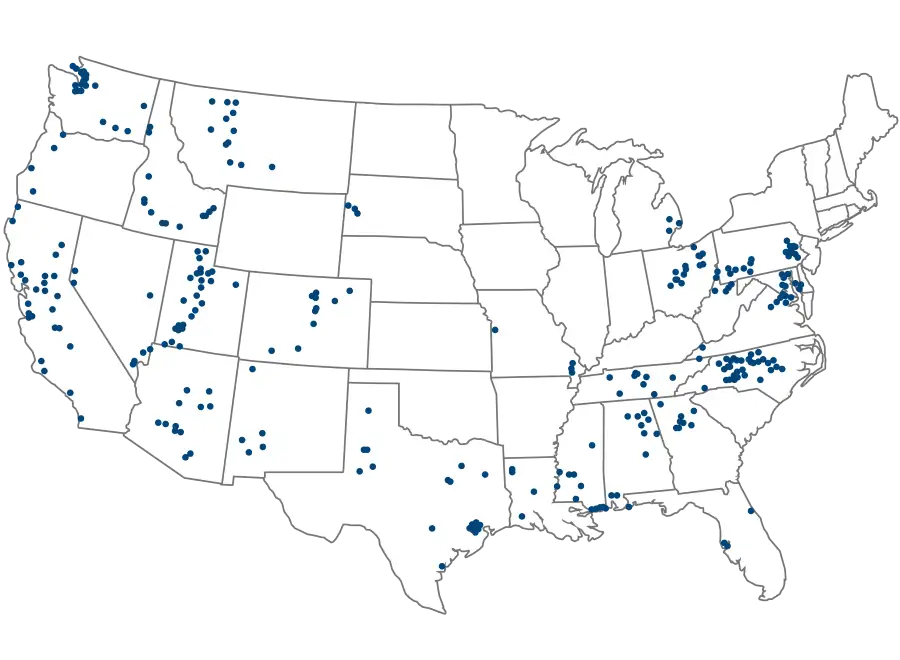 Leavitt Group at a glance
17th
Largest privately held insurance brokerage*
$382
Million in total revenue
*According to Insurance Journal, August 2022 issue.
Meet the team
Our affiliation team would love to answer your questions and talk details.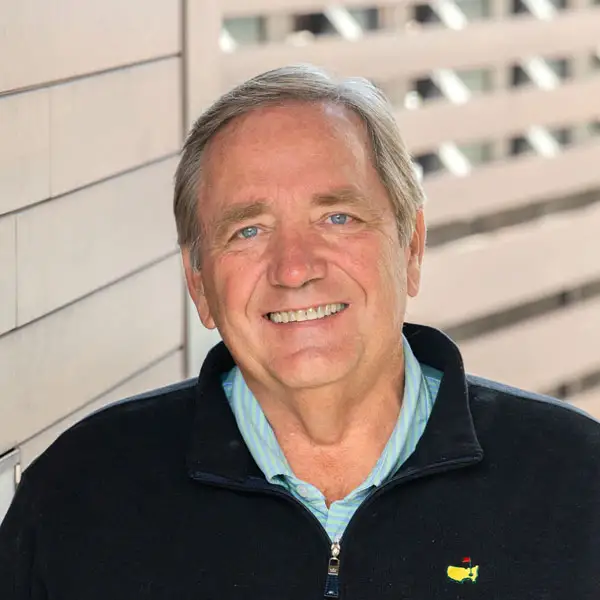 Mark Leavitt
Vice Chairman & Managing Director of Affiliations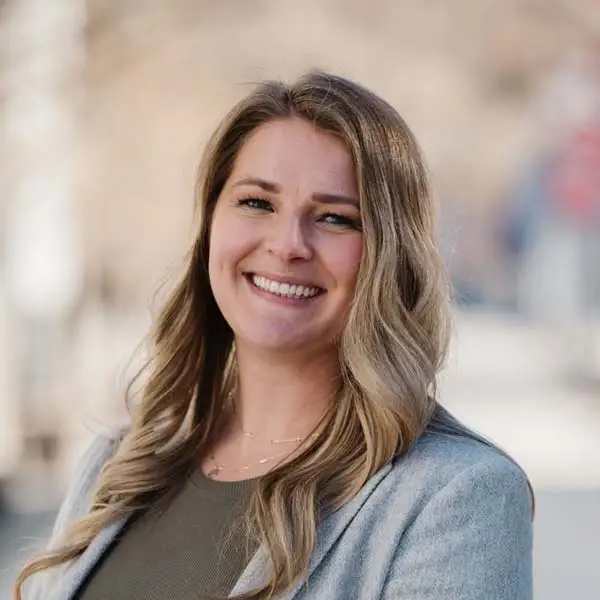 Jorie Matheson
Project Manager - Affiliations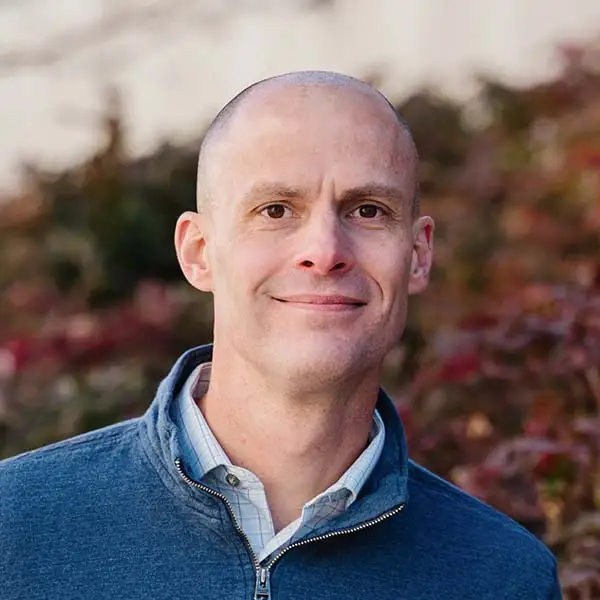 Keith Callister
Director of Affiliations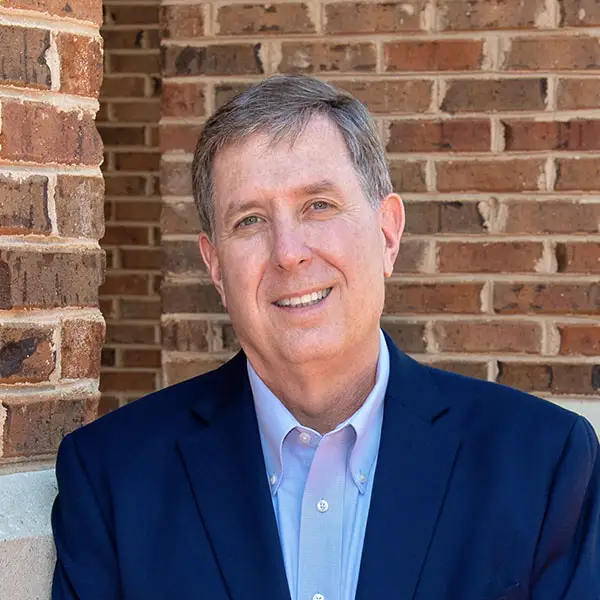 Ted Hoover
Vice President of Business Development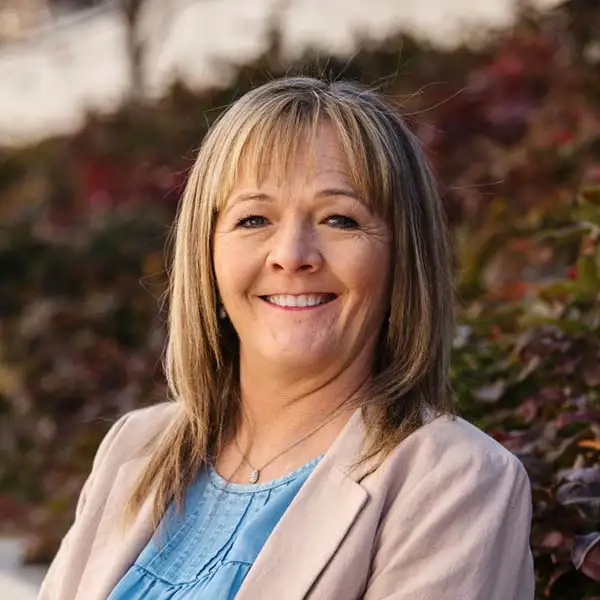 JoNell Hone
Managing Controller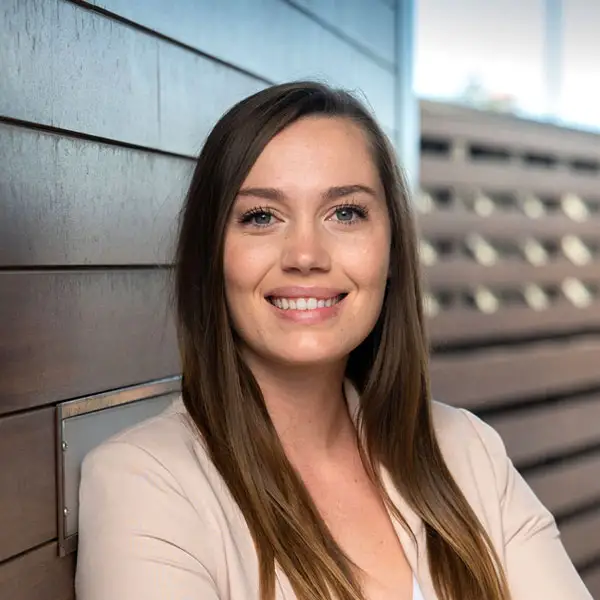 Sarah Burdick
Affiliations Analyst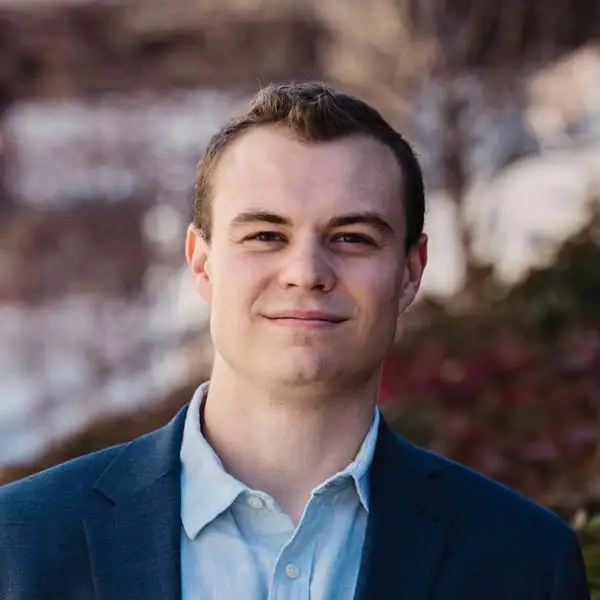 Scott Callister
Affiliations Analyst