Get to know us
We have been partnering with locally owned agencies for over 60 years.
What our co-owners have to say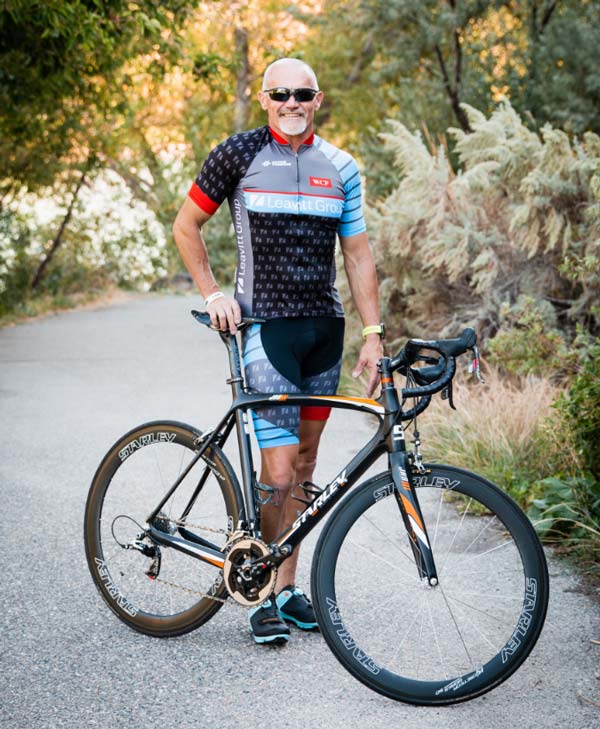 Joining Leavitt Group was the best investment I've ever made for myself and my agency."
Allen Starley
Agency Co-Owner, Starley-Leavitt Insurance Services
Twin Falls, ID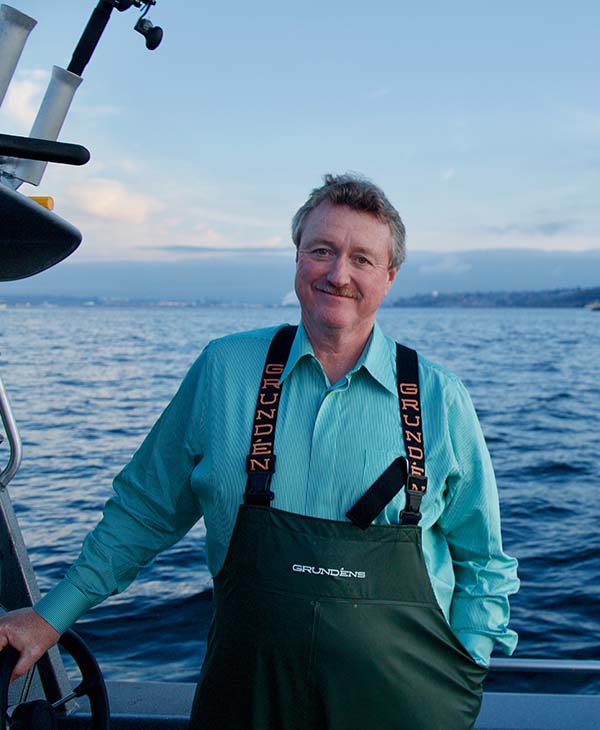 "We are treated with respect and 'co-owner' isn't just a title, it's truly a partnership.
There's always fear and anxiety when making a decision to change your life trajectory after 29 years as an agency owner. After a long period of due diligence, we chose to partner with Leavitt Group.
We've found that Leavitt Group service departments are here to serve our agency- no more or less than we need. Growth and profitability is up in our agency!"
Bob Klontz
Agency Co-Owner, Leavitt Group Northwest
Auburn, WA
Our partners at Leavitt Group truly care about me.
It's a true partnership arrangement and I have a voice in all business decisions. They come alongside us to offer guidance and assistance, which has afforded me a much better work-life balance."
Beckie Beck
Agency Co-Owner, L.R. Webber & Associates
Duncansville, PA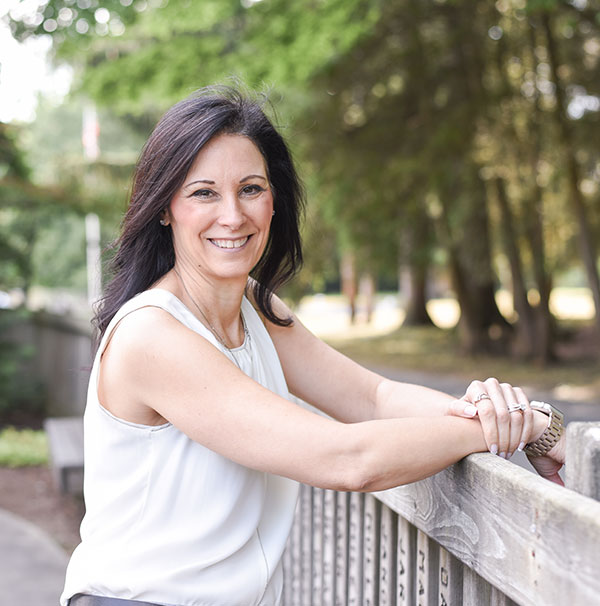 Contact one of our agency co-owners
Join our family
Leavitt Group's unique ownership model allows you to retain your local community feel and culture while also providing you the national resources needed to compete on accounts with any broker in the country.
12th
largest privately held insurance brokerage
$275
million in total revenue in 2019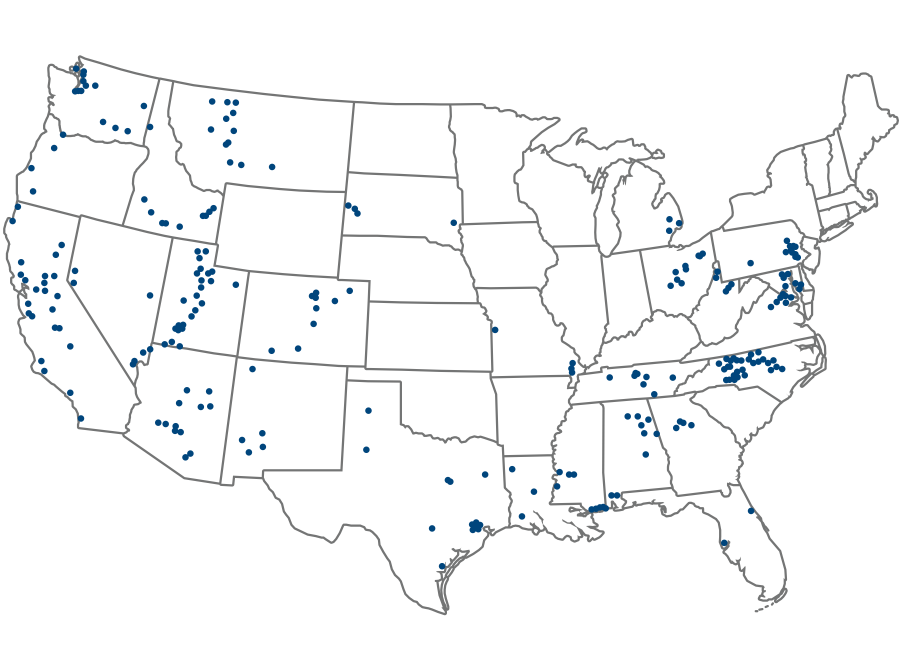 Meet the team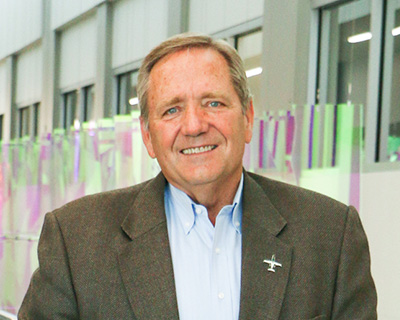 Mark Leavitt
Vice Chairman & Managing
Director of Affiliations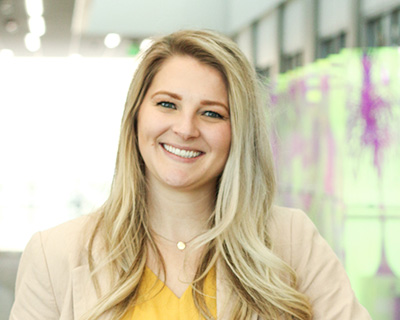 Jorie Matheson
Project Manager - Affiliations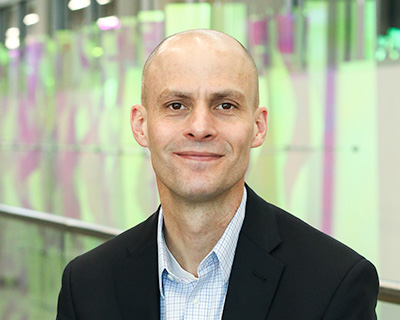 Keith Callister
Director of Mergers & Acquisitions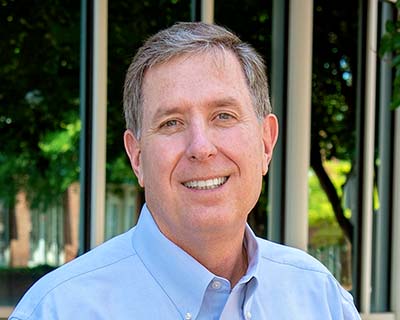 Ted Hoover
Vice President of Business Development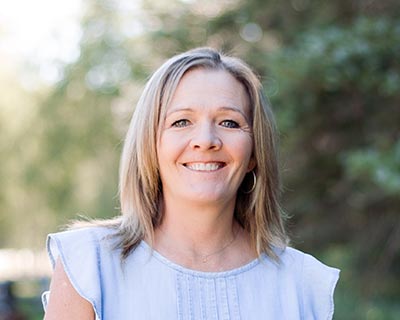 JoNell Hone
Managing Controller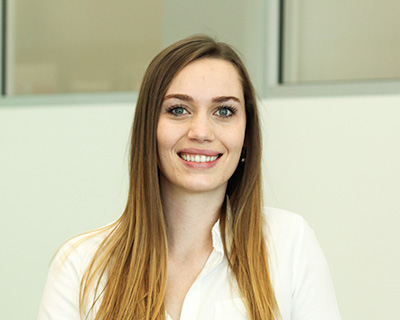 Sarah Burdick
Affiliations Analyst