Our Equine Program provides vital protection for stable owners, trainers, instructors, horse owners, private horse owners, and more.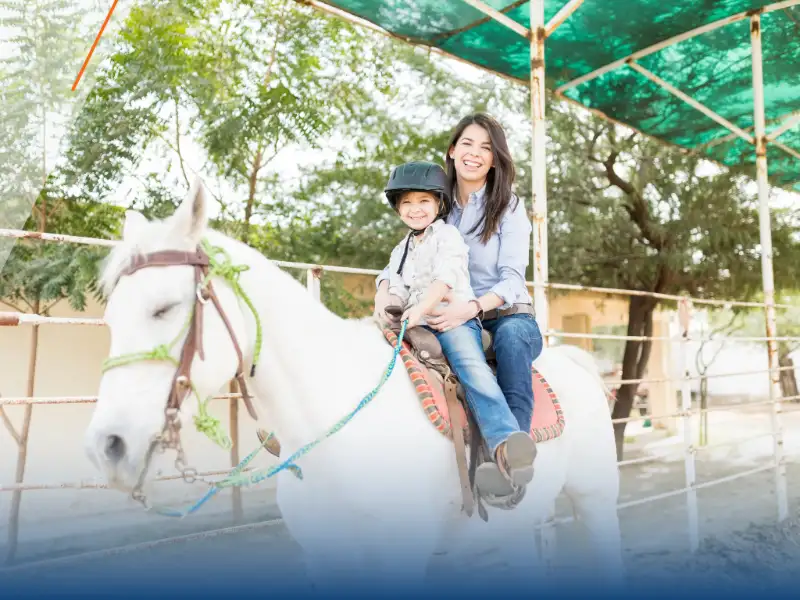 Contact us today
Call: (800) 242-0129
Please note: coverage cannot be bound or altered online. A service representative will need to contact you to finalize your request.
What you should know about equine insurance
Our solutions include coverage for the following:
Bodily injury and property damage
Care, custody, and control
Equine mortality and major medical
Property losses due to horse-related activities
Coverage is available on an annual basis or for short-term protection for horse shows, sales, and clinics.
This is vital protection for the equine industry, including:
Clubs & Associations
Events
Ranch
Riding Facilities
Training & Instruction