About Our Agency
More Than Your Insurance Agent
Local, Trusted, Independent
CIA-Leavitt is a full-service agency providing the strength and experience of a large national broker, yet the personal touch of a locally-owned independent insurance agency.
Our team consists of insurance professionals with a wide range of experience, many of whom are considered leaders in their respective fields. We foster in all our employees the need and drive to pursue education surpassing any requirements set forth by the Division of Insurance. We are confident in our insurance knowledge, and we believe this is critical in providing our clients with successful risk management solutions.
Insurance Companies
We represent a wide range of insurance companies.
View List

Acuity
AIX
Allianz
Allstate
Amtrust
Chubb
C N A
CWG
EMC

Farmers Alliance
Grange
Hanover
Hartford
Liberty Mutual
Midwest Family Mutual
Mountain States
NAICO
Nationwide
Rain and Hail Insurance
RPS
Safeco
Secura
State Auto
Travelers
United Fire Group
Zurich

Health Insurance Companies

Aetna
AFLAC
Allstate
Ameritas
Assurant
Beta Health
Cigna
Colonial
Companion

Delta Dental
Friday Health
Guardian
Humana
Kaiser Permanente
National Benefit Services
Rocky Mountain Health Plans
Starmark/Trustmark
United Healthcare
Vision Care Direct
VSP

Life Insurance Companies

5 Star
AIG
Allied National
Hartford
Leavitt Group Life
Lincoln National

MetLife
Mutual Of Omaha
Principal Life Insurance Company
Reliance Standard
The Standard
UNUM
Net Promoter Score®
We work hard to earn your respect and gain your trust.
What is the Net Promoter Score?
The Net Promoter Score (NPS) measures customer experience. The score is calculated using the answer to one key question: How likely are you to recommend our agency to a friend or associate?
Industry Net Promoter Scores according to questionpro.com
Leavitt Group of Colorado
Brokerage & Investment Firms
National products, resources, and local trust.
What does national resources mean for you? You'll have the wisdom of our far-reaching team and the support you need, such as loss control, training, negotiating power, underwriter relationships, claims management, employee benefits compliance, on-staff ERISA attorney, online enrollment and benefits management technology.
Privately held
We work to develop lasting client relationships and make long-term decisions with you rather than seeking only short-term results.
We bring together the best of both worlds.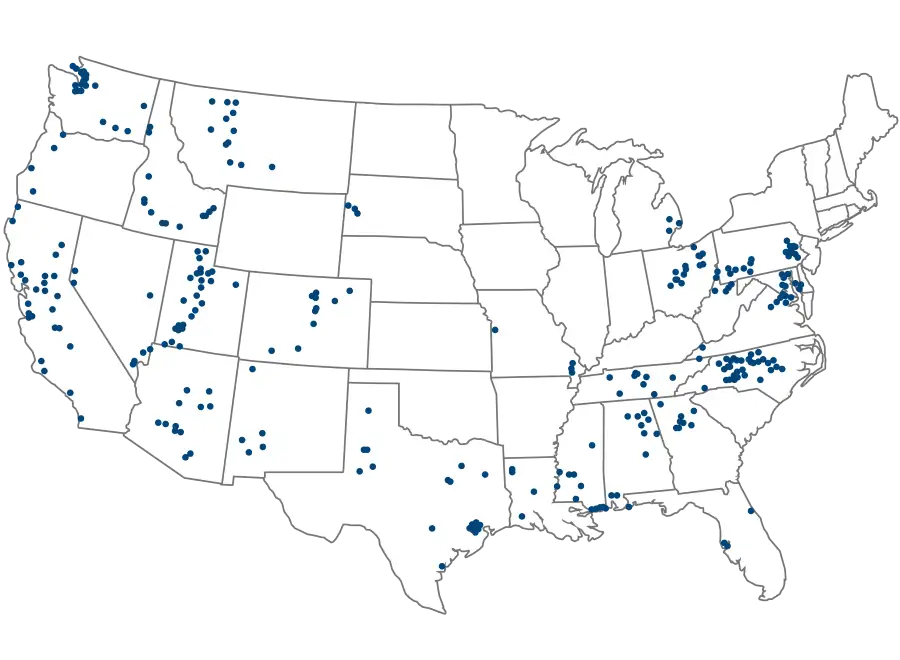 Leavitt Group at a glance
19th
Largest privately held insurance brokerage*
$424
Million in total revenue
*According to Insurance Journal, August 2023 issue.
Leavitt Group's Story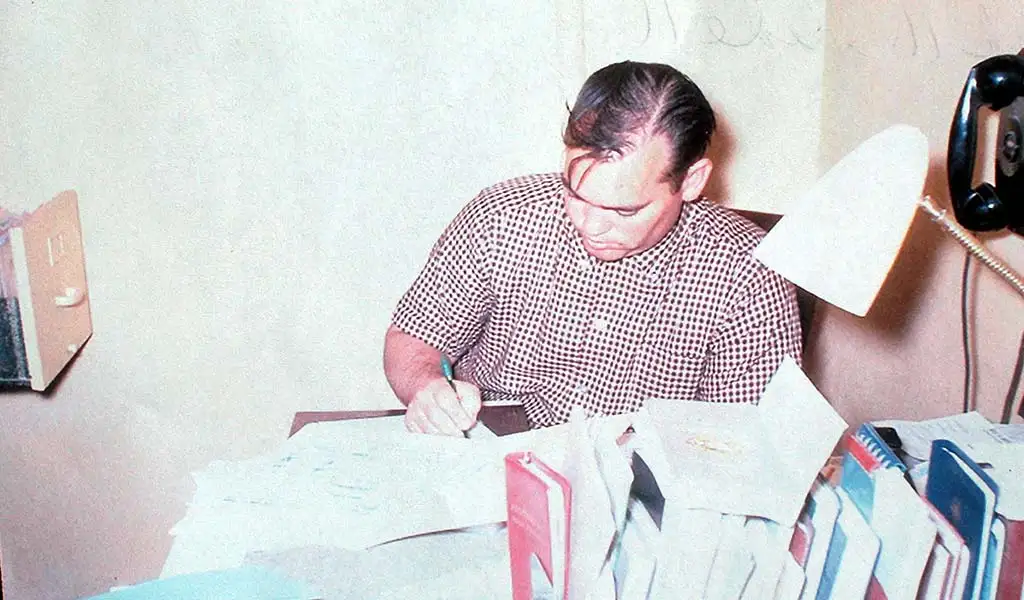 Dixie Leavitt, 1952
In 1952, Dixie Leavitt opened an insurance agency in Cedar City, Utah, with one company appointment and no clients. By the decade's end, Dixie had thousands of clients throughout southwestern Utah and southern Nevada.
Dixie Leavitt and his brother Bert incorporated Leavitt Insurance Agency of Las Vegas in 1959. Dixie owned 60%, and Bert owned 40%. Using this 60-40 arrangement, Dixie and other co-owners invested in and created agencies.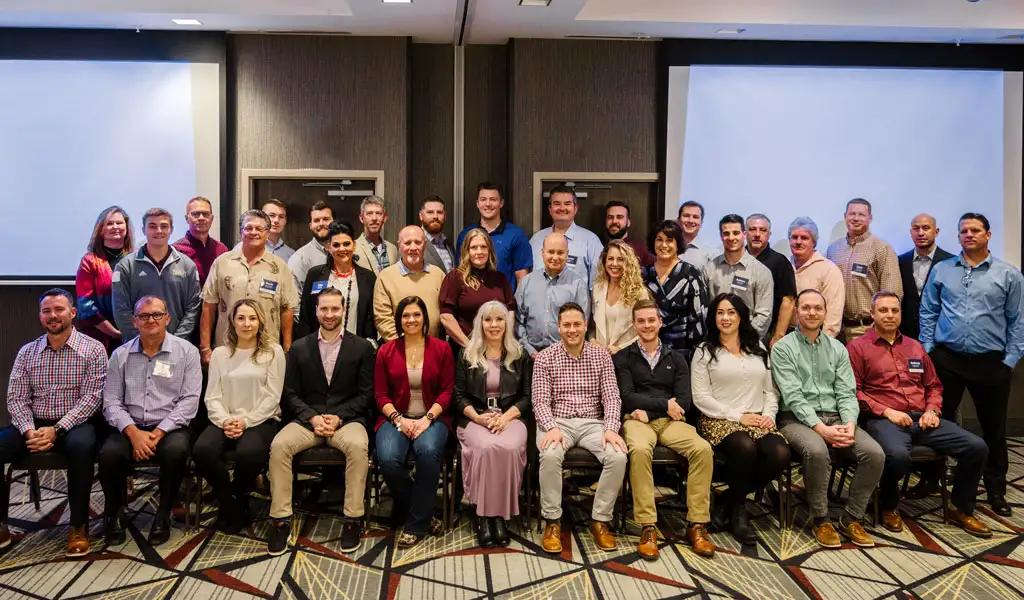 Spring 2022 Producer School Attendees
As the parent company grew, LGE provided member agencies with the multi-agency strength necessary to maintain insurer relationships, offered placement services, provided back-office support, and developed other group-wide services, such as E&O coverage.
Leavitt Group has seen tremendous growth over the years, which was fostered by sound agency operations, innovation, partnering with the right people, and following the Leavitt Group values.