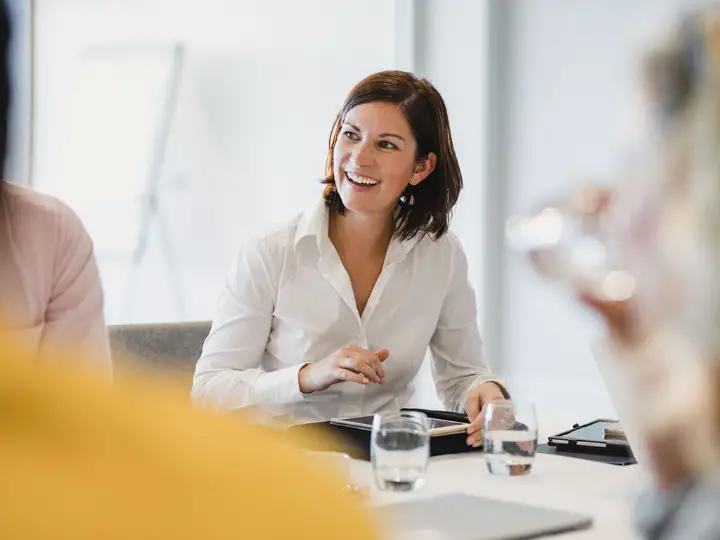 Executive & Professional Liability
Burley, Twin Falls
Professional liability insurance protects you and/or your company from the costly defense and settlement of claims.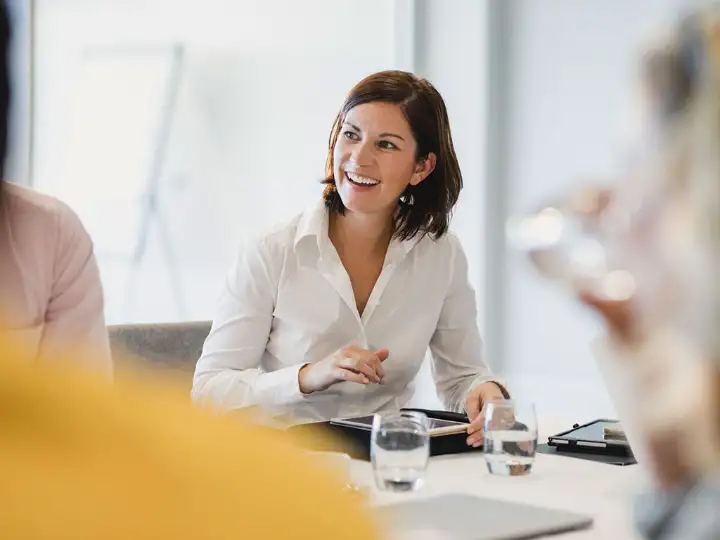 Contact us today
Call: (208) 733-5136
Please note: coverage cannot be bound or altered online. A service representative will need to contact you to finalize your request.
What You Need to Know About Executive & Professional Liability
Developing the right protection for business and financial risks requires an understanding of historic experience, emerging trends, and available solutions.
We intimately understand the ever-changing management liability product markets. Through direct relationships with national providers, non-standard surplus line underwriters, and Lloyd's of London, we are able to deliver the structure, terms, conditions, and pricing that forward-looking clients require.
Directors & Officers
Recruiting and retaining talented corporate directors, officers, and trustees is a challenge faced by most companies. Directors, officers, and trustees should be concerned about their personal liabilities associated with a board's actions or inactions.
The growth in public bankruptcies, corporate scandals, new legislation, and regulation in Canada and the U.S. has spawned litigation increasing personal risk to directors, officers, and trustees for boardroom responsibilities.
Comprehensive directors, officers, and trustees insurance coverage addresses this exposure and helps retain or attract quality board members.
Employment Practices
In our increasingly litigious society, every employer, large or small, faces the potential of being a target of legal action from past, present, and prospective employees. Employment practices liability insurance (EPLI) is not automatically covered under general liability or workers compensation.
Not only are the numbers of employment-related claims increasing, but so is the potential financial risk to businesses. Without EPL insurance, defending a wrongful termination or discrimination claim — whether innocent or guilty, whether groundless or fraudulent — can adversely impact the bottom line.
Professional Liability
Professional liability insurance, also known as errors and omissions insurance (E&O), protects you and/or your company from the costly defense and settlement of claims for errors, omissions, or the failure of your work to perform as promised or intended.
Professionals are expected to have extensive technical knowledge or training in their particular area of focus, and to perform services for which they were hired, according to the standards of conduct in their profession. Certain professions (architects, engineers, lawyers, and medical practitioners) bear a more intrinsic E&O risk than others.
Coverage includes legal defense costs — no matter how baseless the allegation — and can pay for any resulting judgments, including court costs.
Fidelity/Crime
Fidelity/crime insurance protects organizations from loss of money, securities, or inventory resulting from crime. Common fidelity/crime insurance claims allege employee dishonesty, embezzlement, forgery, robbery, safe burglary, computer fraud, wire transfer fraud, and counterfeiting.
Schemes involve every possible angle, taking advantage of any potential weakness in a company's financial controls and usually occur over a period of time, including creating fictitious employees, dummy accounts payable, non-existent suppliers, and outright theft of money, securities, and property. Fraud and embezzlement, among other white-collar crimes in the workplace, are not covered by the usual business property policy.
Fiduciary Liability
Fiduciaries may be subject to lawsuits, fines, and penalties—and some may not even realize it. Under the Employee Retirement Income Security Act of 1974, fiduciaries can be held personally liable for losses to a benefit plan incurred as a result of their alleged errors, omissions, or breach of fiduciary duties. Our team of professionals can provide a complete analysis of your potential risks and set up the right coverage to protect you and your officers.