Financial Protection & Risk Management Since 1906
Nasburg Huggins Insurance
Local, Reliable, Independent
Nasburg Huggins Insurance is a leading agency in Southwestern Oregon, providing insurance protection and risk management for business owners and professionals and for individuals and families.
Office location
Coos Bay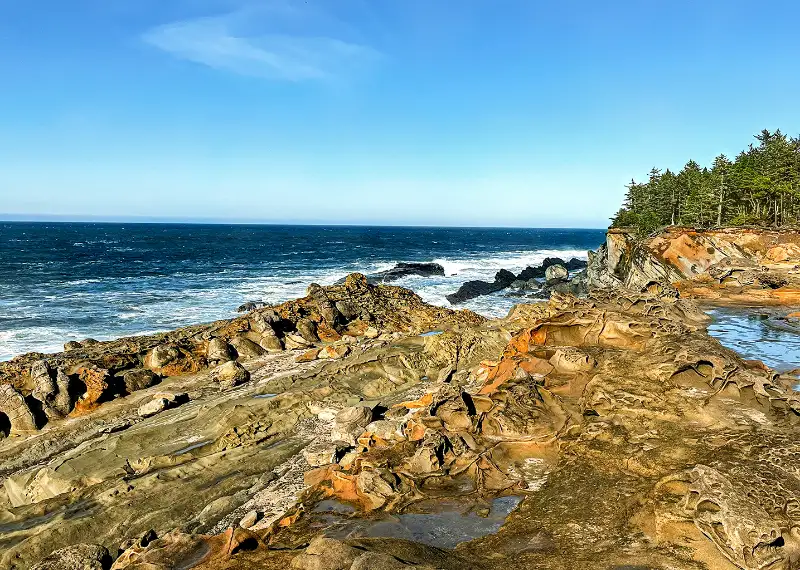 What type of insurance do you need?
Leavitt Risk Management Center
Protect your company with Leavitt Group's Risk Management Center. This unique web-based suite of safety and risk management tools is designed to empower your organization's risk prevention efforts.