No matter what products you make, you want them to be top quality.
Still, you cannot avoid the risk that your product might harm someone else. That's when you can use product liability insurance can help you respond to accidents. Let First Independent Descamps Insurance help you get covered today.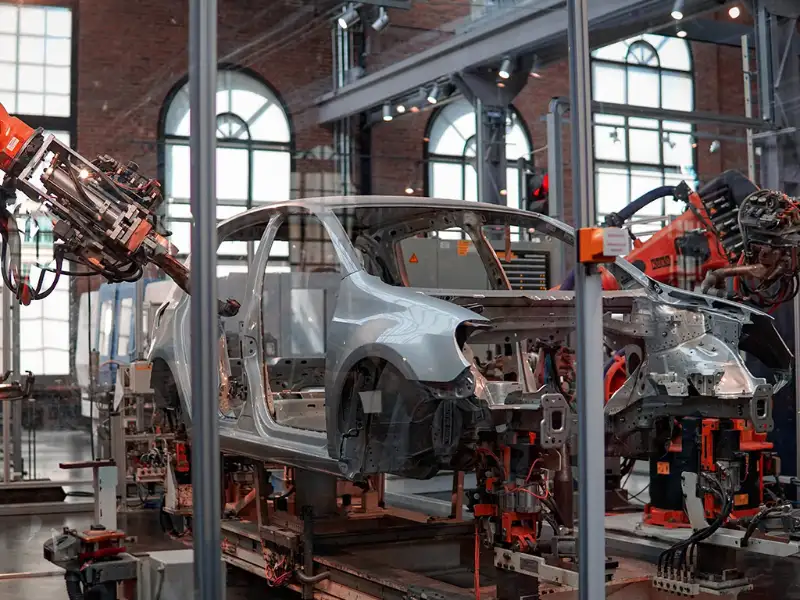 Contact us today
Call: (888) 513-8784
Please note: coverage cannot be bound or altered online. A service representative will need to contact you to finalize your request.
What You Need to Know About Product Liability Insurance
What is product liability coverage?
Every manufacturer, in every industry, makes products that could run the risks of harming others.
If you run a restaurant, you might serve food that causes a client to get sick.
If you make soap, one of your products might give someone an allergic reaction.
A ceramic mug you make might shatter, spill a hot liquid and burn someone.
Your handmade candles might have a flaw that causes them to flare up and spark house fires.
If you made the item, then if the worst does happen, you might have to repay the affected party. Product liability insurance is the coverage that will help you cover the costs of damage your products do to others. That way, you won't have to bear the burden of someone else's losses out-of-pocket.
What will a product liability policy cover?
Product liability policies usually cover a few types of losses:
Property damage coverage: If you manufacture grills, and one explodes and causes a house fire, then this coverage can pay for the property owner's recovery.
Bodily injury coverage: If a restaurant serves someone a salad, which subsequently makes them sick, then coverage can help pay this person's medical bills and other recovery costs.
Legal assistance: This coverage can apply to both property and bodily injury claims. If someone sues you over their damage, your policy might pay court fees, settlements and other costs.
Your product liability coverage can work alongside completed-operations liability coverage. It will apply if you do a project which later harms someone else. So, if you are an electrician, and you make home repairs that cause a fire, then you might have to use this policy to cover the client's property damage.
Do you need product liability insurance?
Nearly any business that sells any product needs a product liability policy. Think of it this way:
It doesn't matter if you had no responsibility for the product damage; a lawsuit might still arise, and you might have to respond.
Simply selling or distributing a product (or its parts) might put you at risk of a challenge. Often, it doesn't matter if you were not a product's manufacturer for you to get hit with a lawsuit.
Never hesitate to talk to your First Independent—Descamps agent about the exact purpose of your business and products. We'll help you tailor product liability coverage to your direct needs.
Is product liability insurance included in general liability policies?
In many cases, you can get product liability insurance as part of your commercial general liability insurance policy. CGL policies apply to numerous injury and property damage risks associated with the business, not just product liability coverage. Often, you'll be able to get the general liability coverage as part of your business owners policy (BOP) or commercial policy package (CPP).
What is the cost of product liability insurance?
Your policy's premiums will vary considerably, based on numerous risk factors. However, an insurance premium is always going to be less costly than a product liability lawsuit for a company that has no coverage. That's why you should always carry this policy, no matter how big or small your business.
Superior Policy Services When You Need Them
First Independent—Descamps Insurance understands that you want to get the right product liability policy on the first try. Choose us, and you won't have to worry. We are commercial insurance experts, and can help any Michigan business owner find coverage that offers holistic protection around the clock.
Call us at (888) 513-8784 or request your online quote today! We're ready to help you protect your business in the best possible ways.