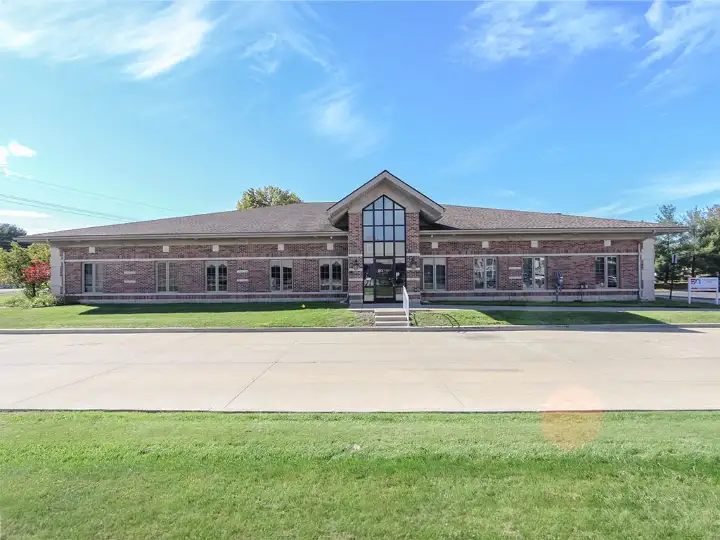 Your Success is Our Priority
First Independent Agency
Your first choice for auto, home, business, life & health insurance, and retirement planning.
Office locations
Clinton Twp, Almont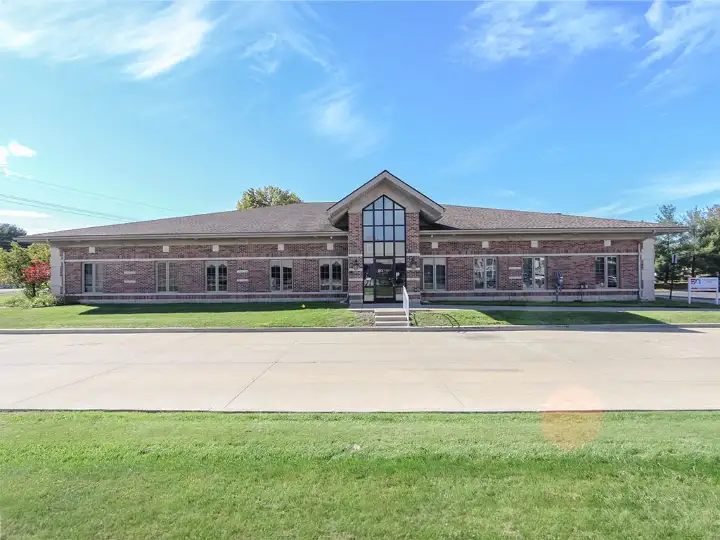 Trusted by our local friends
"I highly recommend First Independent Descamps for any insurance policy. They were so helpful with our new policies and saved me thousands annually. The best thing I ever did was contact Christy at First Independent Descamps. She provided great service, an easy process, and exactly what I needed."

Paula Bennert — Owner of Happy Tails Bath & Boutique


"I made the change to FIDA over a year ago because they took a personal interest in our business and personal insurance and supplied us with a package that covered our insurance needs. I highly recommend Tom and his team because of their personal aspect to their agency, and their continued engagement throughout the year that makes me feel like more than a client."

Ray Holdwick of Rocko's Pet Store


"First Independent has been my agency for over 15 years now and I look forward to the future. The agency is always doing account reviews to ensure I am getting the best coverage for the best value, which is a wonderful thing. I really love that they work for the customer, not the insurance company they are selling. I have referred all my friends and family to First Independent."

Jason Victor


"First Independent is an amazing agency! I have worked with them for well over 15 years for my landlord rental policy, primary homeowners policy, three auto policies, and a travel trailer. I have nothing but good to say about everyone at the agency. This is where you want to be!"

Renea Williams
Clinton Township, MI

"When we first began looking for insurance for our new food trailer, we struggled to know what we needed and where to begin. After getting quotes that were way too high and completely out of our budget, we came across First Independent Descamps. They came back with a quote that was incomparable to any other agency. We are so thankful for their hard work to make this work for our small business!"

Gabi Tremp of No Forks Given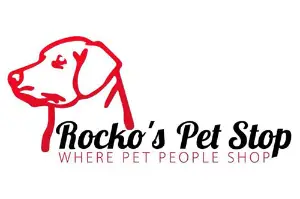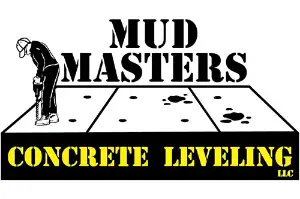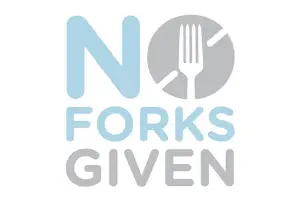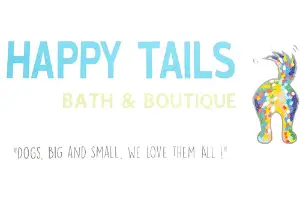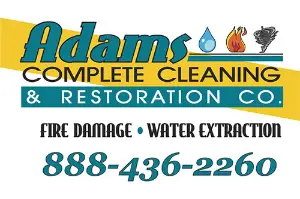 What type of insurance do you need?
Leavitt Risk Management Center
Protect your company with Leavitt Group's Risk Management Center. This unique web-based suite of safety and risk management tools is designed to empower your organization's risk prevention efforts.