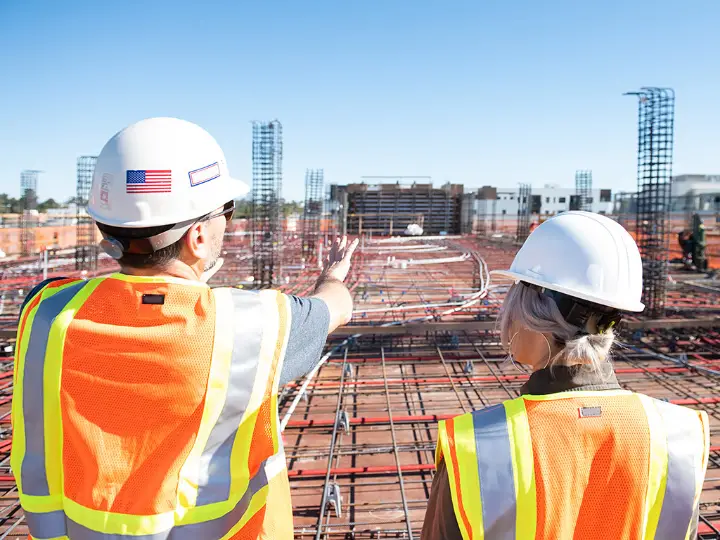 Our surety bonds department works with clients to develop customized bond programs that fit each client's unique needs.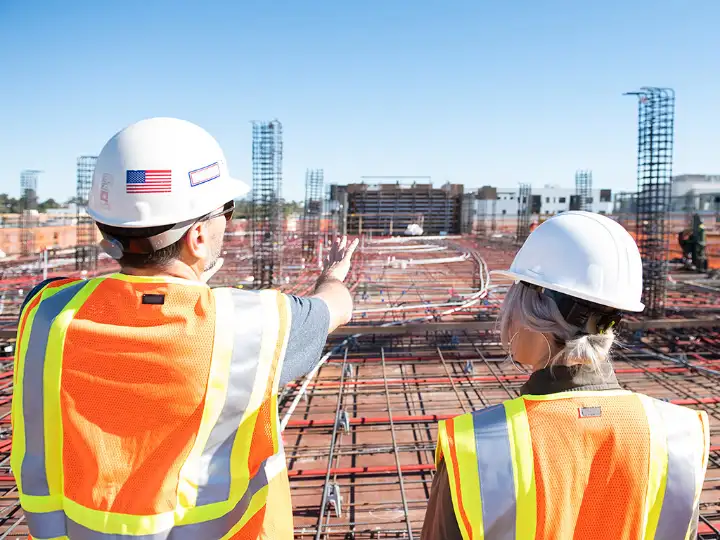 Please note: coverage cannot be bound or altered online. A service representative will need to contact you to finalize your request.
What You Need to Know About Bonds / Surety
For many industries, surety bonds are an essential part of doing business. We have individuals with bond experience and important insurance company relationships who can work with you through the various contracts and bond types.
Surety Bonds Services
Our surety department works with clients to develop customized bond programs that fit each client's unique needs. Surety bonds companies are reviewed and evaluated for consistency in underwriting, capacity, ratings, stability, and rate economy. Clients are effectively represented to surety markets with assistance in bond request presentation, review of bond requests for appropriateness, and prompt, correct bond issuance.
A surety bond is a contract among at least three parties:
The Principal
The primary party who will be performing a contractual obligation
The Obligee
The party who is the recipient of the obligation
The Surety
Who assures that the principal's obligations will be performed
Types of Surety Bonds
Bid Bond

Assures that the bid has been submitted in good faith and that the contractor will enter into the contract at the price bid and provide the required performance and payment bonds.

Performance Bond

Protects the owner from financial loss should the contractor fail to perform the contract in accordance with its terms and conditions.

Payment Bond

Assures that the contractor will pay specified subcontractors, laborers, and material suppliers on a project.

License & Permit Bond

Assures financial remedy to injured parties and is often required by various public entities to guarantee compliance with codes and regulations.

Notary Bond

Assures financial remedy to the public for state regulated duties of a Notary.

Judicial Bond

Guarantees obligations required in litigation in administrative hearings and civil courts.

And More
While there are only a handful of basic types of contract bonds, Leavitt Group can help with the multitude of other surety bonds near me and assurance your company might need.