Paula Roddan
CISR · Accounting, Licensing, and Appointments

Las Vegas, NV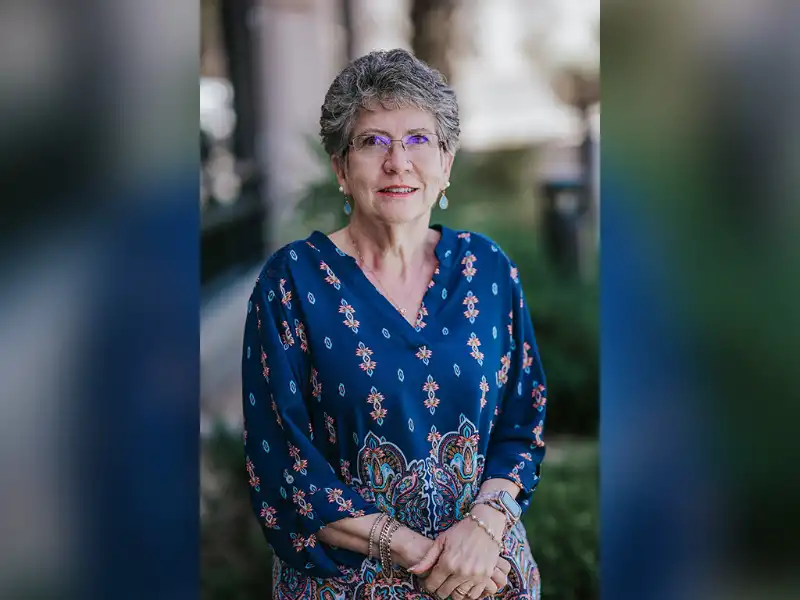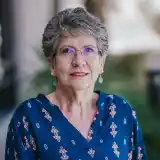 Contact Paula
Call: (702) 947-4024
Please note: coverage cannot be bound or altered online. A service representative will need to contact you to finalize your request.
About Paula
I'm a firm believer in the saying, "These are the good old days because we make them so."
I am the Accounting Manager for Leavitt Insurance Agency Inc. I'm definitely well-suited to my job because I'm great at "counting beans!" I've worked for Leavitt Group almost my entire professional life. Since I started in 1983, I've helped in the underwriting department, dabbled in data management, and worked as a Customer Service Representative, before I found my calling in our accounting department. Even though I've settled down in accounting, I am still a Certified Insurance Service Representative (CISR).
I grew up in Las Vegas, Nevada, where one of my first jobs was running the computer accounting system tied to the slot machines at the Hilton. What can I say — I've been good at numbers for a long time! It was also in Vegas where I married my husband, Blair. In 1983, we moved to Orem, Utah where we both began to work for Leavitt Group. While we were in Orem, we had our amazing son, Preston.
When I'm not crunching numbers, I love to cook, knit, crochet, and sew! I love food from all over the world, and one of my favorite things is trying different ethnic restaurants. If I had to choose a single favorite, it would probably be a small Greek restaurant called Yassou Greek Café. I don't get to go very often, so when I can, it always feels like a special occasion.
---
Office details
General Office Hours
| Day | Time |
| --- | --- |
| Mon | 8:30 AM – 5:00 PM |
| Tue | 8:30 AM – 5:00 PM |
| Wed | 8:30 AM – 5:00 PM |
| Thr | 8:30 AM – 5:00 PM |
| Fri | 8:30 AM – 5:00 PM |
| Sat | Closed |
| Sun | Closed |
Please note that each staff members' office hours may differ from the hours listed above.