Leavitt Insurance & Central Bonds
Leavitt Ins. & Central Bonds
Insurance You Can Trust
You deserve an advisor who values relationships, integrity, and the ability to solve problems. Your total cost of risk affects your profitability. We believe that creative solutions will improve your business, and we believe that you deserve the best.
Office location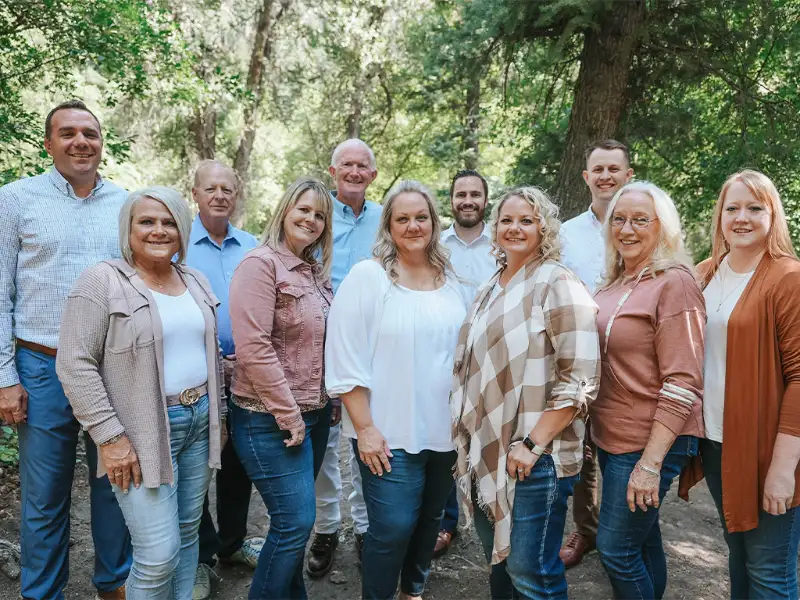 Leavitt Risk Management Center
Protect your company with Leavitt Group's Risk Management Center. This unique web-based suite of safety and risk management tools is designed to empower your organization's risk prevention efforts.