SecureRisk Insurance Solutions
Natchez
SecureRisk is a cooperative venture of over 100 independently owned insurance agencies. We collaborate to bring you excellent insurance and risk management solutions for businesses.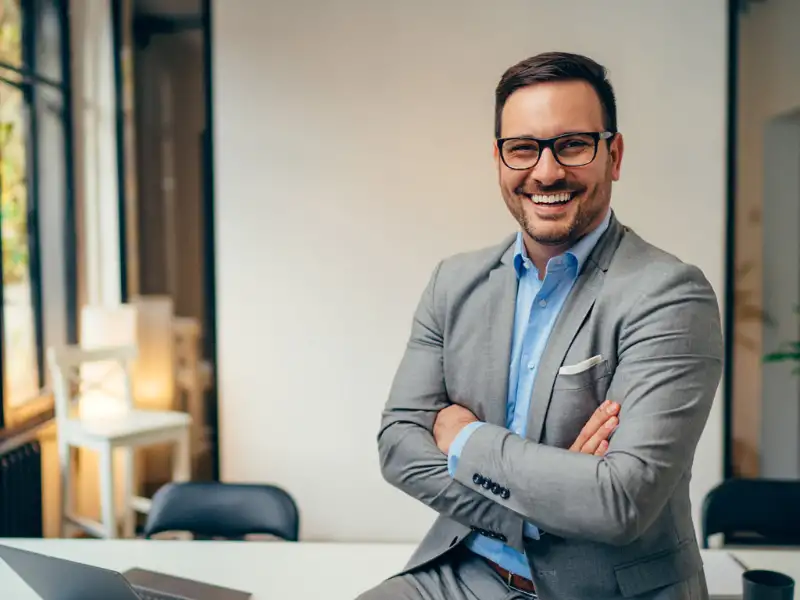 Contact us today
Call: (601) 446-9600
Please note: coverage cannot be bound or altered online. A service representative will need to contact you to finalize your request.
What You Need to Know About SecureRisk Insurance Solutions
As a member of SecureRisk, we work to combine knowledge and resources to deliver excellent insurance coverage, services, and pricing. Whether you need to insure your business, employees, house, car, life or more our agency is there for you. Contact us to see how we can help you mitigate risk »
Core Services
Risk Management For Businesses
Risk Management For Individuals & Families
Commercial Insurance
Life & Health Insurance
Solutions for Businesses and Individuals
Business Owners
If you're an entrepreneur, small business owner, or pressional services provider, you know risk. It's on your mind every day, from the time you open the shop to your last client meeting of the day. That's why you need an insurance and risk management partner who understands your business.
Professionals and Business Owners
Our experienced commercial insurance team serves business owners and professionals throughout the Southest, just like you. We have the industry insight, experience, and market relationships to design, negotiate, and manage comprehensive insurance plans tailored to your unique operations.
Construction Industry
By leveraging our ownership in SecureRisk, our agency is in a powerful negotiating position with insurance companies. As a result, our construction clients receive preferred pricing and coverage service.
Farming and Agriculture
As a farm and agriculture risk management ream, we have decades of experience designing programs with coverages specifically tailored for your unique agriculture operation and risks.
Non-Profits
We have a proactive risk management approach. That's why we'll work closely with your and your staff to improve safety procedures, training, and customer safety. We bring smarter solutions to all the non-profits we work with.
Hospitality Industry
If you're in food service, accommodations, or entertainment you know what risk is. That's why you need an insurance and risk management partner who understands your business.