Have you ever heard the saying "It takes one to know one?"
When it comes to insuring outfitters, guides, and hunting lodges, Leavitt Group Northwest knows the outdoors like no other agency you'll find.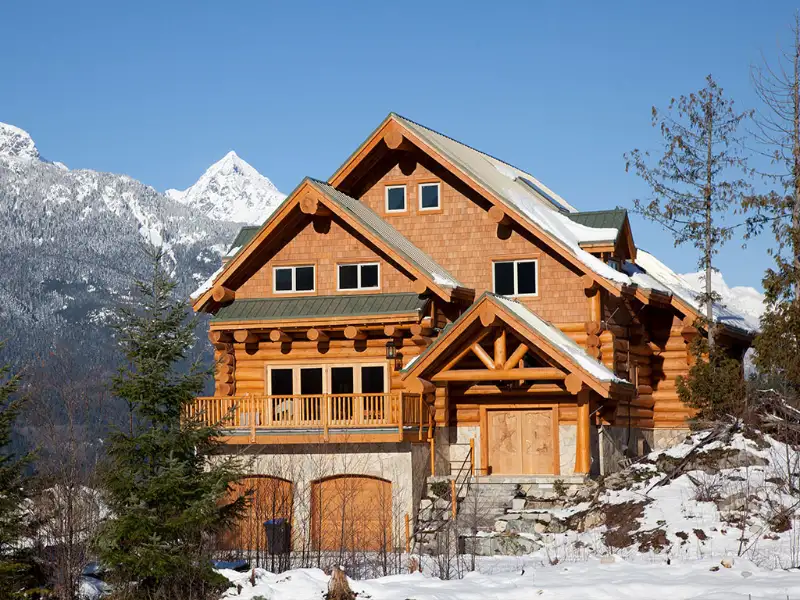 Request Quote or Contact Us
Call: (800) 726-8771
What You Need to Know About Outfitter, Guides, & Hunting Lodge Insurance
What we cover
We can address the needs of many types of lodging operations:
Alaska fly-in fishing and hunting lodges,
Southern hunting plantations,
Ozark fishing resorts,
Texas big game and bird shooting preserves,
Upland hunting lodges in our nation's heartland and Rocky Mountain fishing and hunting lodges—just to name a few.
We can insure your guests who look forward to navigating the lakes and rivers on boats, riding horses, hunting with firearms, and hiking trails and wading streams.
Dogs are often an integral part of the business, including kennel, breeding and training operations. For some lodges, the only way to reach the property is by boat or airplane.
Like all of our programs, we have tremendous property insurance capacity for large property values. The general liability exposure revolves around risks where guests are exposed to the elements. Hunting and fishing exposes guests to guns and waterborne activities. Our programs are designed for all of your needs, and we can meet any challenge.
Get in Touch