Ellen Wolferman
Insurance Advisor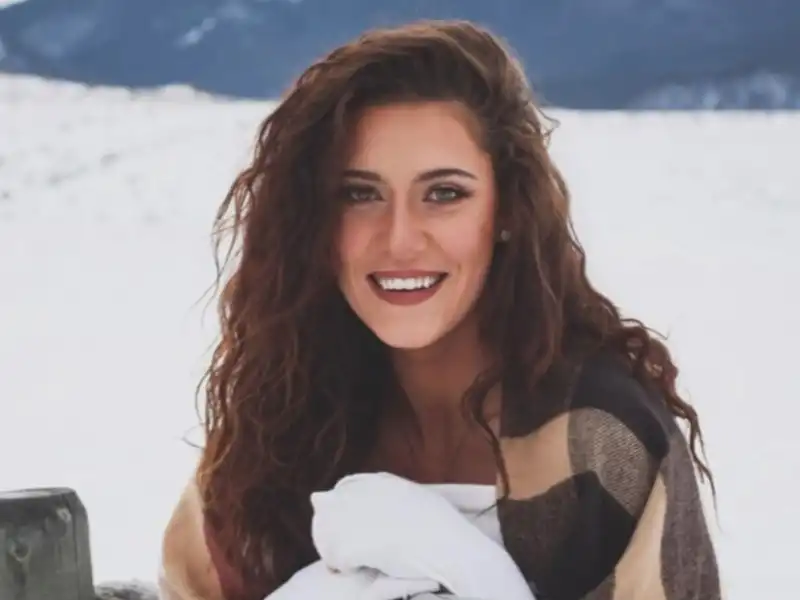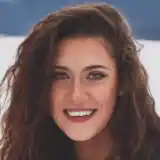 Contact Ellen
(406) 546-7226 - Direct
About Ellen
I've been in the service industry and coaching for the past several years, spending my time as a ski instructor and high school volleyball coach. When I wasn't on the mountain or in the gym, I was camp operations manager at Alaska King Salmon Adventures, a fishing lodge on the Nushagak River.
I live by the motto of "work hard, play hard" and it reflects in all aspects of my life. I find the most joy in making connections and helping others, which compelled me to find a career where I can do just that. I am able to build lasting relationships and friendships within my service to my customers and community. Being an insurance agent gives me the opportunity to assist others in relieving the stress that comes from the uncertainty of life and everyday risks.
I am a member of the Northwest Marine Trade Association as well as Wild Montana, an organization dedicated to keeping Montana's land and water access public and wild. I am active in PSIA (Professional Ski Instructors of America), but since joining Leavitt Group, professional skiing has become skiing for enjoyment.
I earned my bachelor's degree from the University of Montana Western in business administration, with an emphasis in social media marketing and web design. While attending UMW, as well as Spokane Falls Community College and Life University in Marietta, Georgia, I received two associate degrees: one in sports business and another in management and marketing.
Neighborhoods Served
Montana, Idaho, Washington, Utah, and Oregon
Read More

I live in the beautiful state of Montana, having grown up in Missoula, attended college in Dillon, and spent the last few years in Bozeman. I spend my free time skiing, fishing, hunting, and hiking. My partner, Collin, and I recently moved back to Missoula after a long summer in Alaska, where we operated the fishing lodge that he owns. I spend as much time as I can with family and friends, enjoying the outdoors and relaxing at our cabin in Seely Lake, Montana.

Joining Leavitt Group was an easy decision for me. The reputation of Leavitt within the industry and the core values within the Leavitt community were the main driving factors for me to join the team. Since becoming a Leavitt employee, I have never felt so supported and welcomed into a career. The people of Leavitt are what make a lasting impression, not only in serving our customers but serving each other as well.