Dairy Insurance Program
Salem
Our Dairy Insurance Program is broad policy form tailored to fit your needs.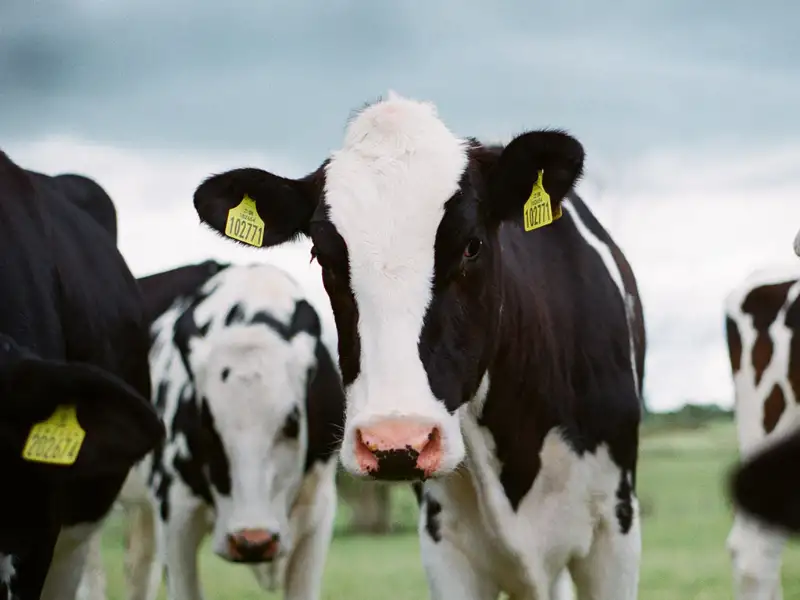 Contact us today
Call: (503) 399-2100
Please note: coverage cannot be bound or altered online. A service representative will need to contact you to finalize your request.
What You Need to Know About Dairy Insurance Program
Broad Insurance Coverage from Cow to Carton to Consumer
Our program has been designed to protect companies in the dairy industry from many types of loss not typically covered under most insurance policies sold to your industry. The scope of insurance coverage is broad and includes protection for much of the risk your customers required you to assume when you signed their standard vendor supply agreements. The program fits fluid and powdered milk, cheese, ice cream, yogurt, sour cream, cottage cheese and other dairy processors and all distributors.
Key Benefits
Satisfies most of the risk transfer you accepted in your customer's vendor supply agreements
A competitively priced approach to insuring your risk
Broad policy form tailored to fit your needs
Ability to "buy down" retentions
Enhancements available for organic products
Can structure policy as working insurance or as balance sheet protection
Keeps your customers happy in event of a product recall loss
Coverages
Replacement of inventory lost to contamination
Your product withdraw costs
Your product recall costs
Your expenses from product tampering and extortion
Recall costs resulting from mislabeling
Your expenses to rehabilitate your brand following a covered loss
Your business income loss following a covered loss
Coverage for rejected imported meat products
Worldwide transit and storage of inventory
Spoilage insured to full value Your exposure to content used in private labeling
Offered at low premiums and low deductibles