Our experienced team at BB&H provides a full spectrum of human resource services support. We recognize experience varies in each company's HR department.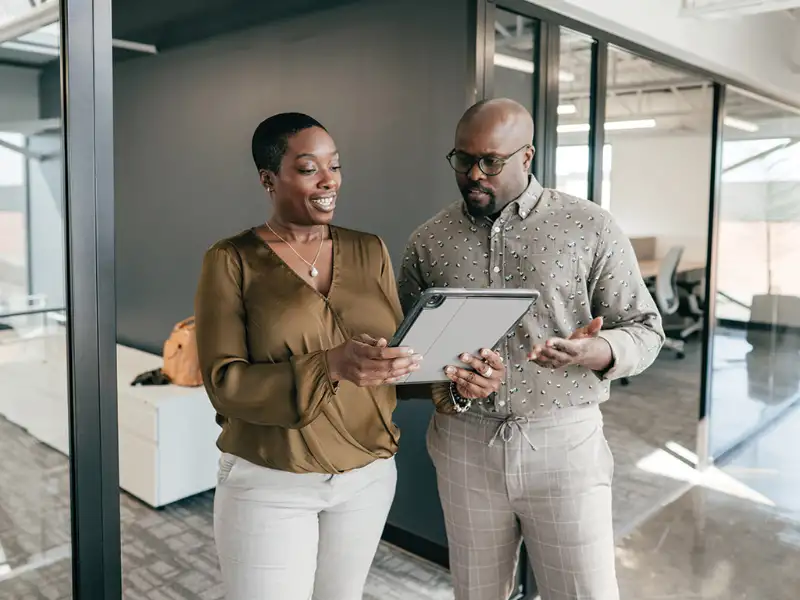 Contact us today
Call: (805) 962-2868
Please note: coverage cannot be bound or altered online. A service representative will need to contact you to finalize your request.
What You Need to Know About HR Support Services
Our services range from validating simple issues to resolving complex matters in a highly responsive manner. Including:
24-Hour Phone Access
Timely Email Response
In-house Service Presence as needed
Benefit Onboarding Services
Full service billing administration/reconciliation
Ben-admin system analyst service
Committee and focus group representation
Productivity Tools
Enhance the performance of your HR department with our easy to use resources. These solutions have the depth you need without the high cost. There are no fees for your unlimited access.
Salary Benchmarking
Job Description Builder
Performance Review Builder
Multi-State Law Comparison Tool
Benefit & Cost Benchmarking
Workshops & Training
Our attorney-reviewed videos provide you with bottom line guidance in a just a few brief minutes—perfect for the busy person to learn more about key topics such as hiring, termination and performance reviews. Issued on a weekly basis and available in an on-line library, some examples include:
Prepping for the Performance Review
Denying a Time off Request
Hiring and Managing Seasonal Employees
Forms
We supply forms, policies, checklists that cover the most important and relevant aspects of managing human resources and the employer/employee relationship. All are available for download, customization, and printing.
Agreements for Severance, Confidentiality and more
Sample Policies & Procedures
Letter Templates
Checklists & Audit Guides
Other Resources
Developing systematic processes to manage your workforce is a key to your success. We offer you help in the areas of:
Recruitment & Hiring
Discipline & Termination
Safety & Wellness