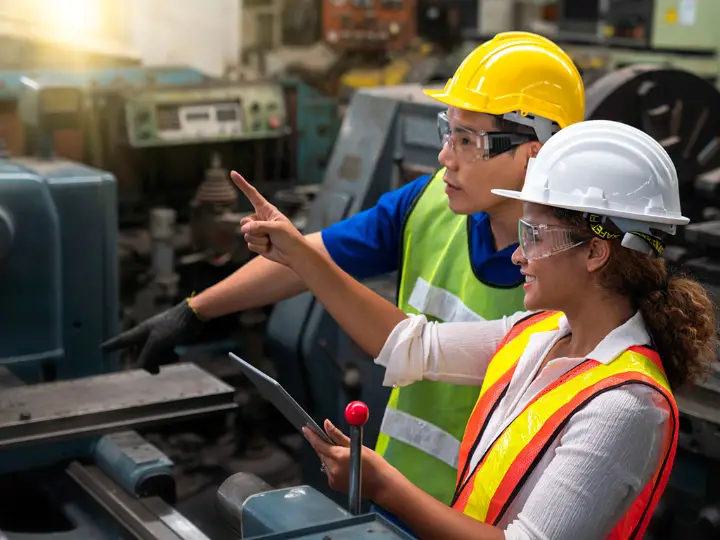 Please note: coverage cannot be bound or altered online. A service representative will need to contact you to finalize your request.
What You Need to Know About Manufacturing Insurance
Coverages for the Manufacturing Industry
Our manufacturing clients benefit from our understanding of the current insurance marketplace, trends, and our strong relationships with the key insurance companies focused on the manufacturing industry. Our clients also benefit from our multi-state capability and our ability to provide high liability limits and property capacity.
Manufacturing Coverage for Your Specific Needs
We have a thorough understanding of the exposures and operations for a wide-range of manufacturers—from aircraft part manufactures, to food processors and manufacturers, to metal manufacturing. We know that each manufacturer will face unique risks (e.g. aircraft products/grounding liability, food products recall, etc.), and we have the experience to provide each operation with a comprehensive risk management and exposure review.
Workers Compensation
We understand that workers compensation is a major exposure for manufacturers. We can offer in-house loss control services and implementation, access to carrier resources, and other key supporting programs, such as Nurse on Call and other services available through our relationship with Risk Solutions. We understand that cost reduction through claims mitigation is a critical part of the risk management strategy for manufactures, and we have the resources and experience to incorporate this effectively in our clients' overall insurance program.