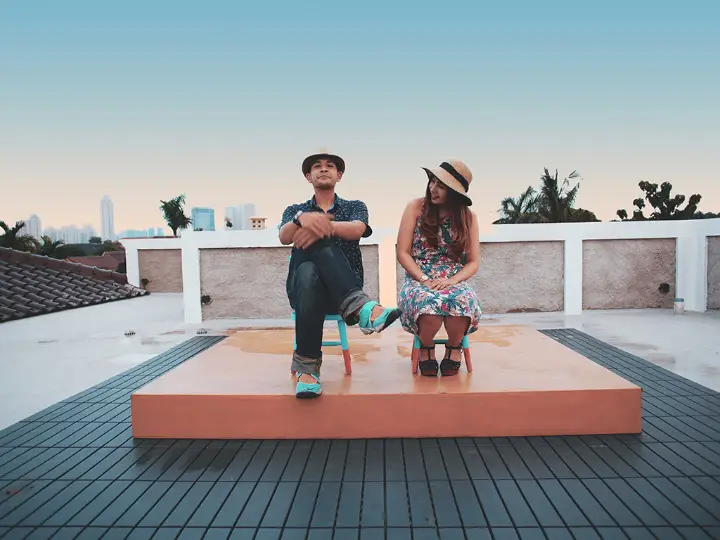 Contact us today
Call: (800) 549-4242
Please note: coverage cannot be bound or altered online. A service representative will need to contact you to finalize your request.
What You Need to Know About Renters Insurance
If you are currently renting a house or an apartment, you should consider investing in renters' insurance. While no one likes to think about the chance of a fire or a burglary, these are real possibilities that threaten your property.
Renters' insurance protects the insured from property losses, caused by water and fire damage, as well as liability risks like slips and falls, accidents at parties, and pet attacks. Robbers can break in at any time and steal your laptop, cellphone, TV, jewelry, and other valuable items. Protect yourself and your property with renters' insurance.
Types of Renters Insurance Coverage
The amount of money you receive if your belongings are damaged or stolen depends upon whether your policy is for "actual cash value" or "replacement cost." The differences are important to know:
Actual Cash Value—this type of coverage pays you what your property was worth at the time it was damaged or stolen. This basic coverage payout is calculated by taking the cost to replace, then subtracting depreciation.
Replacement Cost—this type of coverage will provide for the actual replacement value of the item with no deduction for depreciation. Replacement cost coverage comes at an additional premium, but it's usually worth the relatively small increase in cost.
Additional Coverage For Renters
Flood and Earthquake protection is not commonly included in rental insurance policies. If the area you call home has these common natural disasters, you may want to consider purchasing an additional policy to protect your property.