We recognize that the healthcare reform has its challenges for all businesses, but with those challenges, come solutions.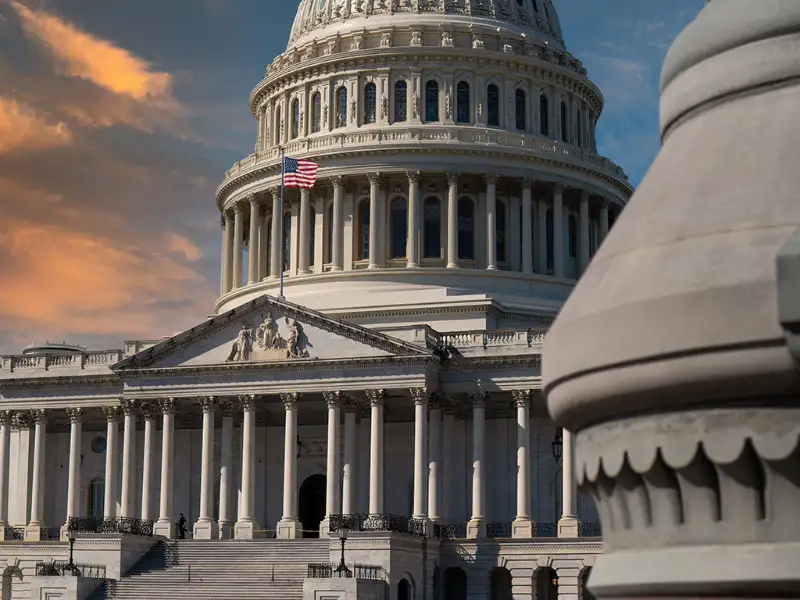 Please note: coverage cannot be bound or altered online. A service representative will need to contact you to finalize your request.
What You Need to Know About Health Care Reform
We help you stay informed of the latest health care reform changes and employee benefits compliance updates.
We are committed to the following for our clients:*
Conduct a full impact assessment on your business.
Recommend tailored solutions.
Develop a compliance action plan.
Update plan documents.
Ensure implementation of changes aligns with your strategic goals.
Our in-house ERISA attorney will help guide discussions regarding reform and other labor law and benefits legal concerns.
Stay Current on the Latest Updates
Click here to visit www.HealthReformUpdates.com
At healthreformupdates.com you can stay up to date with bulletins about health care reform and employee benefits compliance. These bulletins are written by Leavitt Group's ERISA attorneys and provide informative, practical explanations of specific provisions of the Affordable Care Act, regulations, and other guidance. These bulletins are detailed enough to keep you informed, and are written without using legal jargon, providing clear, accessible, and understandable updates.
*Fees may apply