Leavitt Group understand the needs of private clients.
We are dedicated to designing individually-tailored coverage that reflects your status and expectations.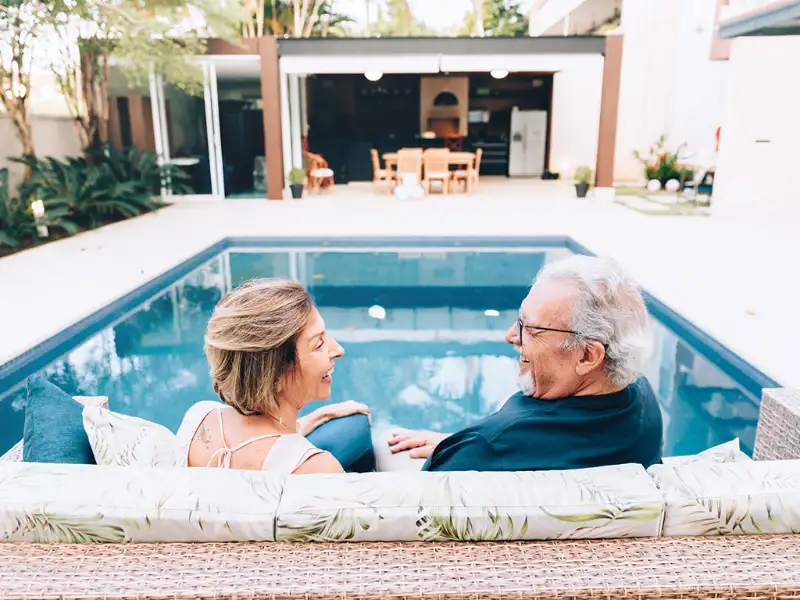 Request Quote or Contact Us
Please note: coverage cannot be bound or altered online. A service representative will need to contact you to finalize your request.
What You Need to Know About Private Client
In addition to commercial and benefit solutions, we provide our clients with a consultative, independent approach to their personal insurance needs.
Private Client Insurance Services
Some families and individuals, particularly those who manage large estates, have additional, unique insurance needs. We understand the needs of private clients, and we have a team dedicated to designing and delivering service to individually-tailored programs.
Successful families and individuals have insurance needs that are beyond the scope of most local franchise agents. We understand the needs of private client insurance. We have a team dedicated to designing individually-tailored coverage and delivering service that reflects the status and expectations of this client group.
Key Distinctions for Private Clients Insurance
Dedicated service team that is mature and experienced, including extensive backgrounds in serving the unique needs and expectations of private clients.
Experience working with business owners, principals, executive managers, and successful families.
Customized risk management perspective in identifying loss exposures and developing tailored solutions to maximize coverage and cost efficiency.
Strict confidentiality.
Broad carrier selection, offering access to leading, well-known providers of coverage.
Service and claim advocacy provides critical help when needed to navigate the often complicated claims process.
Private Client Insurance Products
Automobile

Standard, collector, classic, antique, and recreational vehicles as well as motorcycles.

Homeowners

Historic, multi-state, rental, seasonal, or secondary properties as well as traditional policies.

Collections

Jewelry, fine art, coins, wine, and other collectibles.

Earthquake/Flood

Broad protection for nature's most costly and destructive natural forces.

Identity Theft

Essential support, including resolution services to help victims restore their identity.

Watercraft

Liability, towing, agreed hull and equipment, and pollution liability.

Wedding and Private Event Insurance

Venue liability, cancellation, and postponement coverages.

Excess Liability

Limits available up to $100 million.
Frequently Asked Questions
What insurance products are available for private clients?

High-value auto
High-Value Homeowners
Collections
Valuable items
Identity Theft Essential support, including resolution services
Watercraft and Yachts
Wedding and Private Event Insurance
Excess Liability and Personal Umbrella

What makes private client insurance different?

Higher limits, protection for unique situations, and a hassle-free claims experience.

With a private client offering, you can expect:

A mature, dedicated service team with an extensive background in serving varied needs and expectations.
Identification of potential areas of loss and a tailored solution to maximize coverage while minimizing cost.
Complete confidentiality every step of the way.
Access to the nation's leading insurance providers, including products designed for private clients.
An insurance advisor at your side to navigate claims.