What you need to know about car dealership insurance near you
You've worked hard to build your dealership. The next step is to protect it. Archibald Insurance Center can assess your risks and help tailor an auto dealership insurance policy for you.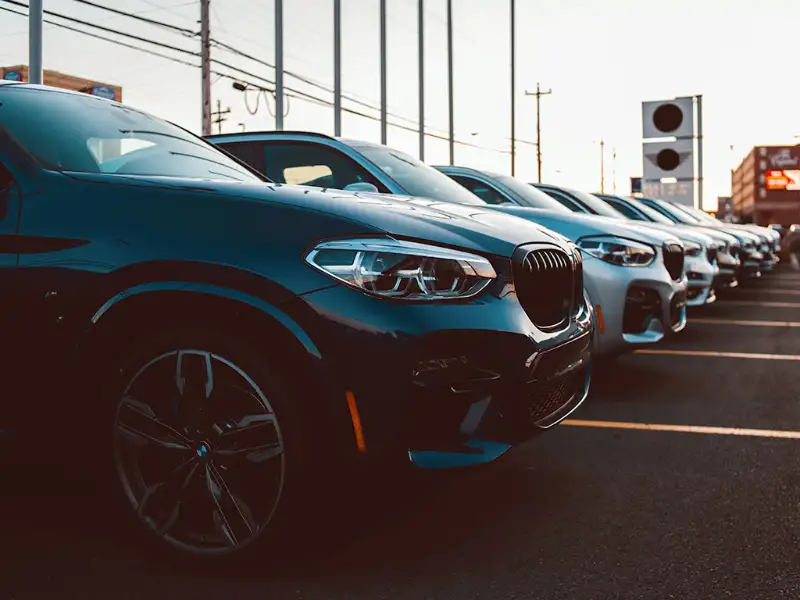 Please note: coverage cannot be bound or altered online. A service representative will need to contact you to finalize your request.
What kind of insurance do I need for a used car dealership?
At first glance, used car dealerships seem straightforward. There are the vehicles and the lot they sit on. Your used car dealership near you, its needs, and its risks are unique — just like you. However, there are some standard insurance policies and protections that every used car dealership owner in Utah and Idaho should consider.
Garage Liability Insurance
This is insurance for automotive businesses that covers the insured's legal liability for damages to an injured third-party claimant. This liability can result from "operation of autos" and "other dealership operations" during the day-to-day operations.
Garage Keepers Insurance
Garage risks need both garage liability and garage keepers to fully protect their operations when the insured business is legally liable for damage to a customer's auto while the vehicle is in the garage's care, custody, and control.
Dealer Plate Insurance
Provides vehicle and driver protection for on-the-road test driving. At the time of a test drive, the vehicle is owned by the dealership, not the driver. With this insurance coverage, vehicles available for test drives are marked with unique license plates that indicate the necessary protection is in place for drivers to test unregistered and uninsured vehicles.
False Pretense Insurance
Endorsement that can be added to the garage insurance policy and changes the physical damage coverage portion of the garage coverage. It can protect you, as the insured, against losses you suffer due to the fraudulent acts of others — including criminal and intentional misrepresentation.
Dealers Open Lot Insurance
It's common for a car dealer's inventory to stay out in the open while on a lot. However, because the cars are left in the open, they can easily be damaged in collisions, inclement weather, vandalism, etc. With dealers open lot insurance in Idaho, you have financial protection against damage or destruction of vehicles while they are stored in an open lot.
Surety Bonds
While surety bonds aren't necessarily a traditional form of insurance, they are required for used car dealership licenses in Idaho and Utah, as well as the other 48 states.
Do I need used car dealership insurance?
In all fifty states, including Idaho and Utah, you are required to have a surety bond before you can even obtain your used car dealership license. The required amount varies from state to state, but the need for a surety bond does not change. See details for each state:
How much does used car dealership insurance cost in Idaho?
You run a unique business with a lot of different factors affecting your premiums. These factors include:
The amount of coverage you need
Your dealership's location
The square footage of your dealership
Your dealership's total business value
Number of vehicles you have for sale
Number of employees
Security systems
As professionals in the field of used car dealership insurance in Idaho, we make it our business to know you and your concerns. We spend time learning and listening to better serve you, our clients.
You've worked hard to build your dealership. The next step is to protect it. We'll assess your risks and help tailor an insurance policy for your used car dealership in Utah.
We'd love to chat with you. Contact us today!
Frequently Asked Questions