Insurance the Great West Trusts
Leavitt Great West Insurance
Leaving Nothing You Value to Chance
We're experienced insurance advisors who live, work, and give back - right here in Montana. You need insurance to fit your unique company and we'll help you leave nothing you value to chance. We focus on employee benefits, farm, crop, and energy insurance.
Office locations
Billings, Bozeman, Choteau, Conrad, Cut Bank, Great Falls, Helena, Kalispell, Livingston, Shelby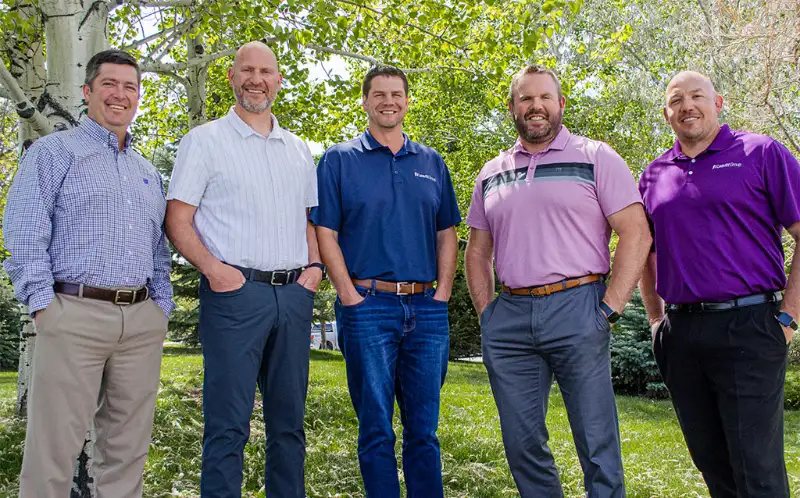 Co-Owners: Travis Clark, Shawn Kraft, Jay Jamieson, Mike Taylor, Shawn Samuelson
Trusted by our local friends
"The team at Leavitt Great West has done an outstanding job of meeting the business insurance needs of Ortho Montana for many years. Their character, enthusiasm and in-depth knowledge of insurance products makes all the difference when navigating the many options in this industry. They have done a tremendous job for Ortho Montana."

Roy Strong — CEO of Ortho Montana


"The decision to switch was easy and I've never regretted it. Since 2004, the team at Leavitt Great West has provided insurance options that help our company and bring down our costs. Over the years they have provided general liability insurance, performance bonding, and all our health insurance needs. They also facilitated a self-funded health insurance program that will benefit our company and employees greatly. I would not hesitate to recommend Leavitt Great West for all forms of insurance."

Dave Beigel — Vice President of Precision Plumbing


"I've been working with Leavitt Great West for seven years.  Before that time, I had never considered how my insurance agency could make a difference, or that I could really have an "experience" with them.  They understand that retaining long standing relationships means taking responsibility for the protection of their clients.  It has been a very encouraging working relationship, and one that has taught me a ton about what being properly insured really means. "

Gary Fields — Owner of Diesel Pros


"Leavitt Great West's customer service is beyond top notch. Their responses to my emails and phone calls always come within 24 hours. No matter what problem I have, the team at LGW fixes it. They turn any stressful situation into an easy fix because they care about their jobs, and even more about their clients."

Matt McCallum of Signs of Montana


"Making the transition to Leavitt Group Great West was not merely changing insurance companies for us. Instead, we were able to create a business partnership. The team spends the time to educate and ensure that we understand all our policies while continuing to monitor on a day-to-day basis that we are covered for any venture."

Vince Blanton — President of Blanton Contracting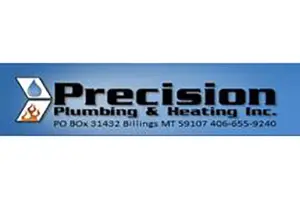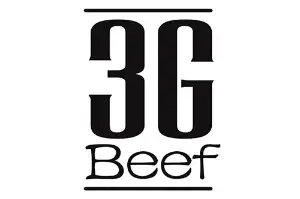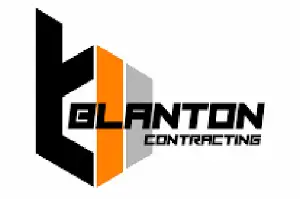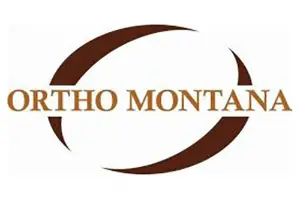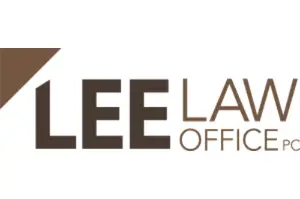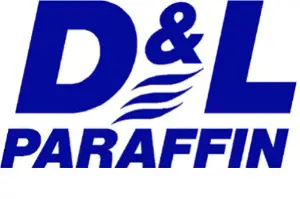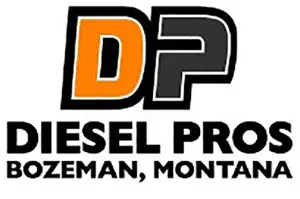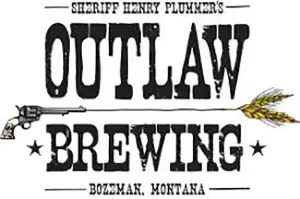 What type of insurance do you need?
We Are Local, Independent Agents
Our experienced team understands your business. With national and industry professionals, we manage your total cost of risk.
Leavitt Risk Management Center
Protect your company with Leavitt Group's Risk Management Center. This unique web-based suite of safety and risk management tools is designed to empower your organization's risk prevention efforts.