About Leavitt Group
Leavitt Group's team of insurance professionals consists of individuals with a wide range of experience, many of whom are considered regional and national leaders in their respective fields.
Our clients benefit from competitive, sophisticated insurance and risk management solutions.
As the 12th largest privately-held insurance brokerage in the nation*, we bring you the national resources, experience, problem-solving skills, and key insurance company and underwriting relationships that will result in an effective risk management and employee benefits strategy.
Integrity
We believe in operating with complete integrity and transparency. We have a long history based on this principle, and it is a vital part of our culture. As we bring people into our organization, we look for those who share our values, thus fostering relationships based on trust—for employees, insurance companies, and clients.
Long-term Relationships
We work to develop lasting client relationships. As a privately-held firm, we have the flexibility to make long-term decisions with you. Our performance is not judged by Wall Street every quarter, but rather by the quality of relationships we maintain.
Net Promoter Score®
We work hard to earn your respect and gain your trust.
What is the Net Promoter Score?
The Net Promoter Score (NPS) measures customer experience. The score is calculated using the answer to one key question: How likely are you to recommend our agency to a friend or associate?
Industry Net Promoter Scores according to questionpro.com
Brokerage & Investment Firms
National products, resources, and local trust.
What does national resources mean for you? You'll have the wisdom of our far-reaching team and the support you need, such as loss control, training, negotiating power, underwriter relationships, claims management, employee benefits compliance, on-staff ERISA attorney, online enrollment and benefits management technology.
Privately held
We work to develop lasting client relationships and make long-term decisions with you rather than seeking only short-term results.
We bring together the best of both worlds.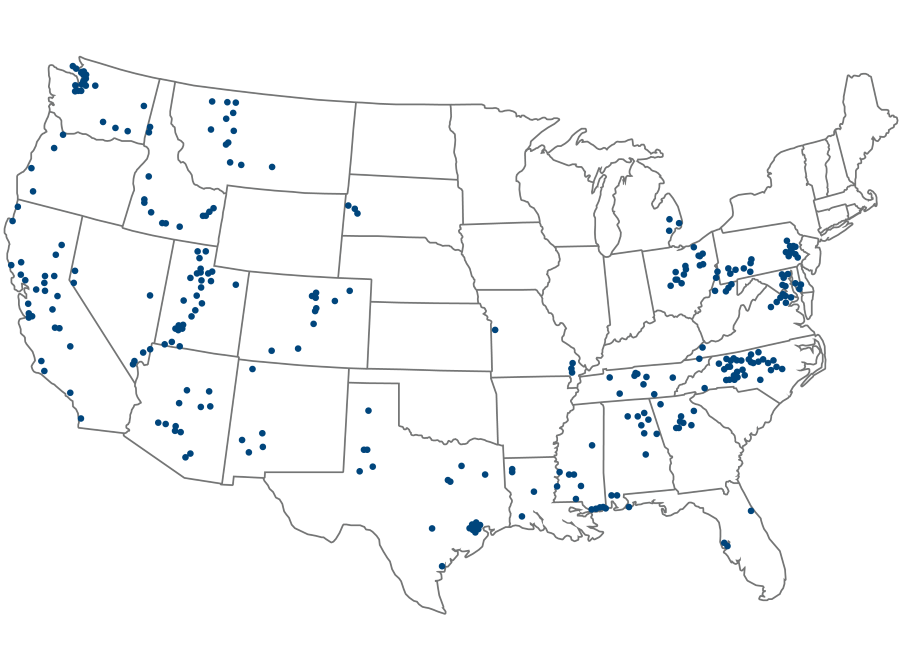 Leavitt Group at a glance
14th
Largest privately held insurance brokerage*
$320
Million in total revenue
*According to Insurance Journal, August 2021 issue.