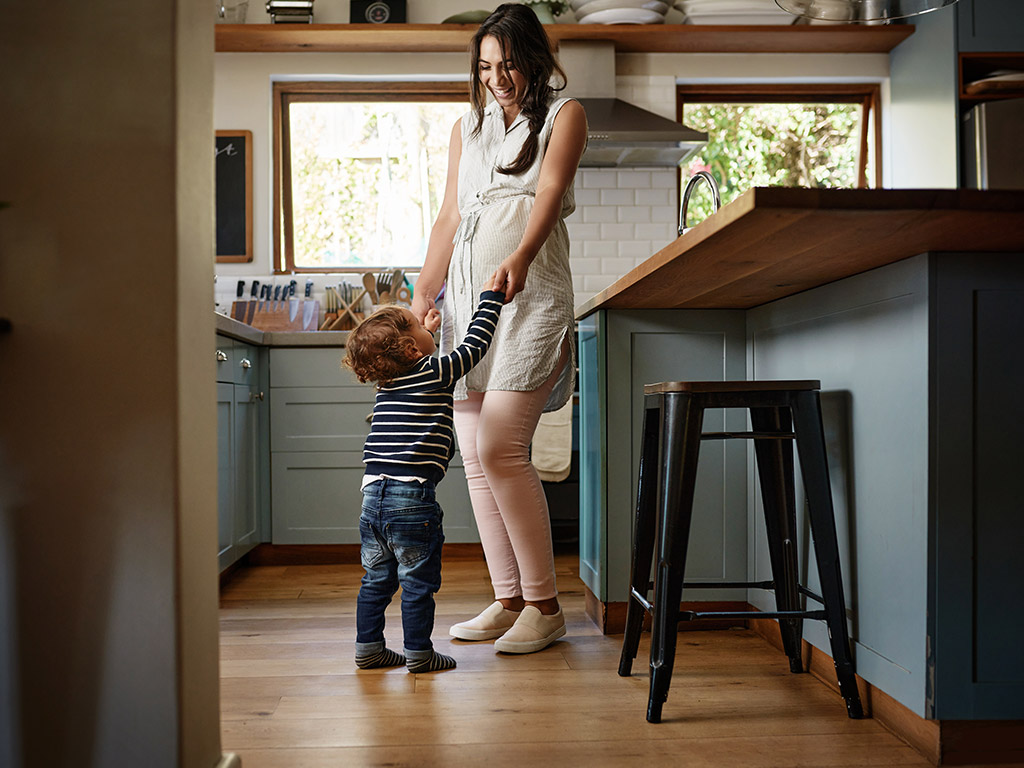 Personal Insurance
We can create a personal insurance package that protects what matters most to you.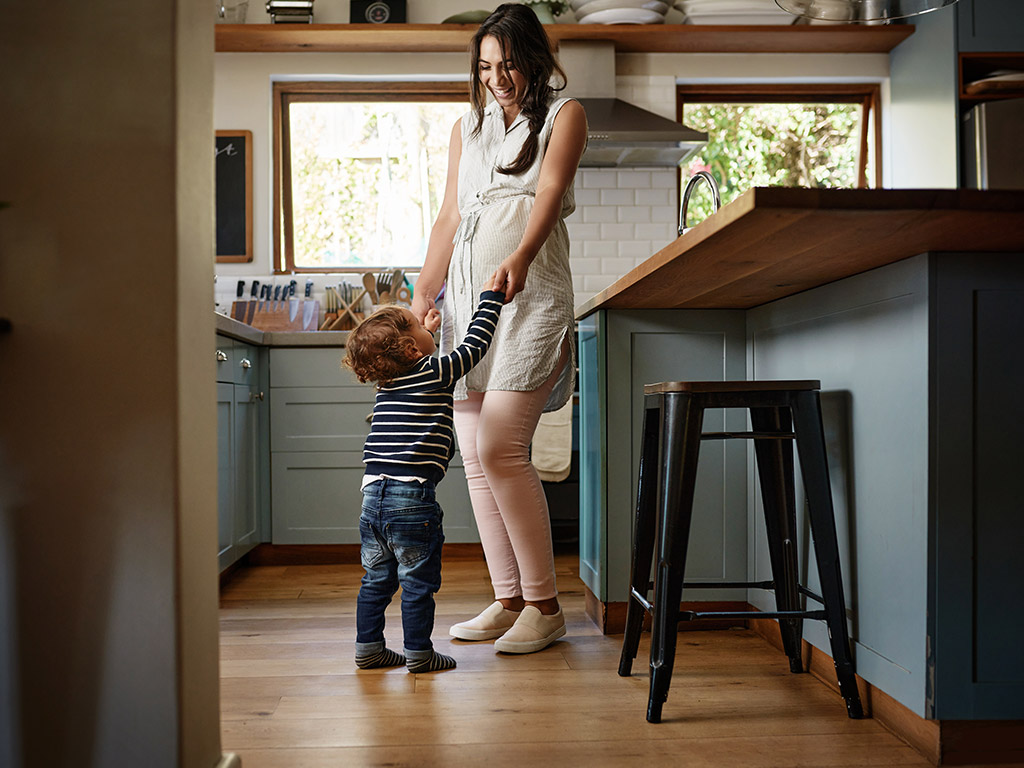 Insurance Questions
Our local insurance staff would be happy to answer your questions about home, auto, and life insurance.
Why Leavitt Group is One of the Best Kept Insurance Secrets For Individuals and Families
Quite simply, as independent agents, we are able to bring you more choice and unbiased advice. Our network of personal insurance agents are in your communities and value the kind of client relationship, service, and consultative approach that is often lost with direct online purchases, or when you are limited by the products of only one insurance company.
We want our clients to have the same convenient ways to handle their insurance--whether it starts with a comparison quote online, a phone call, or a visit from one of our agents. We then add a critical step in the process, which is that we consult with you to make sure the coverage, product, and insurance company is right for your needs.
The result is truly better insurance.
Have questions? Contact us to learn more.
With over 200 offices in 26 states we are close by to help you.