Our service mission
To infuse kindness, love, and support into our local communities.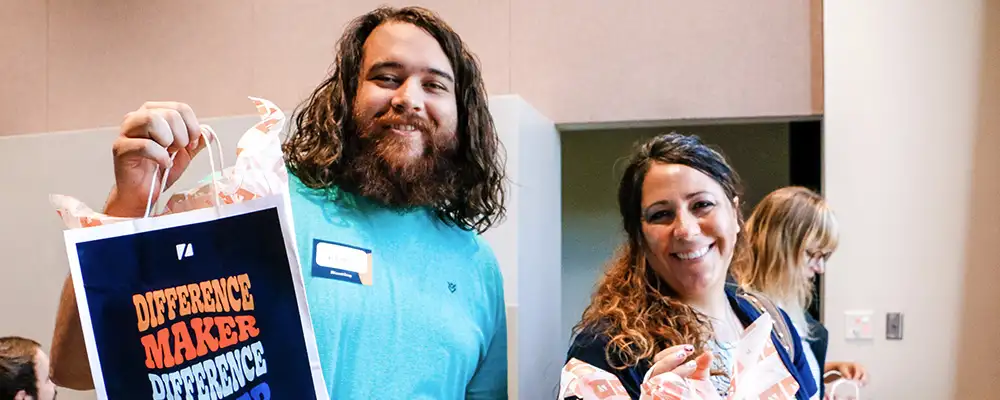 Appreciation Gift Bags for Hardworking Teachers · Iron County, UT
We serve our local communities
We are privileged to touch the lives of many throughout the country. Each Leavitt Group agency focuses on local causes that make a difference in their communities. This is possible because every agency is locally owned and knows what matters most in the places they love to live and work.
Growing our cause
Leavitt Group and its affiliate agencies make it their focus to always invest in their local communities. Whether that be in southern Utah where our national insurance brokerage firm is headquartered or across the 26 states and over 200 cities and towns, where our 90+ insurance agencies are located.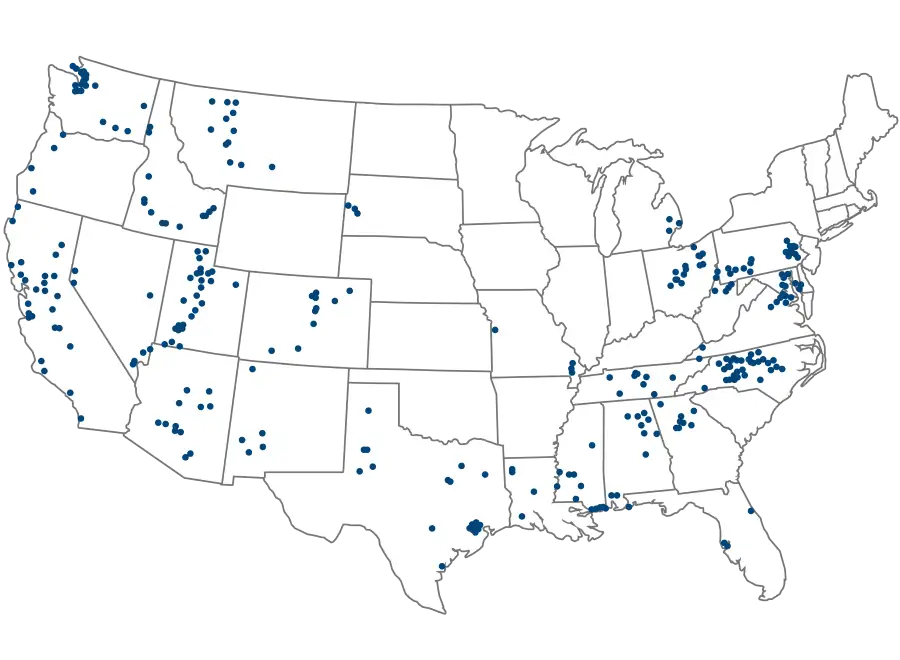 Some of the organizations we have supported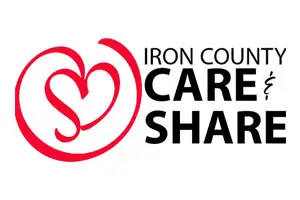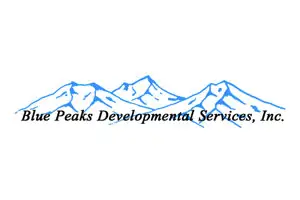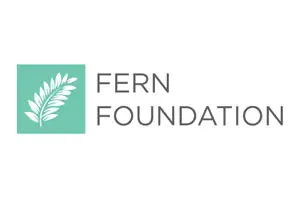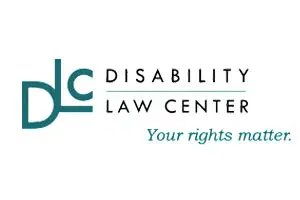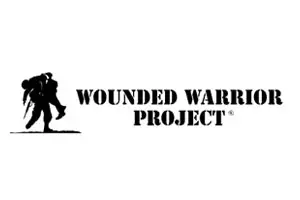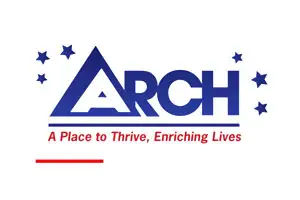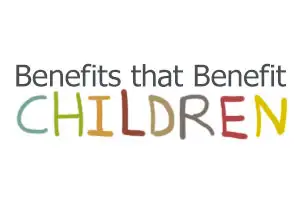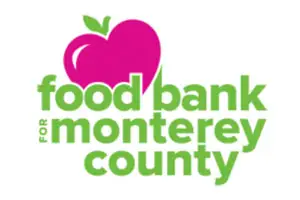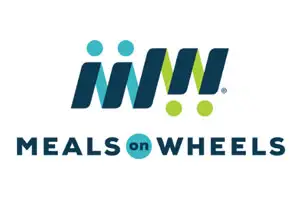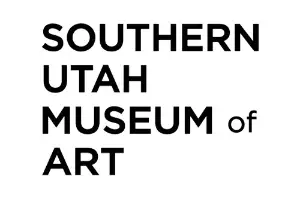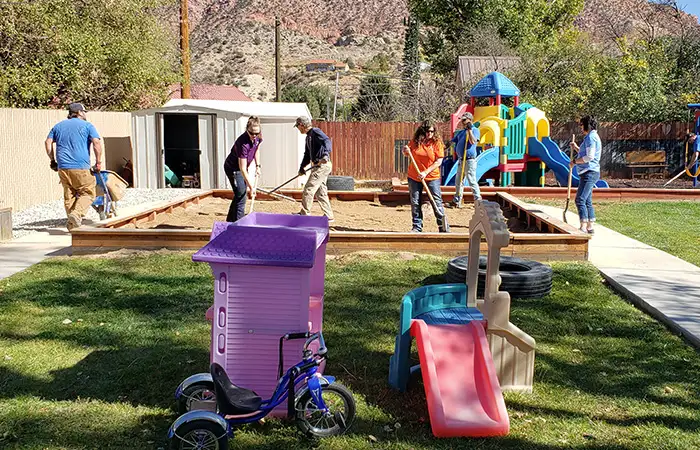 Playground installation · Cedar City, UT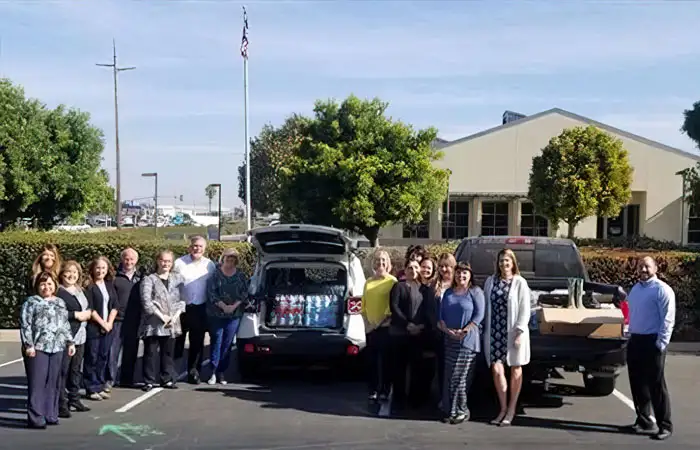 Homeless veterans food drive · Salinas, CA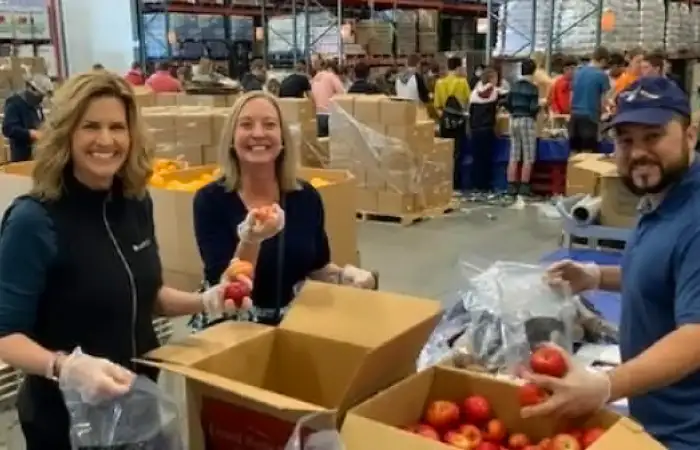 Food distribution · Monterey County, CA
See what's happening in your local Leavitt Group community