About Our Agency
We Are Local, Independent Agents
We are an independent insurance agency specializing in various types of insurance products. We represent many of the top insurance companies in the country. This allows us to place each policy with an insurer that is well-suited for your needs.
Our experienced staff is here to help with your business, benefits, and personal insurance needs. We view our role as more than your insurance agent. We are committed to building lasting relationships with our clients and the insurance companies that we represent. We do this by providing quality, value-added services and by developing long-term solutions for your risk management strategy.
Our Mission
We are a team of highly committed insurance sales and service professionals dedicated to our role as trusted advisors to those we represent and the communities in which we serve. Being the best at what we do is the result of our strong drive and passion for quality.
Core Principles
Acting in a fair, honest and ethical manner. Being passionate and focused. Building and maintaining strong, mutually-beneficial relationships. Consistently upholding the highest technical and professional standards. Creating an environment where action and accountability are rewarded and fostered within an enjoyable culture.
We represent the nations' top insurance companies
Strong market access is key to our ability to be competitive. We represent many of the top insurance companies in the country, which allows us to secure cost-effective and sensible coverage for our clients. Some of the insurance companies we represent include: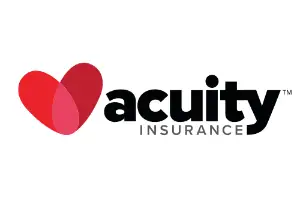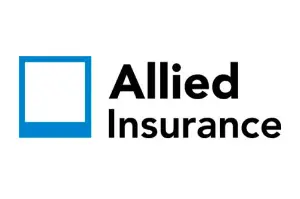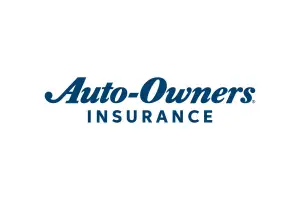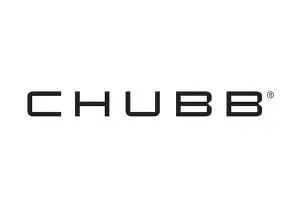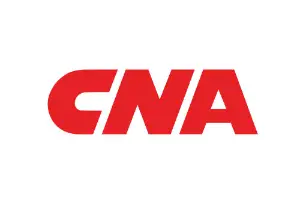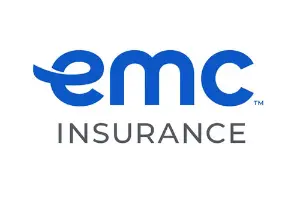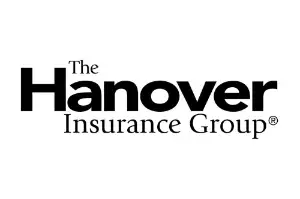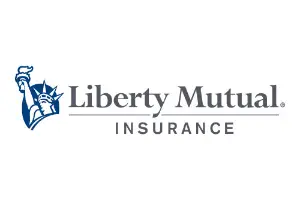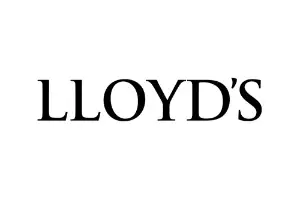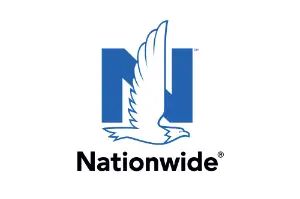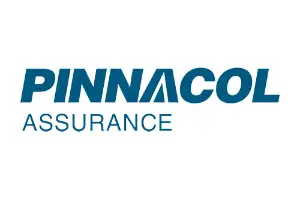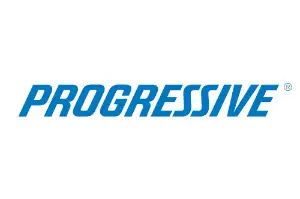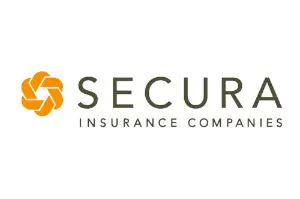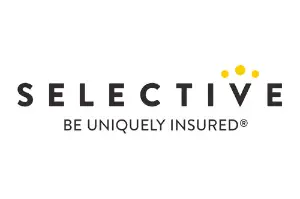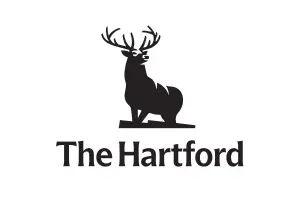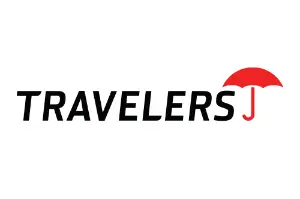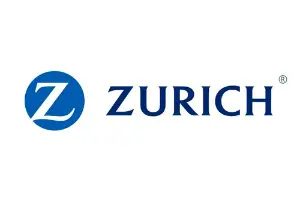 Net Promoter Score®
We work hard to earn your respect and gain your trust.
What is the Net Promoter Score?
The Net Promoter Score (NPS) measures customer experience. The score is calculated using the answer to one key question: How likely are you to recommend our agency to a friend or associate?
Industry Net Promoter Scores according to questionpro.com
Brokerage & Investment Firms
National products, resources, and local trust.
What does national resources mean for you? You'll have the wisdom of our far-reaching team and the support you need, such as loss control, training, negotiating power, underwriter relationships, claims management, employee benefits compliance, on-staff ERISA attorney, online enrollment and benefits management technology.
Privately held
We work to develop lasting client relationships and make long-term decisions with you rather than seeking only short-term results.
We bring together the best of both worlds.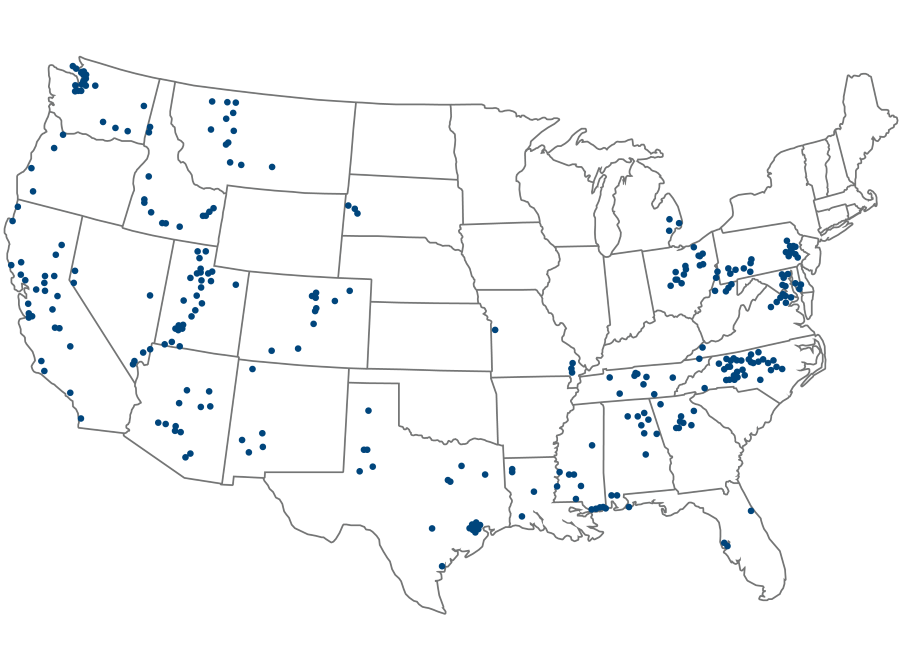 Leavitt Group at a glance
14th
Largest privately held insurance brokerage*
$320
Million in total revenue
*According to Insurance Journal, August 2021 issue.