Insurance for families, individuals, and small businesses.
Nebo-Leavitt Insurance
More Choice. Unbiased Advice. Better Insurance.
Our agency has been serving the communities in Juab County since 1979. Nebo-Leavitt Insurance Agency is owned by local area residents Kevin and Laura Lee Ockey, and we are part of the Leavitt Group, which is nationally known and headquartered in Cedar City, Utah. We pride ourselves in providing excellent customer service and extremely competitive rates. Our clients are our friends and neighbors. We are here to stay.
Office location
Nephi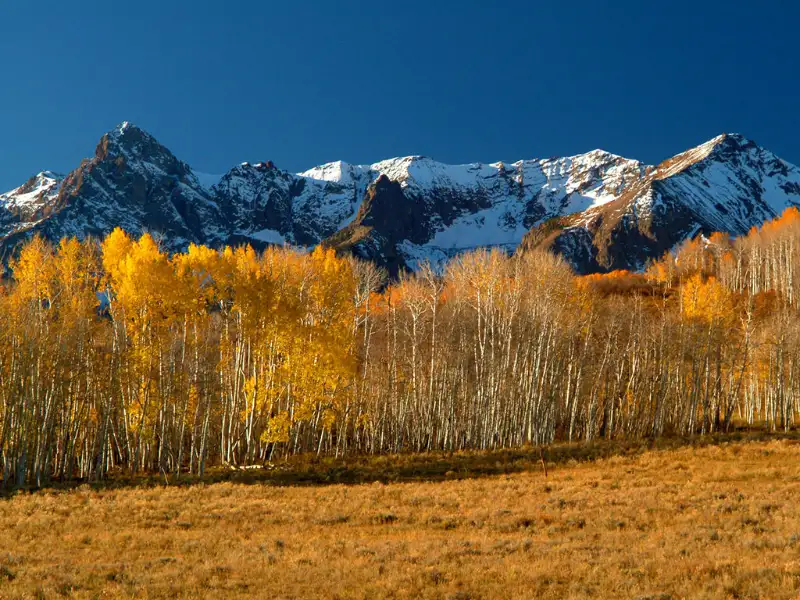 What type of insurance do you need?