We offer a variety of flexible and affordable individual health insurance plans.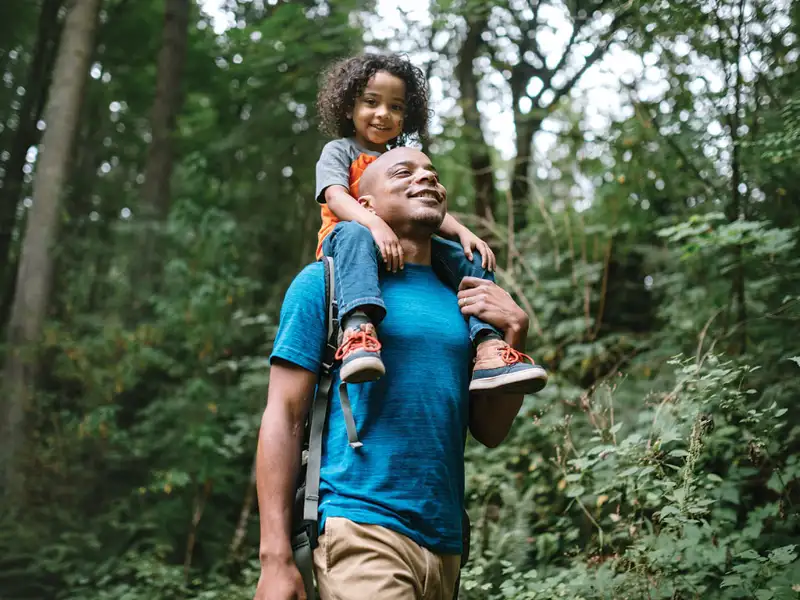 Please note: coverage cannot be bound or altered online. A service representative will need to contact you to finalize your request.
What You Need to Know About Health Insurance
An individual health insurance policy can provide coverage for one individual, an individual and his/her spouse, or an entire family.
We offer a variety of flexible and affordable individual health insurance plans. Some of our health insurance and benefits products include:
Health
Dental
Vision
Health Reimbursement Accounts (HRA)
Health Savings Accounts (HSA)
Life / Accidental Death and Dismemberment (AD&D)
Short-Term Disability
Long-Term Disability
Supplemental Products
You can leverage our experience in designing plans that meet the unique needs of different individuals and families. We will help you find a plan that meets your needs and gives you peace of mind. We look forward to providing a competitive health insurance plan for you and your family.
5 Ways to Stretch Your Health Care Dollars and Keep Health Care Costs Low
Are you looking for ways to reduce your own health care costs? Following the steps below can ultimately lower the costs for health care services and help you stretch your health care dollars:
Stay on schedule with regular health screenings and follow physician recommendations.

By getting the health screenings that are recommended for your age and gender at the appropriate times, many medical issues can be identified and cared for in the early stages when the cost is the lowest. Putting off these screenings will only worsen and prolong the problem. If you have ongoing health concerns, follow your physician's recommendations to help keep these issues from worsening unnecessarily.
Match the need with the appropriate level of service.

If a condition is life-threatening, call 911 or go to the emergency room. If it is non-life threatening, take a moment to determine which course of action would be appropriate. For non-emergency situations, you can utilize home health care books, online medical websites, and nurse hotlines available through your health insurance provider for guidance on treatment. If medical attention is required, go to the doctor's office. If the situation is urgent but not life threatening, go to an urgent care facility rather than the emergency room.
Research your options before purchasing health care services and prescriptions.

If your doctor recommends a medical procedure, it is a good idea to seek a second opinion. You may be able to find a less expensive option that is more appropriate, or you may find that the original recommendation is not necessary at all. Keep accurate records of tests and procedures and provide this information to your doctor to prevent repeating a procedure that is not needed. In regards to prescriptions, if they are not needed, then don't fill them. Also, ask for generic/lowest-cost or over-the-counter alternatives, obtain pricing from several different pharmacies to get the best value, and utilize the 30-60-90 day refill plan if available.
Ask for discounts and review costs of medical bills.

Ask your provider if discounts are available if you pay in advance rather than waiting to be billed. If a bill is sent for a service, carefully review the "Explanation of Benefits" document to ensure the services being billed for were received. Only the amount that the insurance company indicates is owed should be paid.
Live a healthy lifestyle.

Prevention is the best medicine! The good news is you can prevent many health-related problems with exercise and a healthy diet. Research shows that individuals who suffer from obesity incur an average of $1,700 more per year in health care costs. In addition, smokers incur on average $1,600 more per year in medical expenses than nonsmokers.