Missy Thomas
Personal Insurance Manager

Sugar Land, TX
Missy's Areas of Focus
Years of experience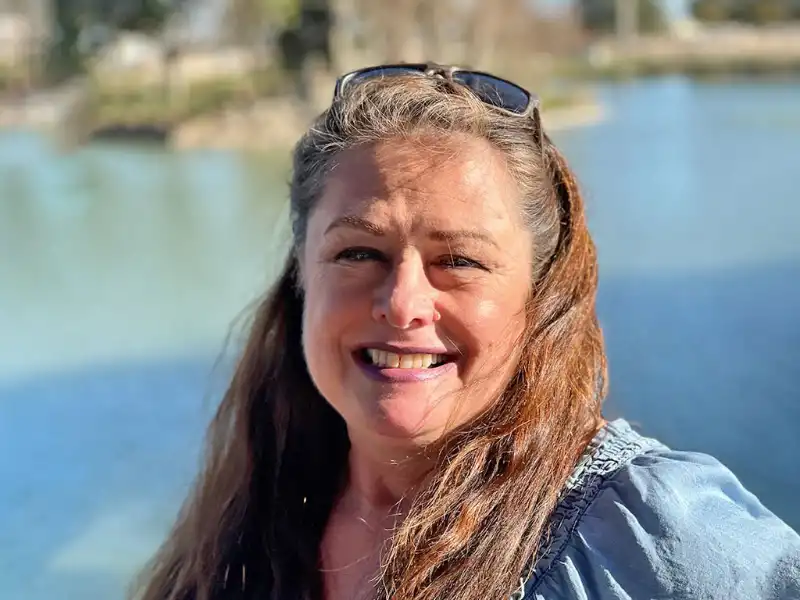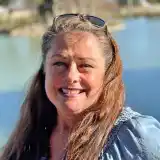 Contact Missy
Call: (281) 953-5209
Please note: coverage cannot be bound or altered online. A service representative will need to contact you to finalize your request.
About Missy
"Be kind, be real, & smile!"
Life is too short to be anything other than true to yourself and kind to others. This saying is an innate part of my life. I do my best to live by these rules and hope they shine through to others.
In 2002, I was dragged into an insurance agency to help a friend in reception. Now, twenty years later, I have the best job ever as the personal insurance team manager at our Sugar Land location. Helping the team be successful and reach their goals is very rewarding! I love that I get to stay in the sales loop while still focusing on people, not just making a number. My team would agree that we laugh often and enjoy working together. Good morale is key!
I'm originally from South Louisiana and grew up fishing, skiing, riding horses, and eating a lot of crawfish. As the baby of six children, I'm extremely family oriented — my family were my friends growing up. Even though my husband and I live in Houston, we still visit my sisters in my hometown, Morgan City, as often as possible.
We Louisianians love to have a good time, so we enjoy the local festivals and Mardi Gras almost every year. And yes, we still eat a lot of crawfish! You can take the girl out of Louisiana, but you can't take the Louisiana out of the girl.
My husband and I have a goal of eventually being self-sufficient on our land in east Texas. To practice, we do raised-bed gardening and have a chicken coop in the Houston 'burbs. We also are the people who have the most and the oddest animals: the oddest right now being a 70-lb African Spur Thighed Tortoise. The biggest (nonhuman) love of my life is my Doberman, Eleanor. She's the sweetest dog ever! I see myself working another 10 years and opening a Doberman rescue when we move out to our 15 acres.
Until then, we plan to "laissez le bon temps rouler." Let the good times role!
Smile!
Neighborhoods Served
Houston, Texas and surrounding areas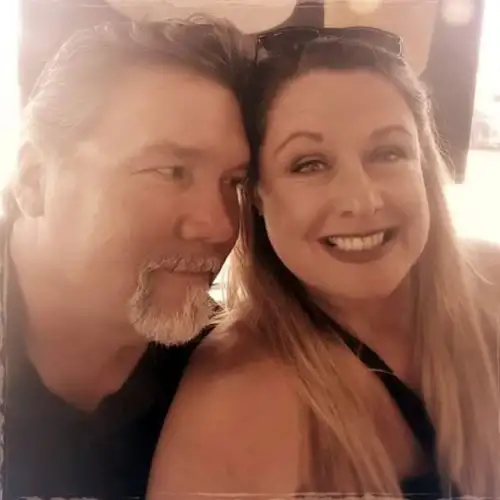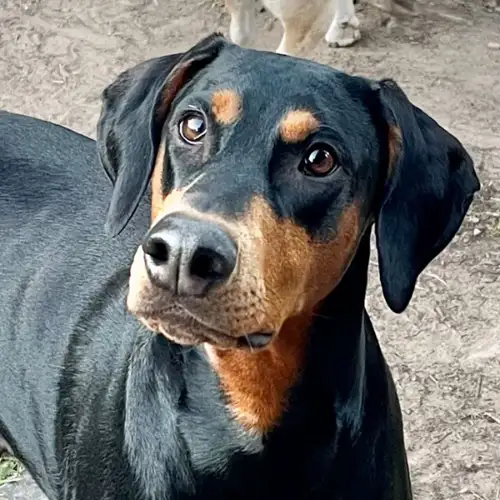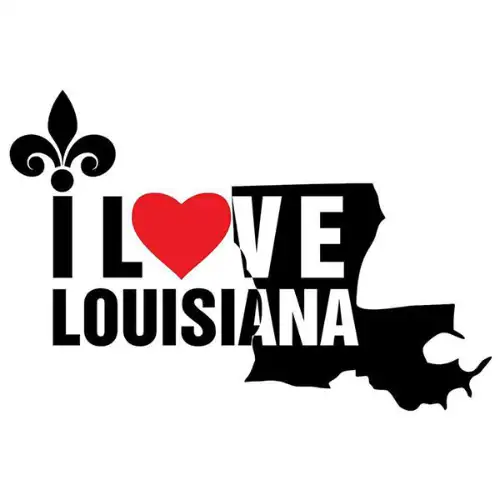 ---
Office details
General Office Hours
| Day | Time |
| --- | --- |
| Mon | 8:00 AM – 5:00 PM |
| Tue | 8:00 AM – 5:00 PM |
| Wed | 8:00 AM – 5:00 PM |
| Thr | 8:00 AM – 5:00 PM |
| Fri | 8:00 AM – 5:00 PM |
| Sat | Closed |
| Sun | Closed |
Please note that each staff members' office hours may differ from the hours listed above.
Book an appointment with Missy
Please allow 24 hours notice for online bookings. To talk to Missy now, please call: (281) 953-5209