Bryan Tolli
CIC · Insurance Agent

Sturgis, SD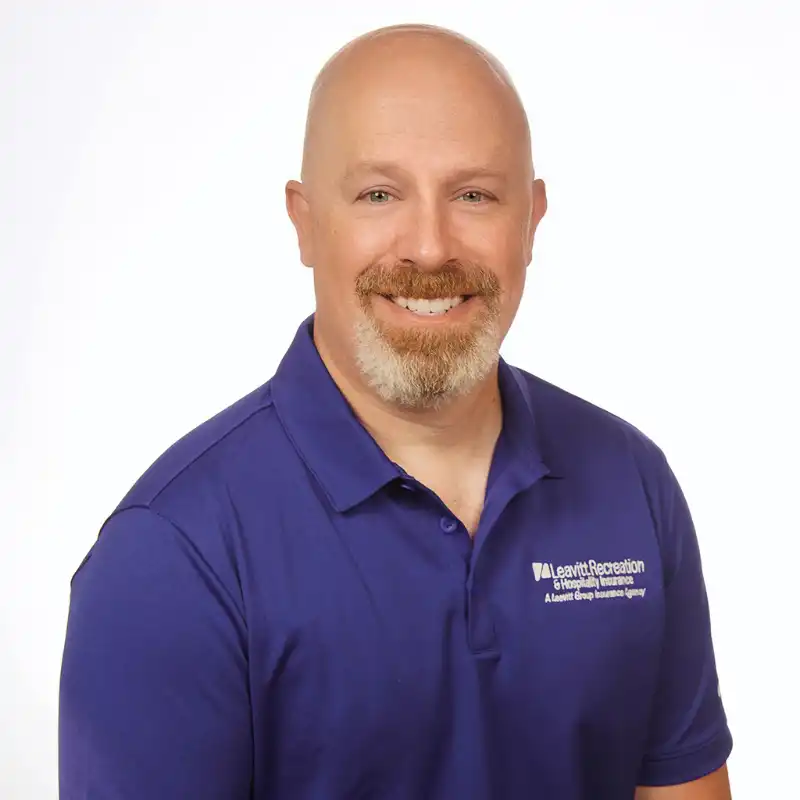 Bryan and the team at Leavitt Recreation know the industry and work with us not just as a vendor, but as a genuine partner supporting our business.

Mark Lemoine
Owner, Coloma / St. Joseph KOA Holiday
Riverside, MI

If you need RV park insurance, Leavitt Rec and their entire team have been great.

Bryan Tolli has been the go-to guy for our insurance needs for years and I consider him to be the best in the business. They are very knowledgeable and respond quickly to any question that arises. I would highly recommend them for any insurance needs you may have.

Mark Merritt
Ponderosa RV Park
Kissimmee, Florida

I can't say enough good things about my agent Bryan Tolli.

Ever since we met Bryan at a KOA convention, he's been great to work with on our insurance needs. In fact, he has been to our parks to meet with us, review and suggest coverage options. He's always available and dependable and gets right back to us when we need him any day of the week. He's a trusted adviser to my wife and I. We consult with him on a regular basis. We've been very pleased with the service he and his team have provided for several years now.

Brad
Twin Mountain KOA
Twin Mountain, NH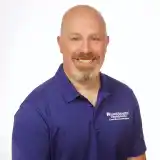 Contact Bryan
(800) 525-2060 - Direct
Please note: coverage cannot be bound or altered online. A service representative will need to contact you to finalize your request.
About Bryan
I've spent the past 23 years focusing on insurance and risk management for niche businesses in the hospitality industry and, more recently, the cannabis industry. I joined Leavitt Recreation & Hospitality by serendipity after my former employer decided to get out of the insurance business. I couldn't be happier to be a part of this close, welcoming group.
I am definitely a people person, and I love learning about my client's interests and life beyond their business. Years ago, I learned that we have two ears and one mouth for a reason. I listen to my clients because they want to be heard.
In 1993, I graduated with my Mouseters Degree from the Disney University College Program. A year after that, I graduated from Penn State with a bachelor's degree in marketing. Then, in 2004, I attained my Certified Insurance Councilor (CIC) designation and have maintained it through annual continuing education updates since then. I am a member of several state and national Campground & RV Resort Associations, as well as a frequent presenter at trade shows.
I am a native New Englander, having grown up in Connecticut and living in Maine since 1995. I consider myself a "Mainer", though a true Mainer would probably deny that. Maine is fantastic because it has great beaches where my wife, two sons, and I can let our family dog run free. The nearby mountains don't hurt Maine's appeal either. We don't eat out much — my wife is a wonderful chef — but when we do, our favorite restaurants are Tuscan Table, Fore Street, and Boda Thai.
When I'm not working, I enjoy spending time with my family, hand tossing pizza dough on homemade pizza nights, surfing, mountain biking, photography, and tending our garden. My personal mottos are, "If it ain't broke, don't fix it" and "An ounce of preservation is worth a pound of cure."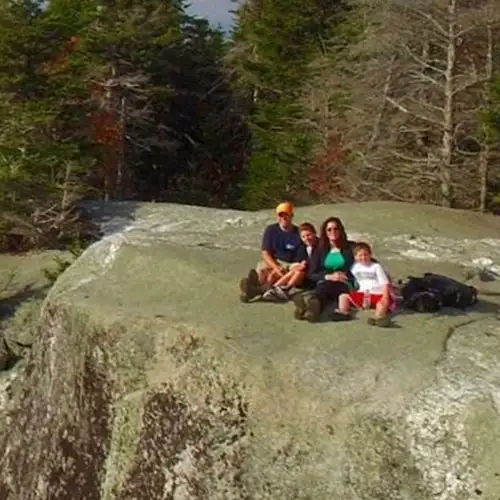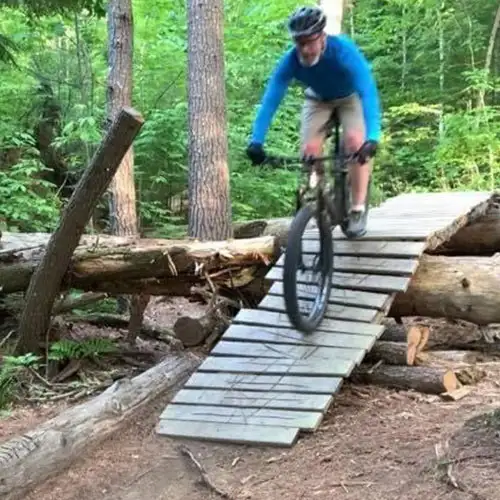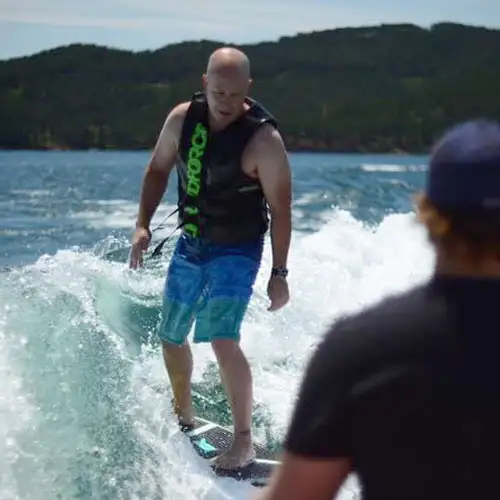 ---
Office details