Travel Insurance
Salinas
International travel can be an exciting adventure, but it can also bring many unpredictable situations if you should need medical care while you're abroad.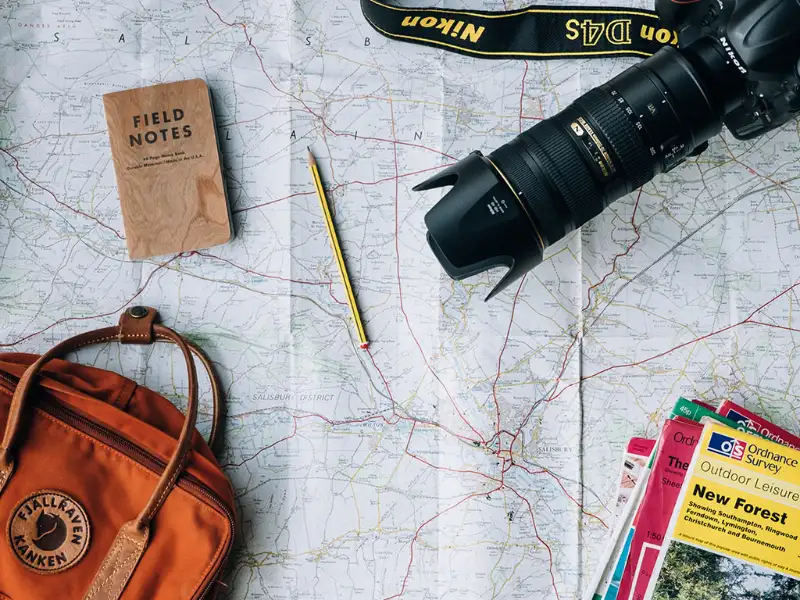 Contact us today
Call: (800) 631-1100
Please note: coverage cannot be bound or altered online. A service representative will need to contact you to finalize your request.
What You Need to Know About Travel Insurance
We provide US citizens and non-US citizens with international insurance resources to ease the stress of an unfamiliar culture or medical system. Whether you need individual coverage for a vacation, or group coverage for employees in locations around the world, our agency has a product to meet your needs. We can quickly direct you to the plan(s) that will best meet your needs, those of your family, or organization.
Please contact us today to see how we can help you find the right coverage for your next trip!