Refer a Friend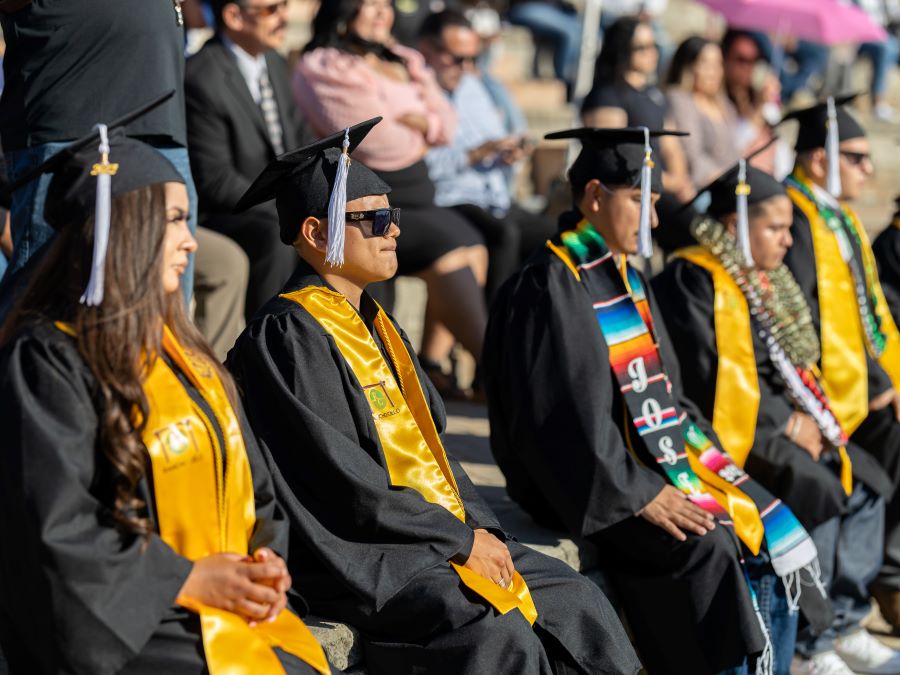 We Appreciate Your Referrals
Your recommendation not only helps your friends and family, but also benefits the community
Your referrals mean the world to us. Our hope is that by treating you well and earning your trust, you will want to recommend us to your friends and family. We work hard to earn each referral with great service and appreciation for your business
As part of our Leavitt Cares Referral Program, for each person you recommend to us, regardless of whether they choose to do business with us or not, we will give a $20 donation to the following charity:
The mission of Rancho Cielo is to invest in all young people facing challenges to success through diploma education, vocational training, counseling, and life skills development in a safe and affirming environment. They empower participants to become accountable, competent, productive, and responsible citizens, through education, job training, and individualized counseling.
Each referral equals $20 donated to Rancho Cielo in your name.
---
Referral Form
What counts as a referral?

A referral is when someone (who is not our current customer) comes into the office or calls us and says they were referred by you. And don't worry, we ask all of our customers how they heard about us. Please send your referrals to melissa-langley@leavitt.com. You can send as many referrals as you wish, and remember, it doesn't matter whether the person you recommend purchases their insurance from us or not.