Deana Doyle
Personal Insurance Agent

Salinas, CA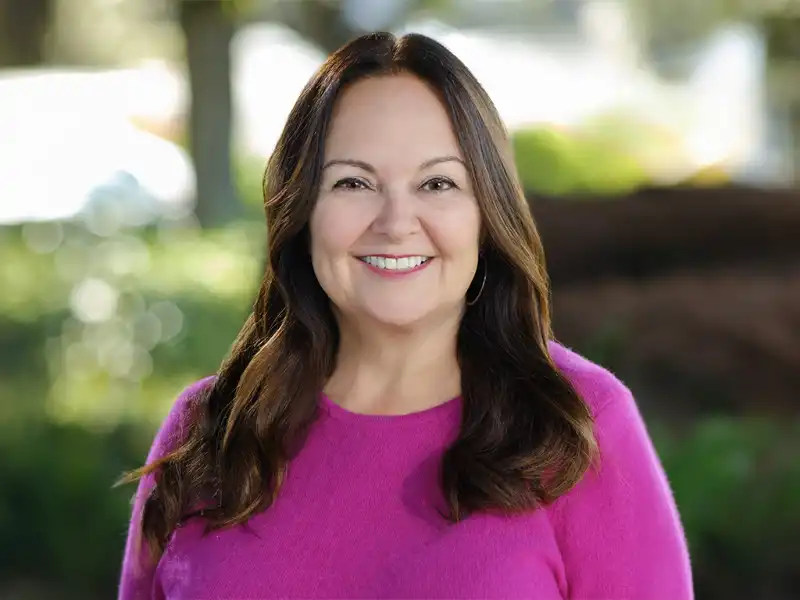 Deana has been amazing to work with!!!

She's always quick in her follow up and never disappoints!!

I have had a good experience

getting my insurance needs met. Deana Doyle is very professional person that handles my requests for insurance quotes promptly.

Deana, saved me over $100 per month

She is very responsive and detailed. Highly recommended

In an insurance company one always needs efficiency, professionalism and a great product

but with Deana as your rep you get so much more... Deana goes the extra mile in finding the best product and dealing with the stress involved in making this work for us. All the while with a smile on the other end of the phone. She also doesn't stop there...

Deana is super helpful

and so easy to get ahold of which made everything so much easier!

I forgot to pay my premium on time and Deana helped me

in a very efficient manner. Because of her, we continued to keep our policy.

My insurance agent Deana Doyle is always

quick to respond, efficient and extremely helpful with my questions or concerns.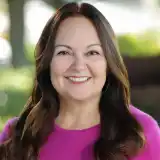 Contact Deana
(831) 771-5307 - Direct
Please note: coverage cannot be bound or altered online. A service representative will need to contact you to finalize your request.
About Deana
Clients work with me because I listen to what they're saying and ask questions to make sure I have the full picture. It also helps that I'm good at making people feel at ease. I help educate clients about the importance of insurance and how getting what's "cheap" isn't necessarily what's best. Like the saying goes, you get what you pay for. I've been in the insurance industry since 2006 and worked in banking and mortgage lending prior.
I grew up in Santa Cruz County and graduated from Watsonville High School. I have three amazing adult children and two adorable granddaughters. I am also about to "inherit" another granddaughter when I marry my high school sweetheart in the fall! I'm looking forward to spending a lot more time with our little cowgirls.
My favorite pastimes are traveling, cooking, going to sporting events, and singing karaoke. I also love spending time in San Juan Bautista with my family. The city is so cute, and I adore the local mission, fun little shops, and restaurants. We especially love the sandwich shop, Lolla, and sitting with mango margaritas in the beautiful back garden at our favorite Mexican restaurant, Jardines de San Juan.
My motto is one I learned from my daughter. When she was eight, she asked if I had one. I didn't, and she said, "It's okay Mommy, you can share mine. If you believe it, you can achieve it!"
Read More

Employee Spotlight

How long have you worked at Leavitt Central Coast?

5 and a half years!

What do you like most about your job?

Is it wrong to say Potlucks? I'd say, I really love to educate my clients and feel great when they see the value in having a broker over purchasing insurance blindly online.

What would you do (for a career) if you weren't doing this?

My dream job is to be a professional matchmaker. I'd also love to be a standup comedian or an author.

What do you like to do when you aren't working?

Travel. Watch trashy reality TV. Cook. I love to spend time with my 3 Granddaughters Noelle, Kylee, and Blaire, and I sing karaoke!

What's a fun fact about you many people may not know?

People probably already know everything about me because I am a total open book, but I have a cousin who won a gold medal in the Olympics.

Where's your favorite place in the world?

Nashville or Maui

If you could meet anyone in the world, dead or alive, who would it be and why?

Blake Shelton. He just looks like he would be fun to hang out with.

Three words to best describe you:

Fun, Funny, Emotional

What is the one thing, you can't live without?

My phone.

What is one food that you cannot resist?

Cheese. If loving cheese is wrong, I don't want to be right!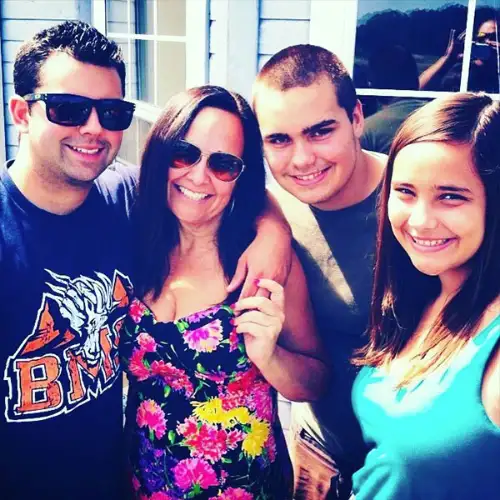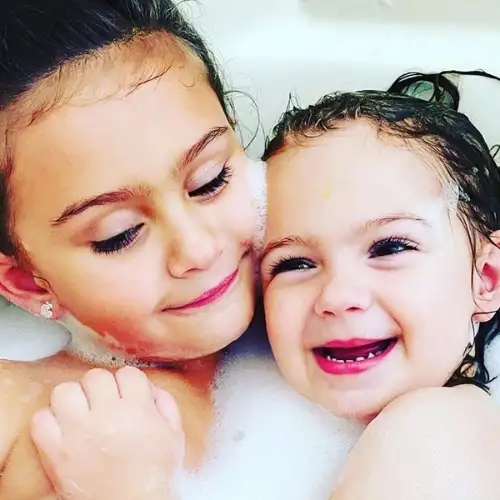 ---
Office details
General Office Hours
| Day | Time |
| --- | --- |
| Mon | 8:00 AM – 5:00 PM |
| Tue | 8:00 AM – 5:00 PM |
| Wed | 8:00 AM – 5:00 PM |
| Thr | 8:00 AM – 5:00 PM |
| Fri | 8:00 AM – 5:00 PM |
| Sat | Closed |
| Sun | Closed |
Please note that each staff members' office hours may differ from the hours listed above.